Posts Tagged 'Topeka High School'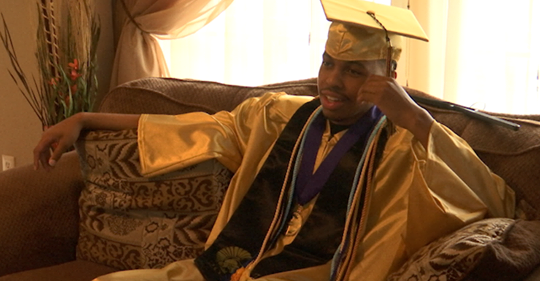 On Saturday, hundreds of students in Topeka graduated virtually, including Trejon James, one of three valedictorian's at Topeka High School.
Read More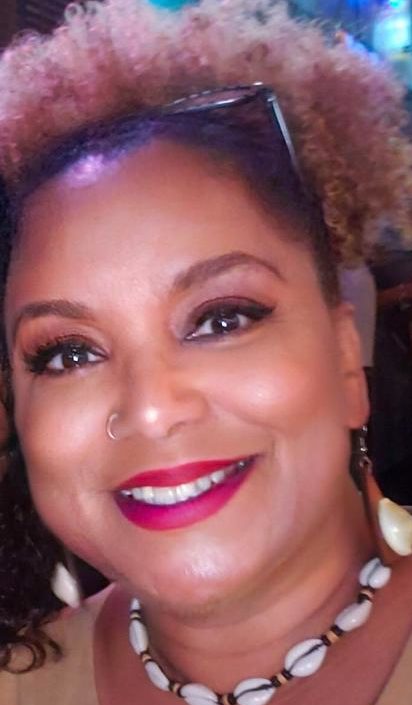 Leslie-Canty, a Jobs for America's Graduates-Kansas teacher, was also nominated by an anonymous student. She was recognized for relating to her students on a personal level, and she talks about her own struggles so students can learn from her mistakes.
Read More