Archive for February 2023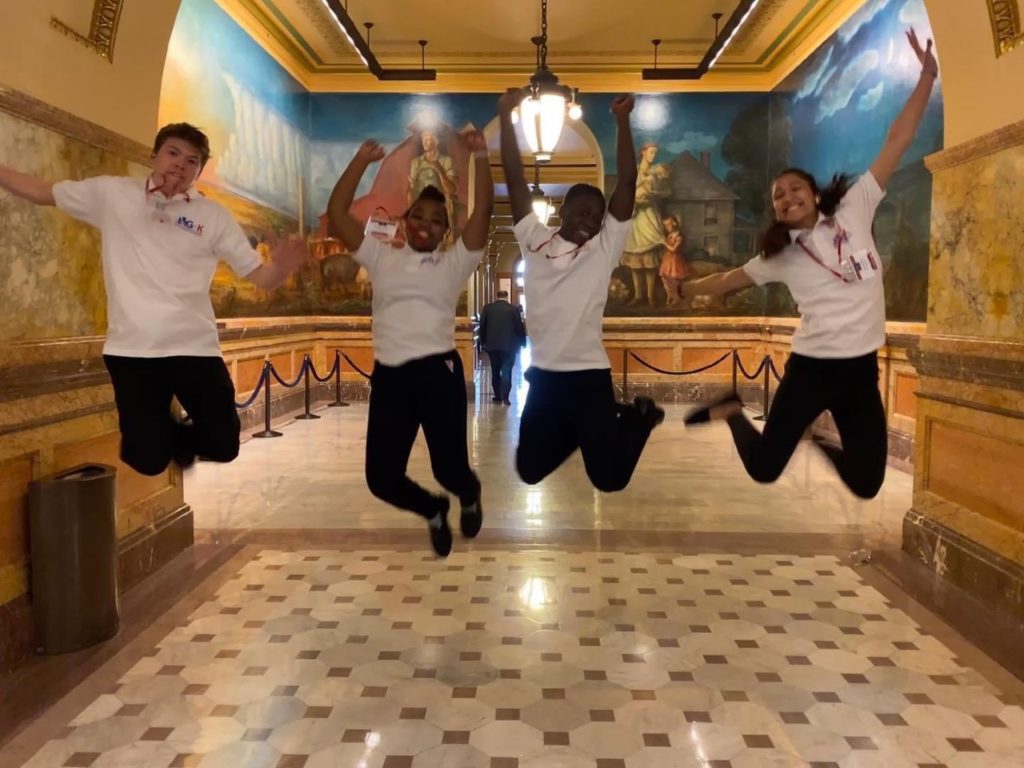 Students from JAG-K programs across the state met with their local legislators, informing them about the impact of the program and inviting them to visit their schools.
Read More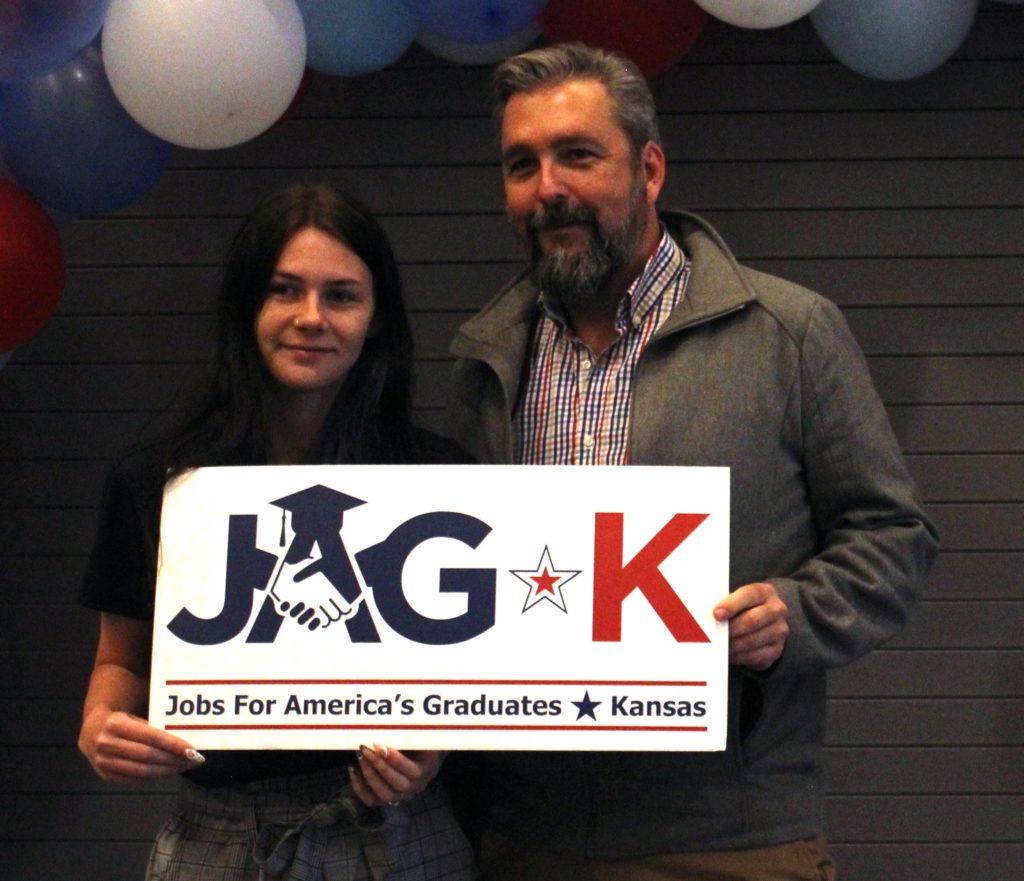 JAG-K does more than prepare students to become good employees. It prepares them to become community leaders. One way JAG-K accomplishes this goal is by introducing students to the Kansas governmental process on JAG-K Day at the Capitol, a day-long visit to the Kansas statehouse that includes meetings with legislators.
Read More