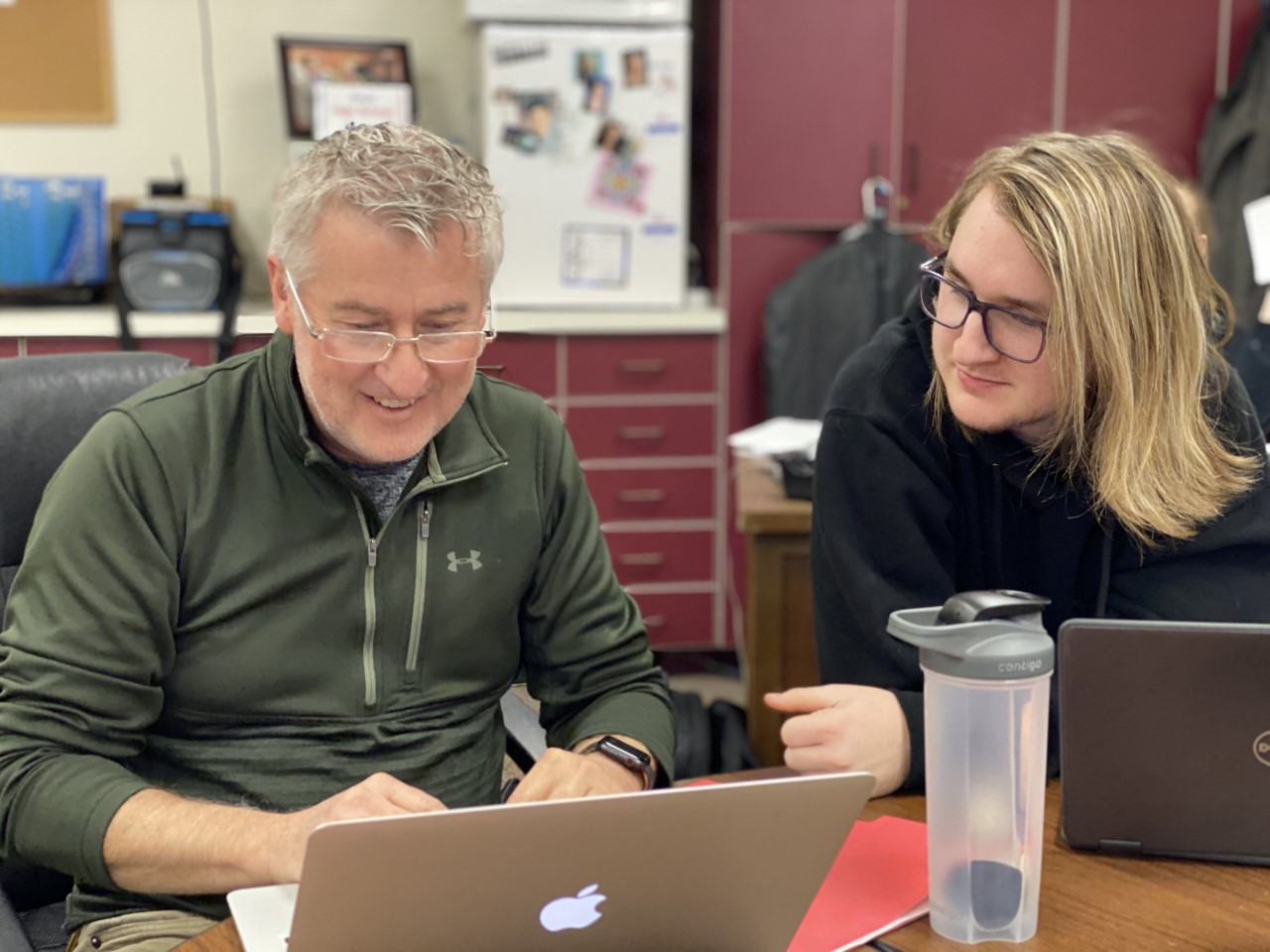 We are
a 501(c)3 not-for-profit organization that partners with Kansas schools to help students who are facing various barriers to success.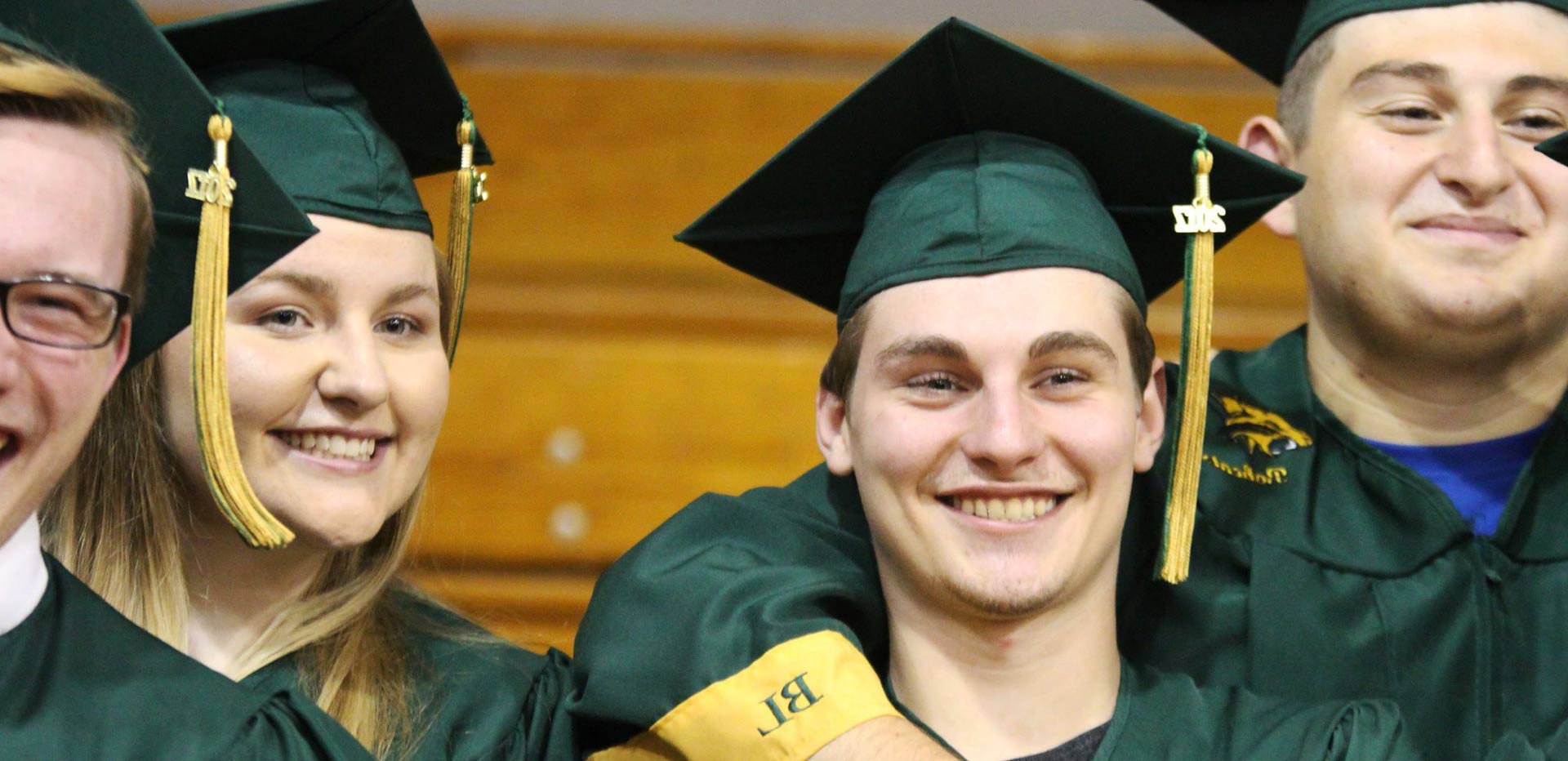 Our Students
have a 98% graduation rate, a 90% successful outcome rate, and exceed national standards in five measurable categories of success state-wide.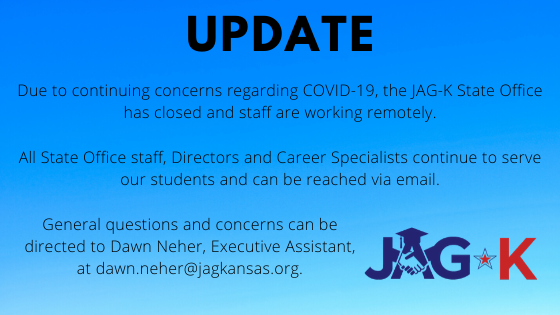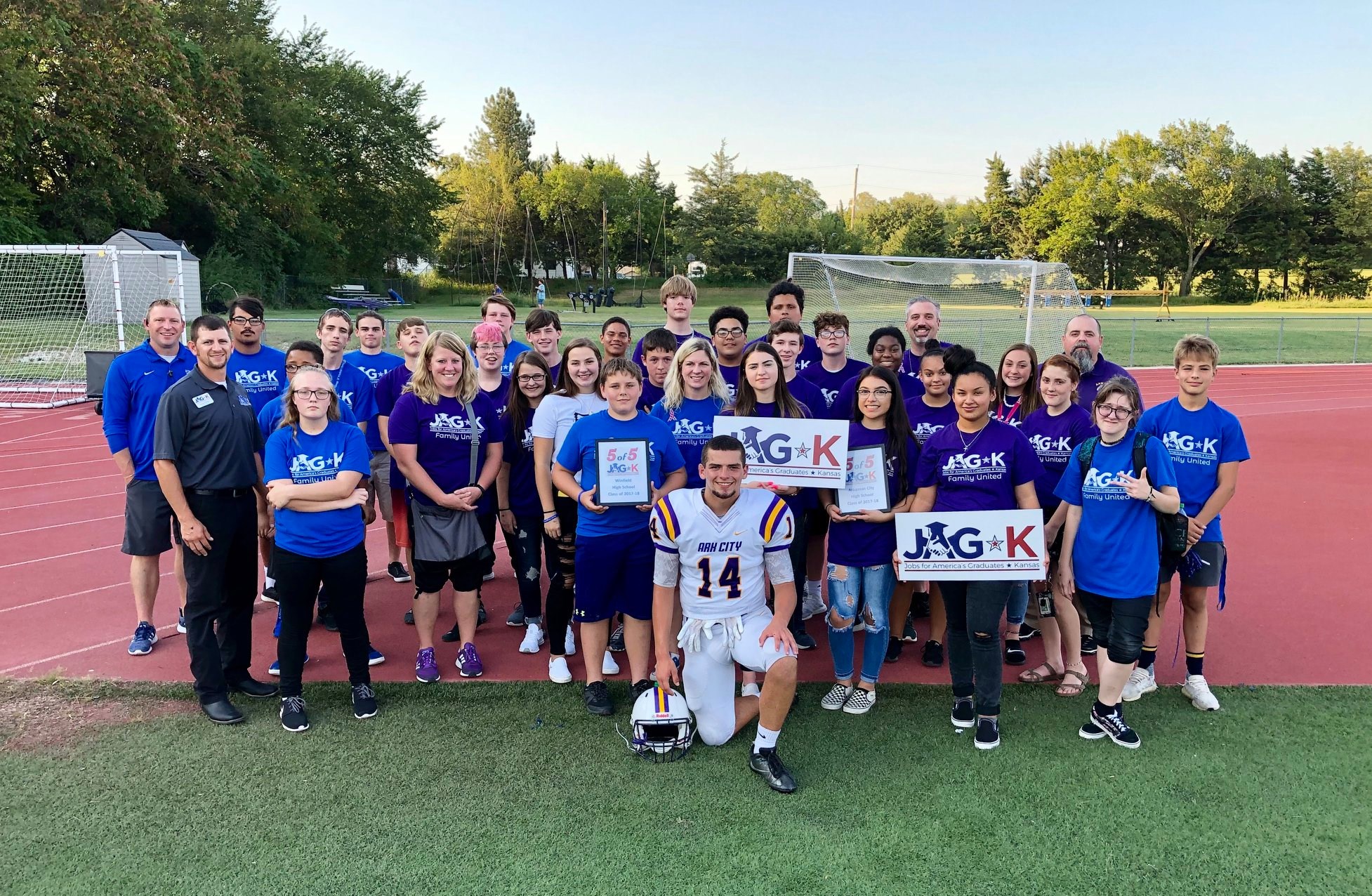 JAG-K is committed to partnering with students to help them overcome identified barriers, graduate from high school, and prepare for college or career pathways that will help them reach their full potential as leaders for their families, employers, communities, Kansas, and our nation.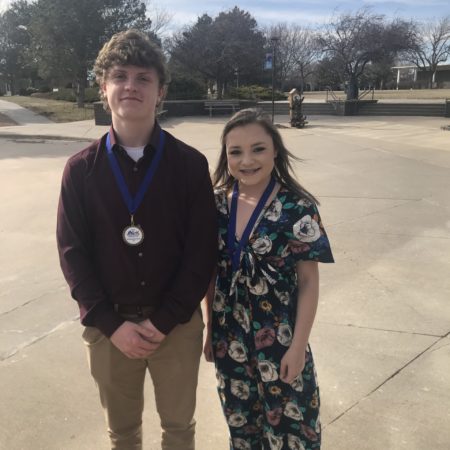 Pratt High students in JAG-K (Jobs for America's Graduates) competed at the Regional Career Development Conference on March 4, where Pratt earned third as a team and qualified two students for State in their respective events.
Read More

→
KPR's J. Schafer reports on one of those students who claims JAG-K isn't just helping her succeed... it helped save her life.
Read More

→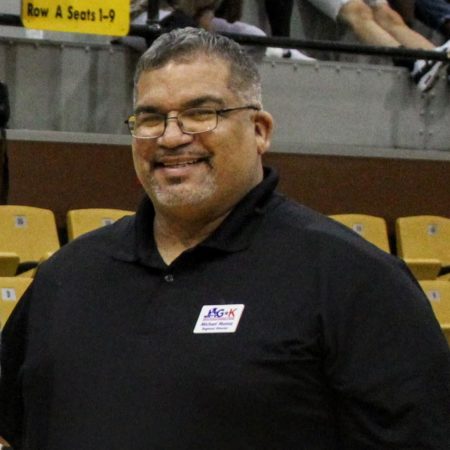 Munoz, a Regional Director for the Topeka area's Jobs for America's Graduates-Kansas (JAG-K), has been invited to serve on an Apply Kansas committee, an initiative through the Board of Regents to support high school seniors in the college application process.
Read More

→
Contact us for information on volunteering or sponsoring a youth enrichment event