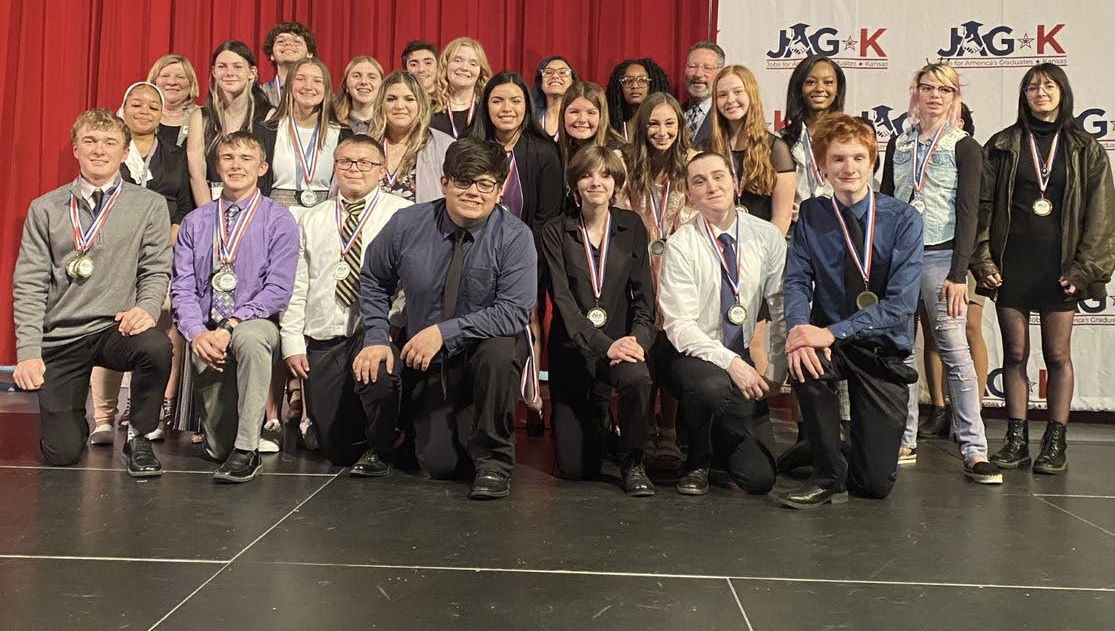 We are
a 501(c)3 not-for-profit organization that partners with Kansas schools to help students who are facing various challenges to success.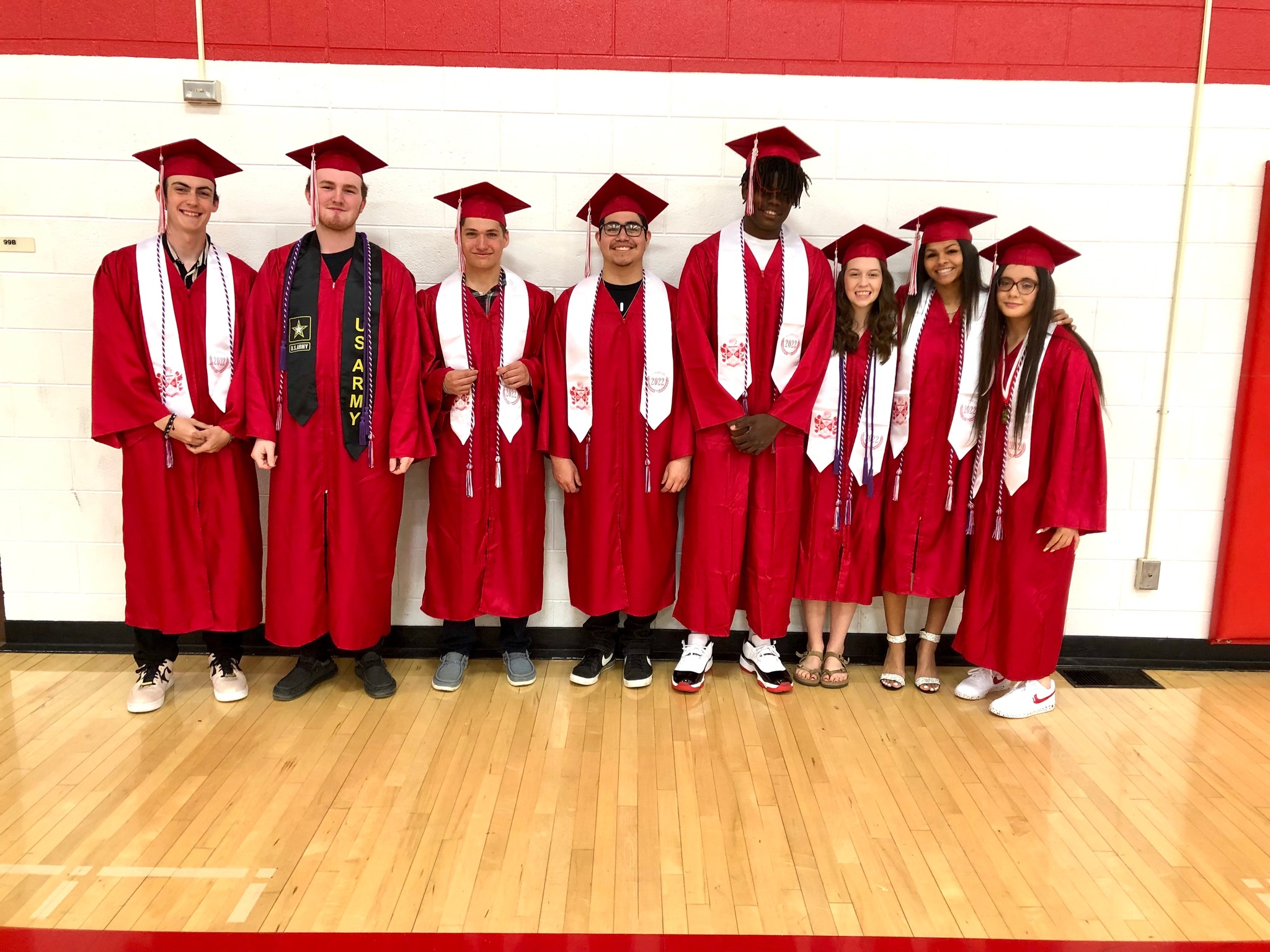 Our Students
have a 93% graduation rate, an 83% successful outcome rate, and exceed national standards in five measurable categories of success state-wide.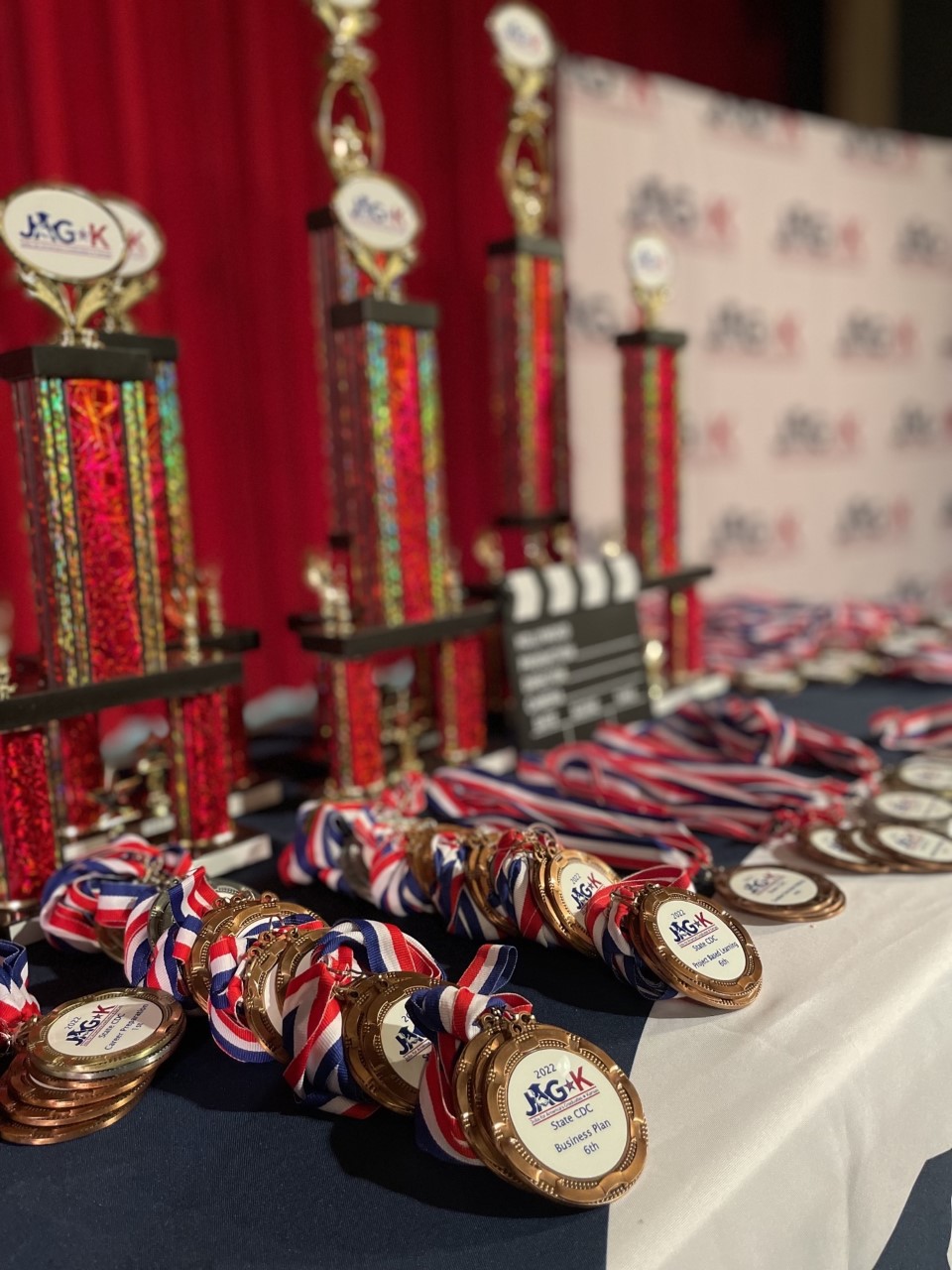 JAG-K
currently has 112 programs in 47 Kansas school districts, serving more than 6,000 students each year.
JAG-K will help prepare students for successful futures. We will partner with students to help them identify a career path compatible to their interests and skills and overcome the various challenges they face that put them at risk of not attaining educational and career success.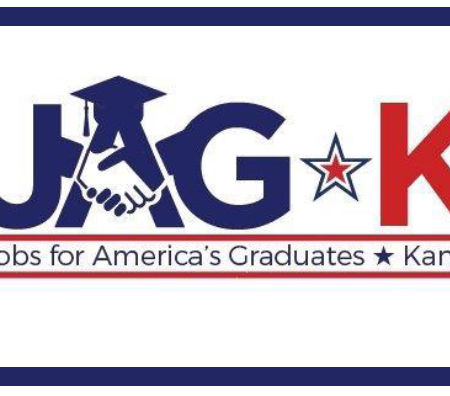 The Office of the State Bank Commissioner has announced that $189,091 in grants have been awarded to eight Kansas organizations.
Read More

→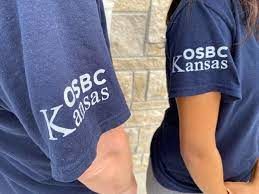 The Office of the State Bank Commissioner has awarded $189,091 in grant funds to eight Kansas organizations, including JAG-K, to provide financial literacy education throughout the state.
Read More

→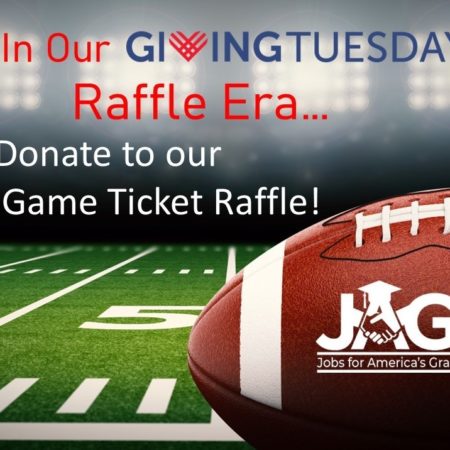 Donors to JAG-K's GivingTuesday campaign will be entered into a raffle for the chance to win tickets to the Chiefs game on Dec. 25. The tickets were donated to the organization for the purpose of raising funds by former Kansas governor Jeff Colyer, M.D.
Read More

→
Contact us for information on volunteering or sponsoring a youth enrichment event.