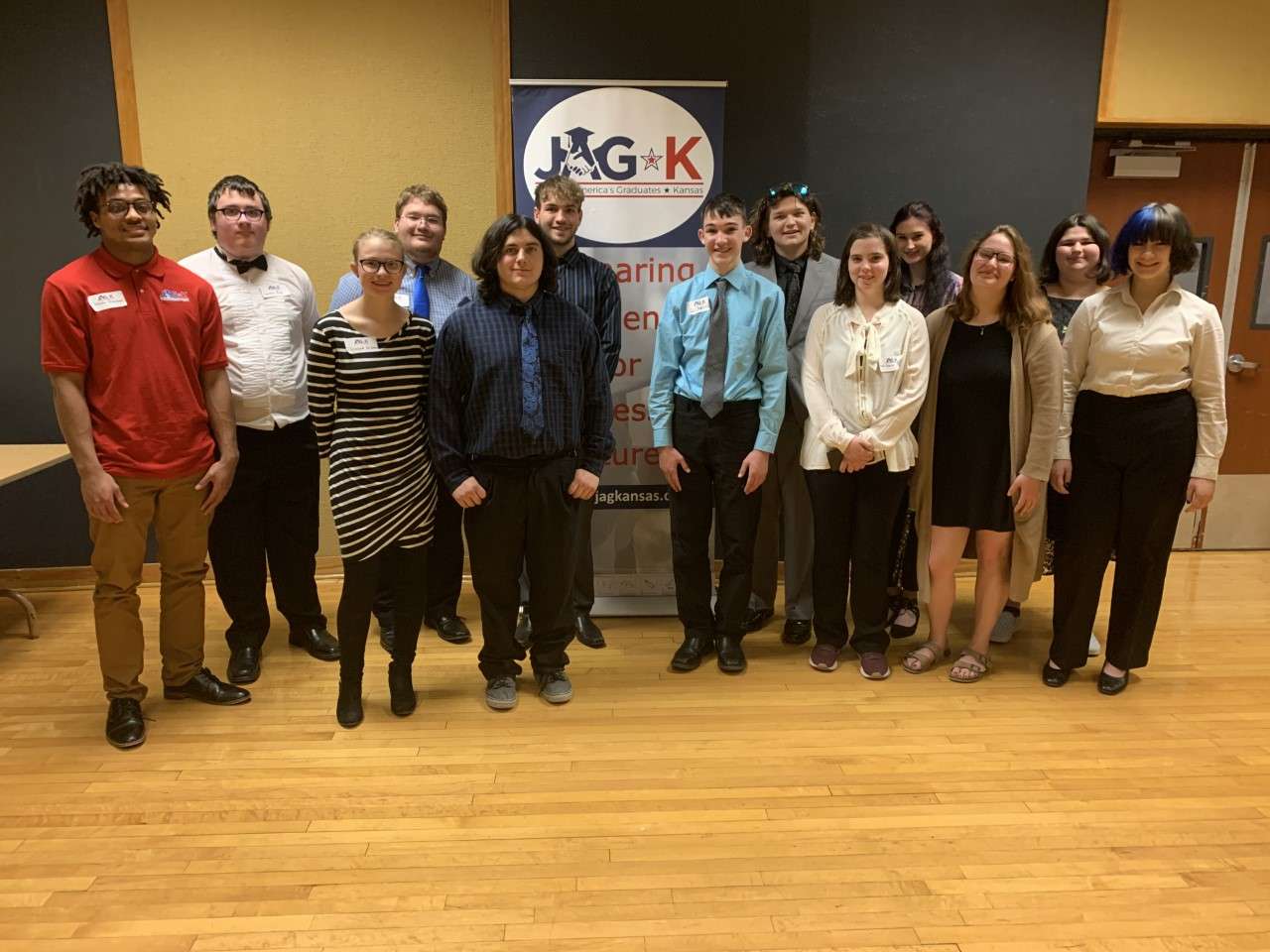 We are
a 501(c)3 not-for-profit organization that partners with Kansas schools to help students who are facing various barriers to success.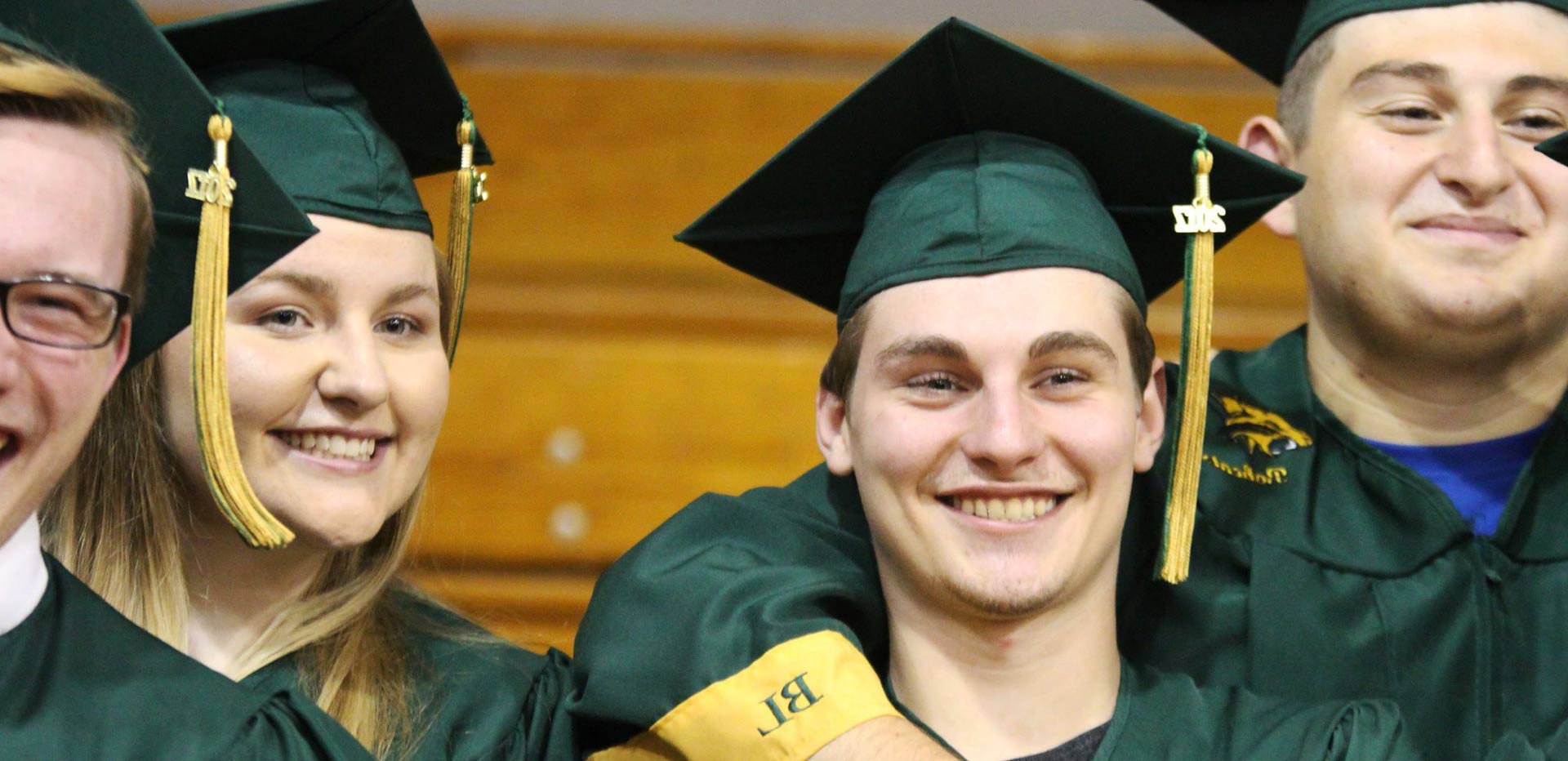 Our Students
have a 98% graduation rate, a 90% successful outcome rate, and exceed national standards in five measurable categories of success state-wide.
JAG-K is committed to partnering with students to help them overcome identified barriers, graduate from high school, and prepare for college or career pathways that will help them reach their full potential as leaders for their families, employers, communities, Kansas, and our nation.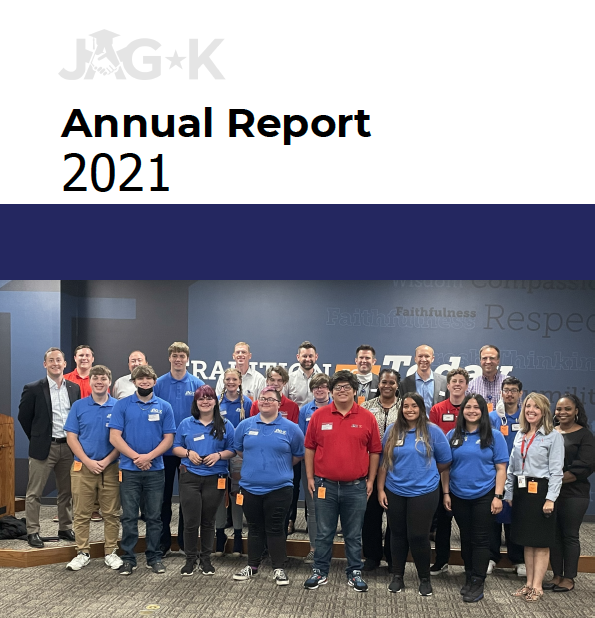 Read data and information from the 2021 Fiscal Year in the JAG-K Annual Report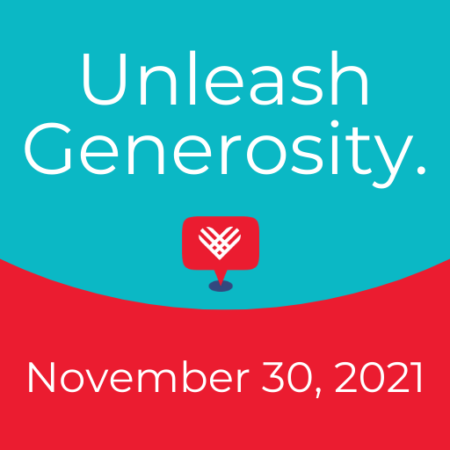 Giving Tuesday is a global movement to connect those who want to make a positive impact with those who need help the most.
Read More

→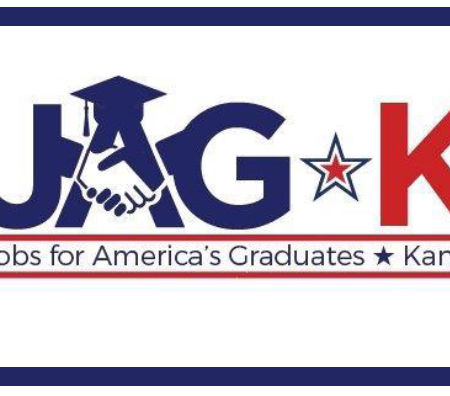 The Kansas State Department of Education and Department of Commerce say a Topeka Public Schools USD 501 high school student sponsored by JAG-K will have the chance to work for the KSDE Information Technology team as part of the first-ever Kansas Youth Registered Apprenticeship.
Read More

→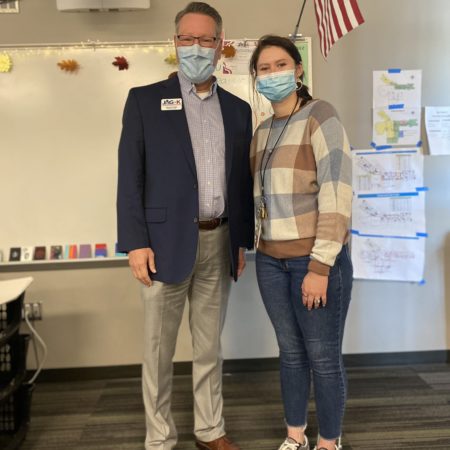 When the JAG-K program at Salina South High School needed a new Career Specialist last summer, an interesting candidate stepped up to the plate.
Read More

→
Contact us for information on volunteering or sponsoring a youth enrichment event.