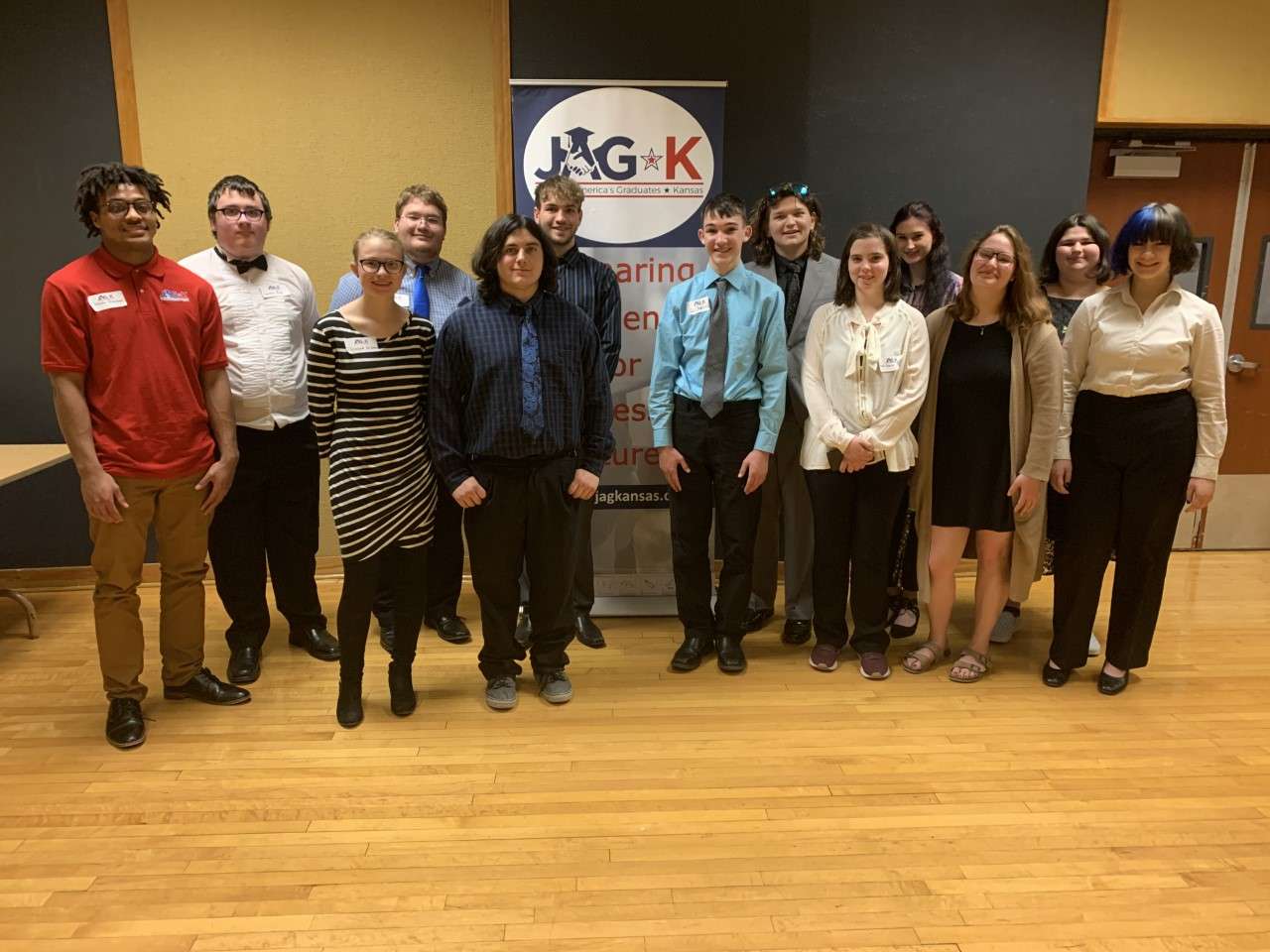 We are
a 501(c)3 not-for-profit organization that partners with Kansas schools to help students who are facing various barriers to success.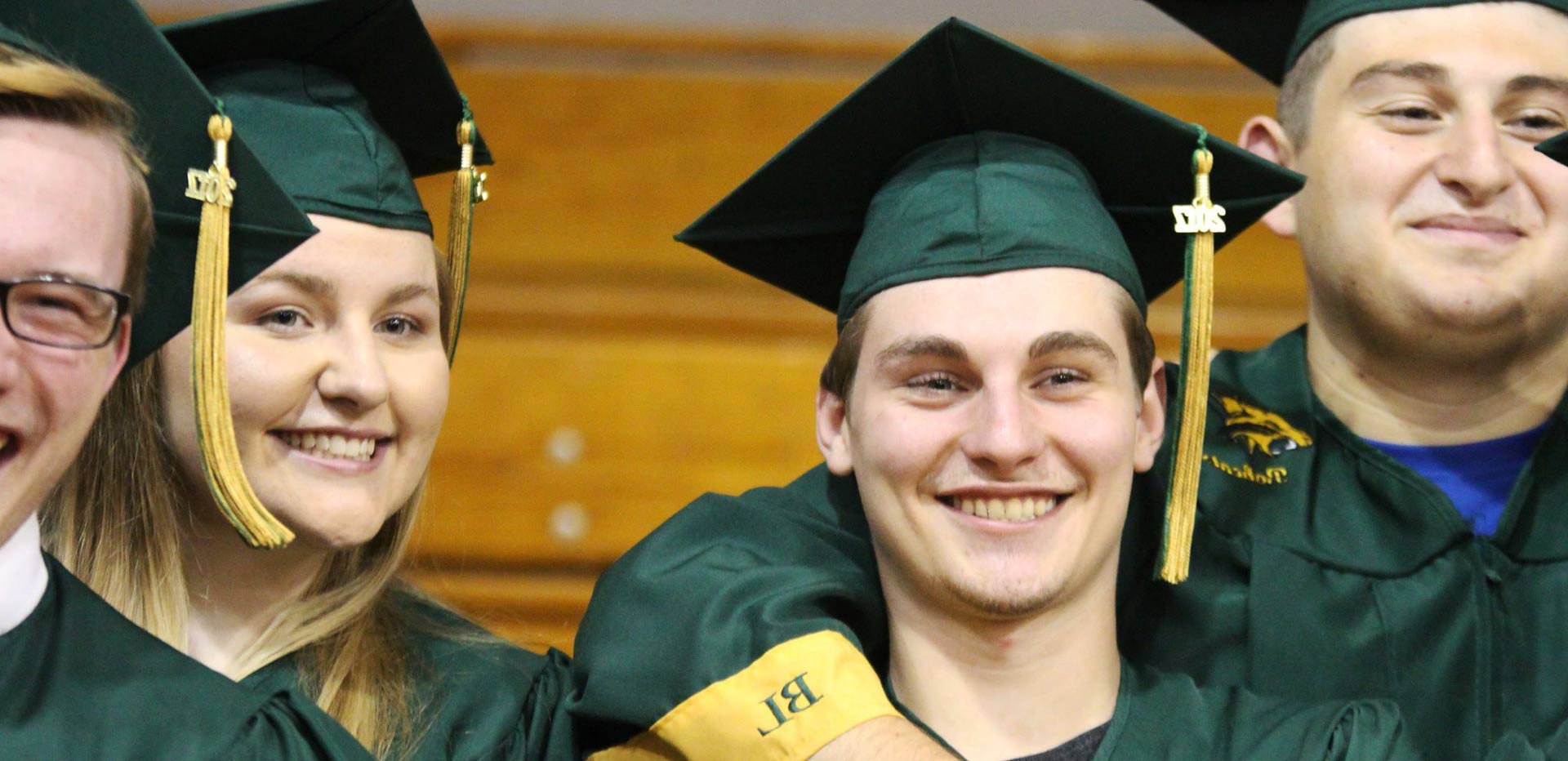 Our Students
have a 97% graduation rate, an 89% successful outcome rate, and exceed national standards in five measurable categories of success state-wide.
JAG-K is committed to partnering with students to help them overcome identified barriers, graduate from high school, and prepare for college or career pathways that will help them reach their full potential as leaders for their families, employers, communities, Kansas, and our nation.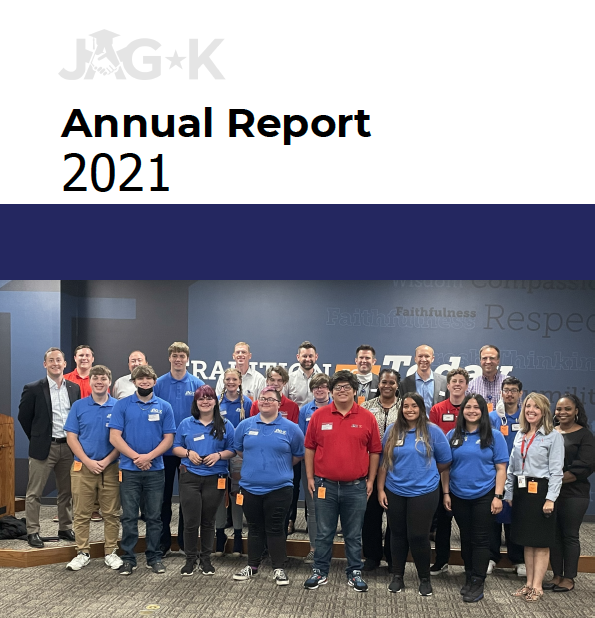 Read data and information from the 2021 Fiscal Year in the JAG-K Annual Report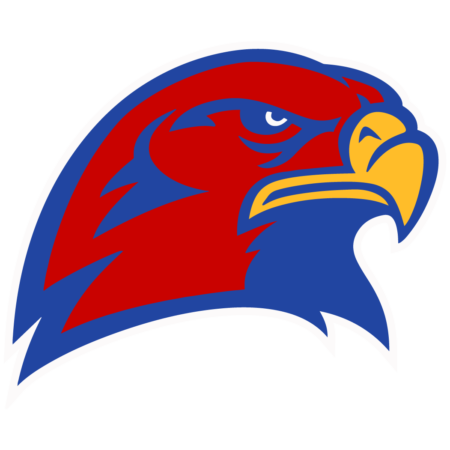 JAG-K students who placed in the top 10 in their events included Liam Schooler of Hiawatha High School, in Financial Literacy.
Read More

→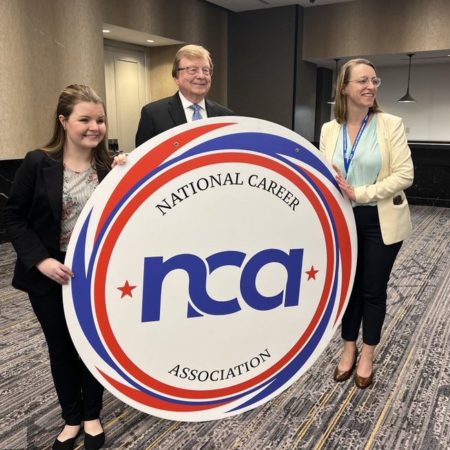 Over 600 NCA members, JAG Specialists, and guests participated in the first-ever National Career Development Conference in Dallas, TX, May 5-7.  Participants from all over the country, came together to compete, learn, and share their JAG experiences.  
Read More

→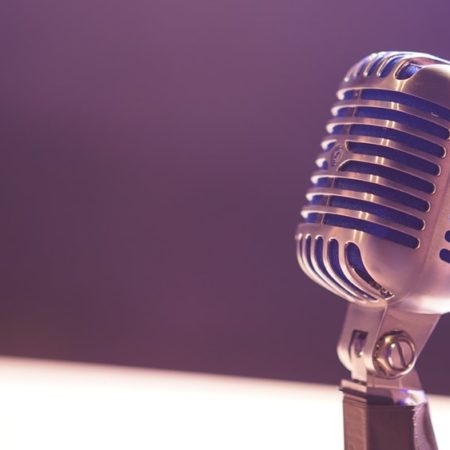 Russell High School's JAG-K organization worked in April to build a marketing campaign to promote JAG-K and what the program is about.
Read More

→
Contact us for information on volunteering or sponsoring a youth enrichment event.