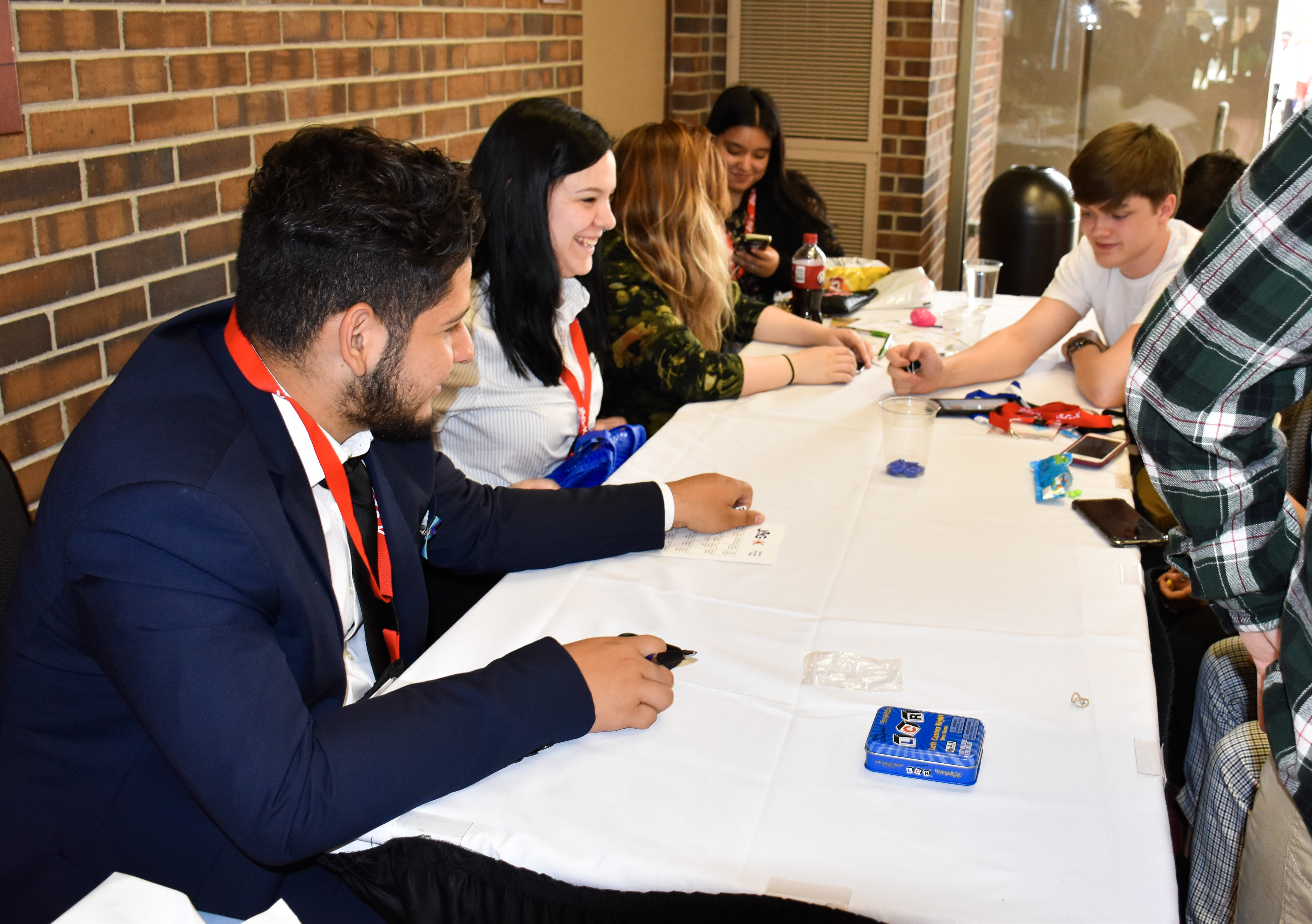 We are
a 501(c)3 not-for-profit organization that partners with Kansas schools to help students who are facing various barriers to success.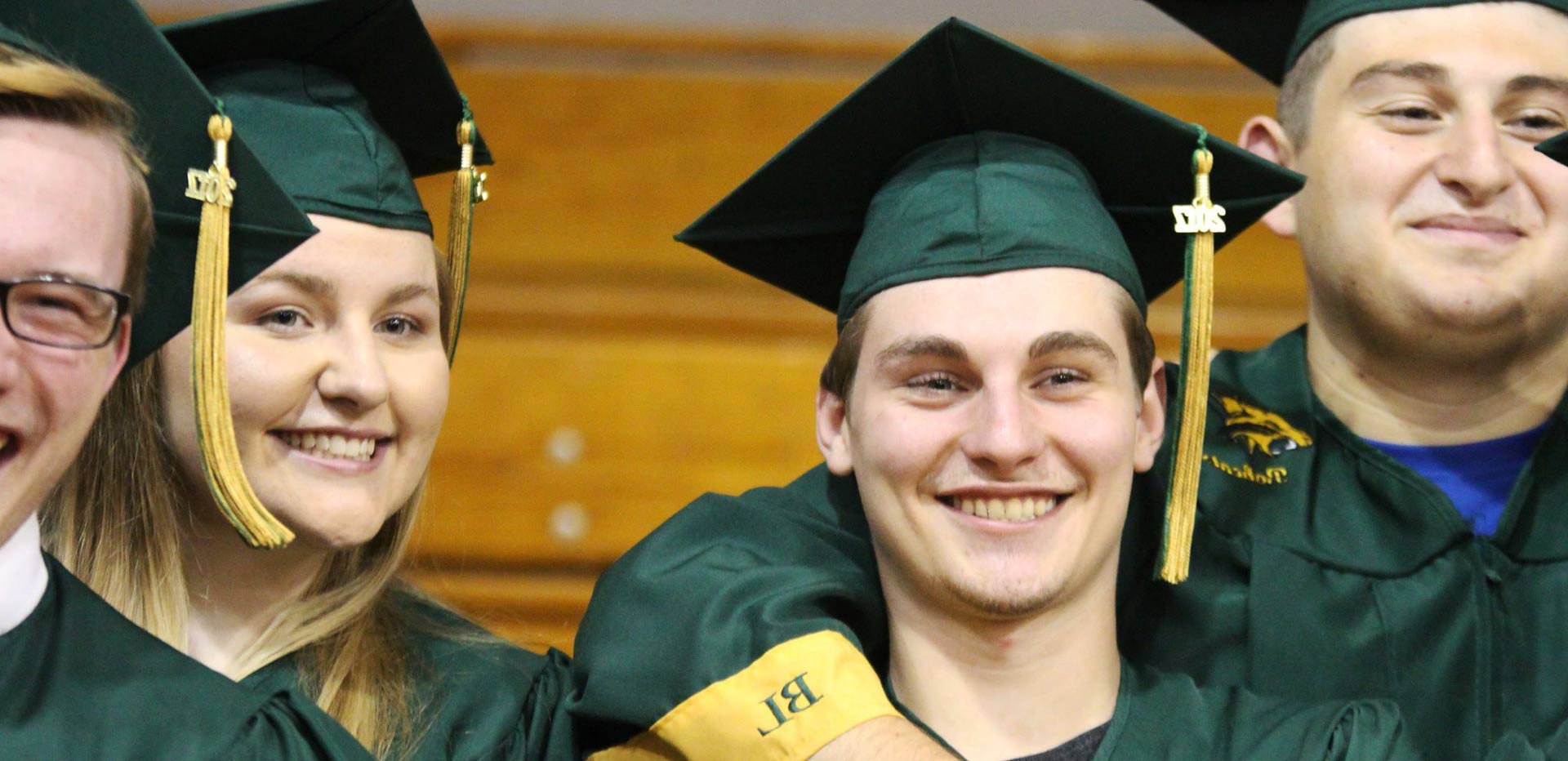 Our Students
have a 98% graduation rate, a 90% successful outcome rate, and exceed national standards in five measurable categories of success state-wide.
JAG-K is committed to partnering with students to help them overcome identified barriers, graduate from high school, and prepare for college or career pathways that will help them reach their full potential as leaders for their families, employers, communities, Kansas, and our nation.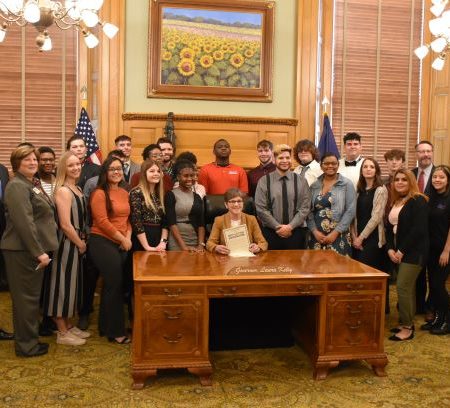 TOPEKA, Kan. (WIBW) -- A local educational program received accolades for creating pathways to success Tuesday morning. Gov. Laura Kelly and Chuck Knapp, the president of "Kansas Jobs for America's Graduates," or JAG-K, were presented the JAG 5-of-5 award. The award is given to JAG programs that exceed performance based on helping students successfully transition into post-secondary school, the military, or directly into the workforce.
Read More

→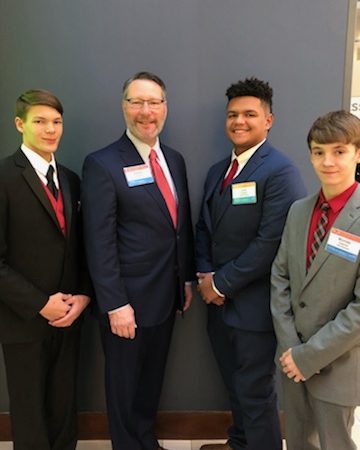 "My favorite part of JAG-K has been learning the employability skills, competing and qualifying in them all the way to nationals, and the college visits." –Jace Tweedy, JAG-K Senior and President of Holcomb JAG-K
Read More

→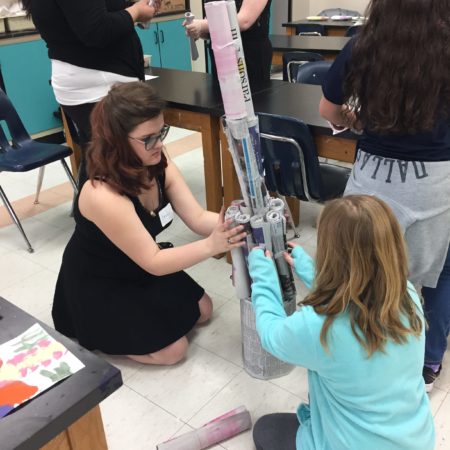 "I never felt like I fit in and always felt out of place in my classes until I found JAG-K."
Read More

→
Contact us for information on volunteering or sponsoring a youth enrichment event