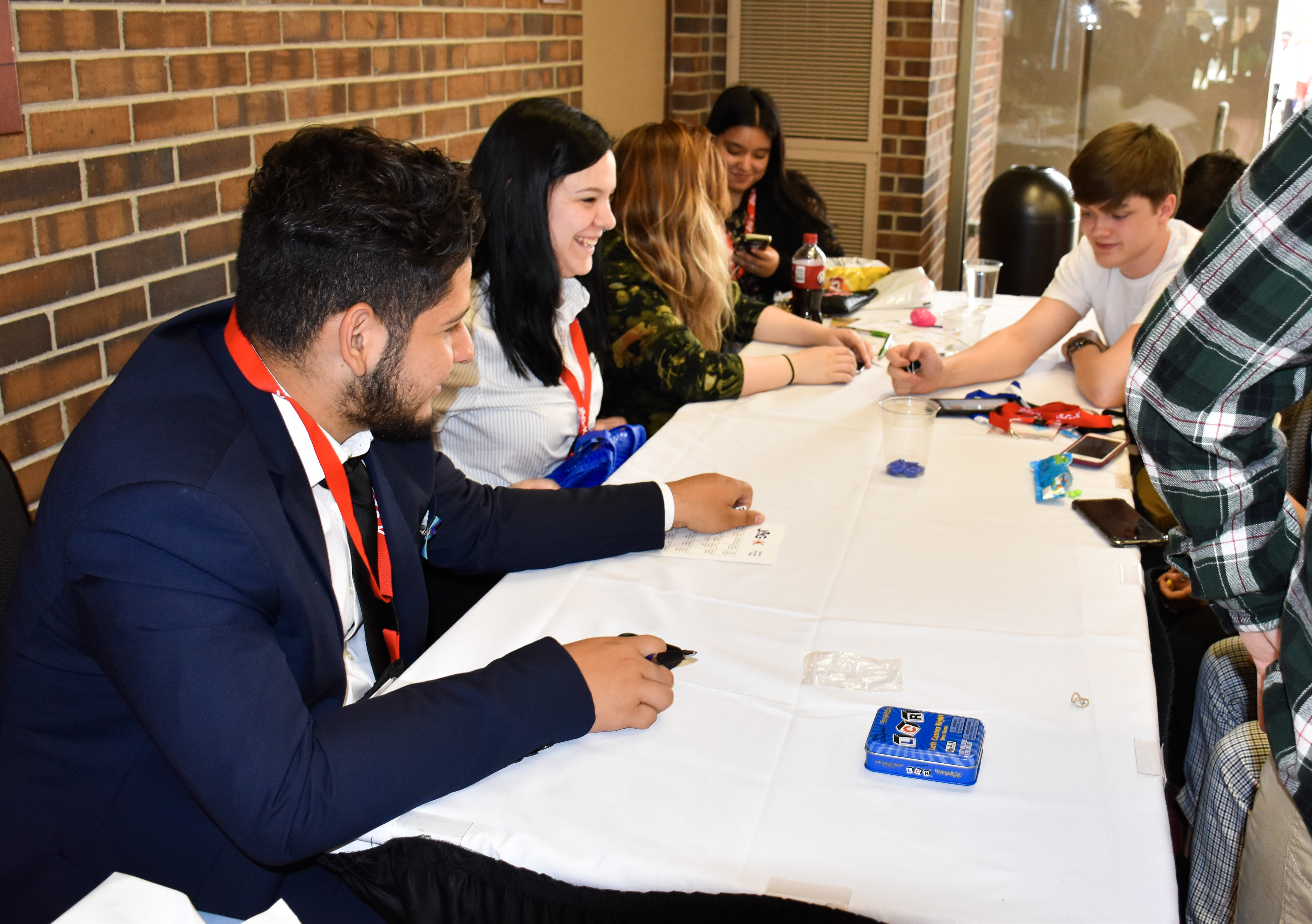 We are
a 501(c)3 not-for-profit organization that partners with Kansas schools to help students who are facing various barriers to success.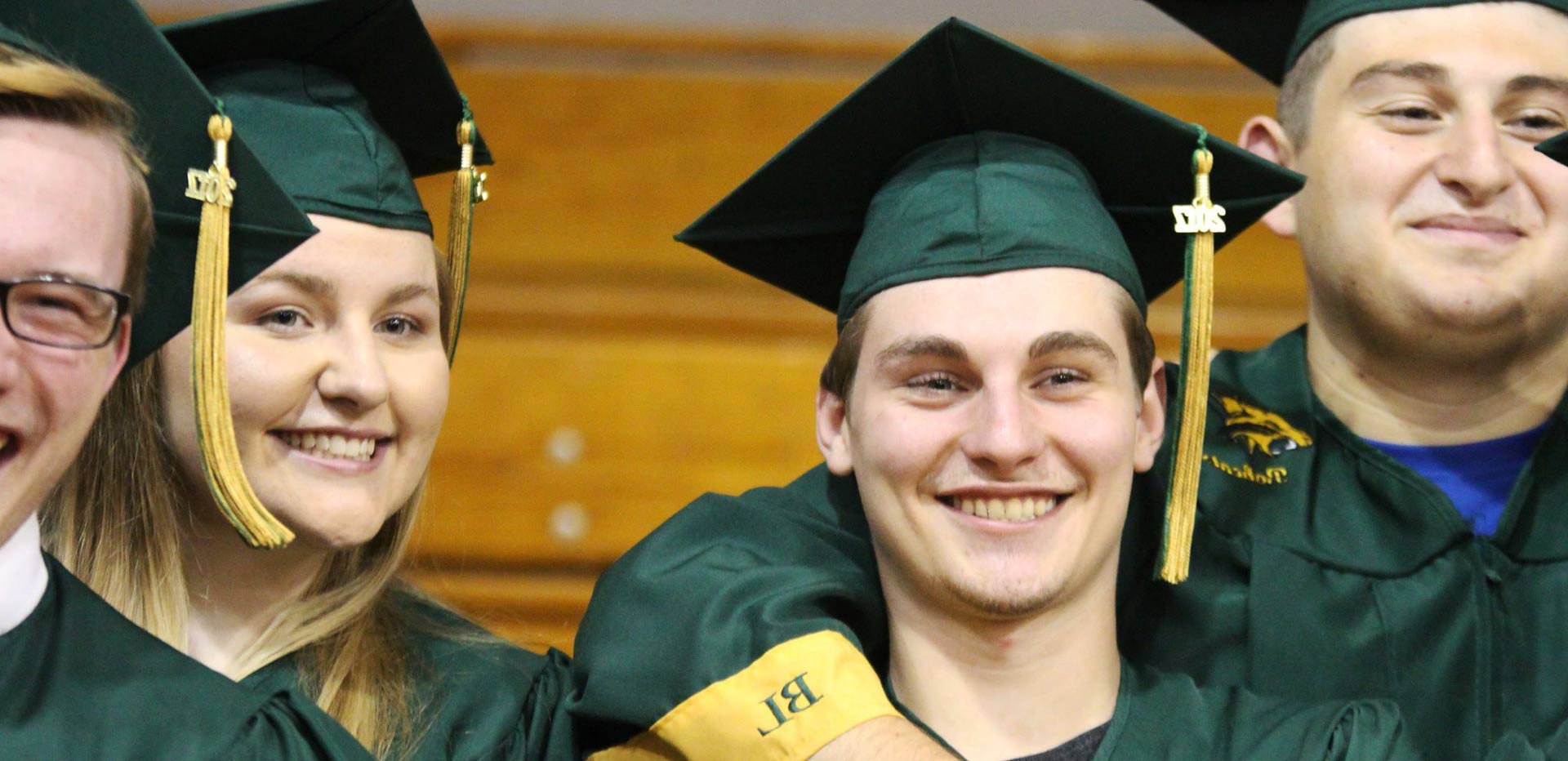 Our Students
have a 98% graduation rate, a 92% successful outcome rate, and exceed national standards in five measurable categories of success state-wide.
JAG-K is committed to partnering with students to help them overcome identified barriers, graduate from high school, and prepare for college or career pathways that will help them reach their full potential as leaders for their families, employers, communities, Kansas, and our nation.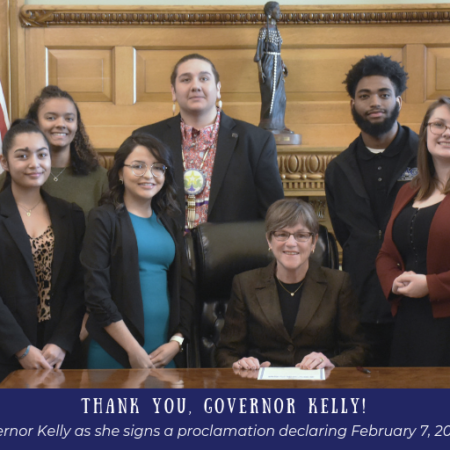 "Kansas has underutilized JAG-K as a proven resource over the past six years, and I hope to maximize the potential of this program to help even more Kansas students."
Read More

→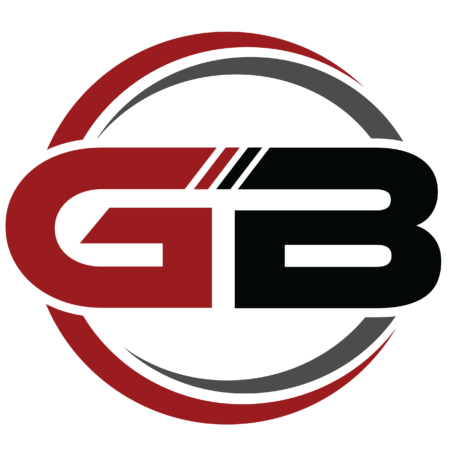 Great Bend Tribune Great Bend High School students, community volunteers and Great Bend Recreation Commission staff will be transforming the City Auditorium into Santa's Workshop. The 23rd-annual Santa's Workshop will be held from 6-8 p.m. on Monday, Dec. 2, in the City Auditorium. Enter through the doors located on the southwest corner of the auditorium.…
Read More

→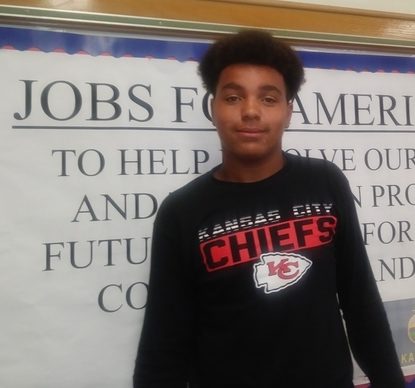 He is a great example of how important it is to keep going in spite of adversity and setbacks, and we are very proud of his hard work and resiliency!
Read More

→
Contact us for information on volunteering or sponsoring a youth enrichment event