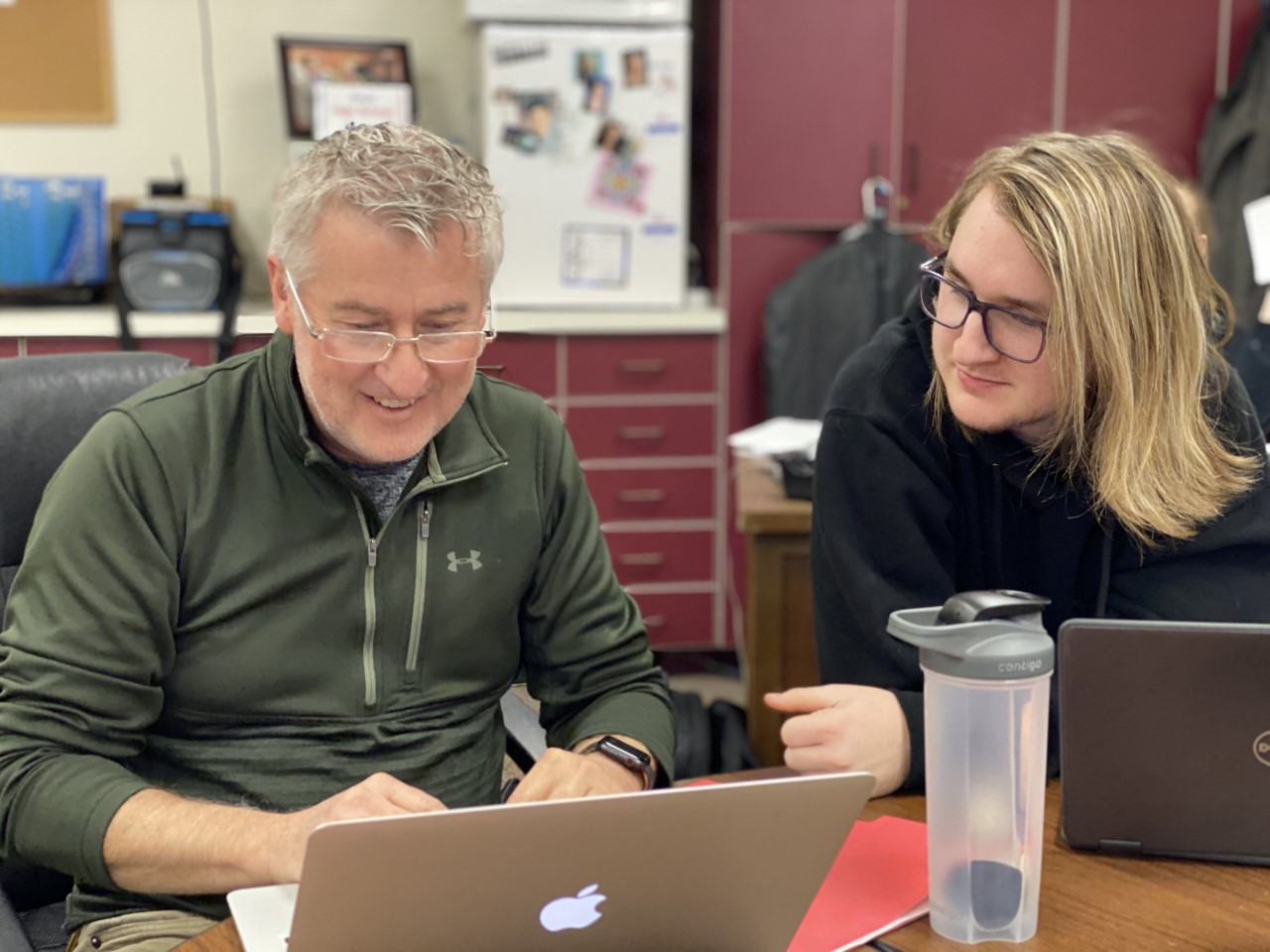 We are
a 501(c)3 not-for-profit organization that partners with Kansas schools to help students who are facing various barriers to success.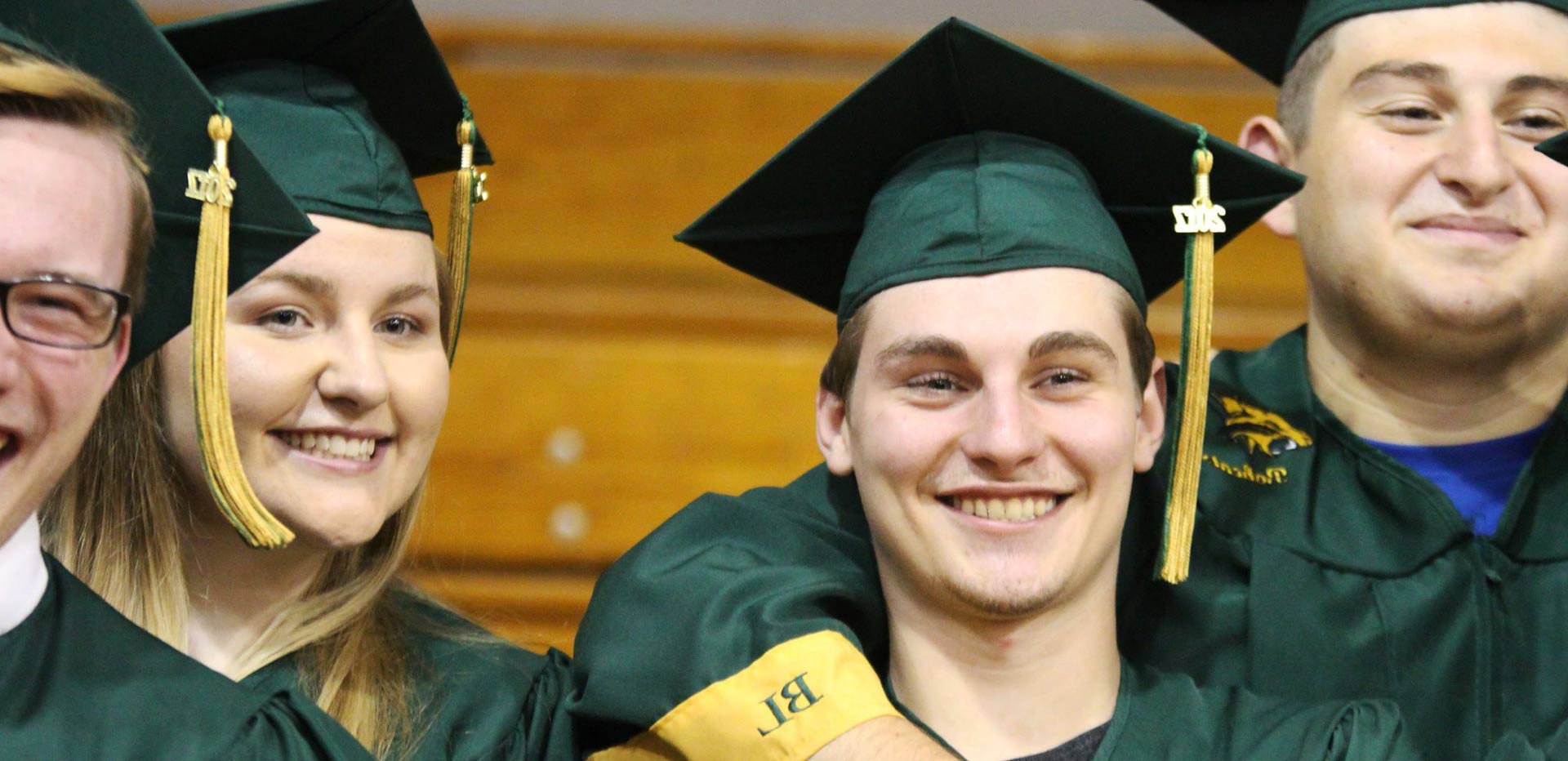 Our Students
have a 98% graduation rate, a 90% successful outcome rate, and exceed national standards in five measurable categories of success state-wide.
JAG-K is committed to partnering with students to help them overcome identified barriers, graduate from high school, and prepare for college or career pathways that will help them reach their full potential as leaders for their families, employers, communities, Kansas, and our nation.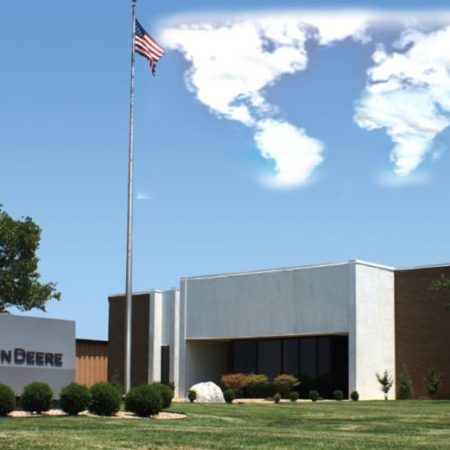 The JAG-K program at Field Kindley Memorial High School in Coffeyville was recently awarded a grant of $36,000 by a local John Deere unit to help fund the program.
Read More

→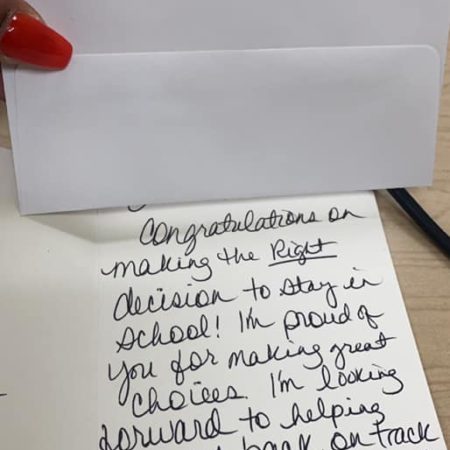 Courtland's attendance in fall of 2020 was spotty at best. He wasn't interested in remote-learning, and was bored with his school subjects. By the end of the semester, he had essentially dropped out.
Read More

→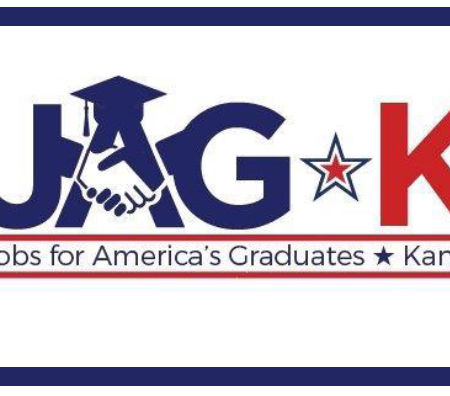 A partnership with DCF and KSDE has helped JAG-K reach out in a novel way to students in foster care, helping them get plugged in at school, on track to graduate, and prepared for careers and post-secondary educational opportunities.
Read More

→
Contact us for information on volunteering or sponsoring a youth enrichment event.