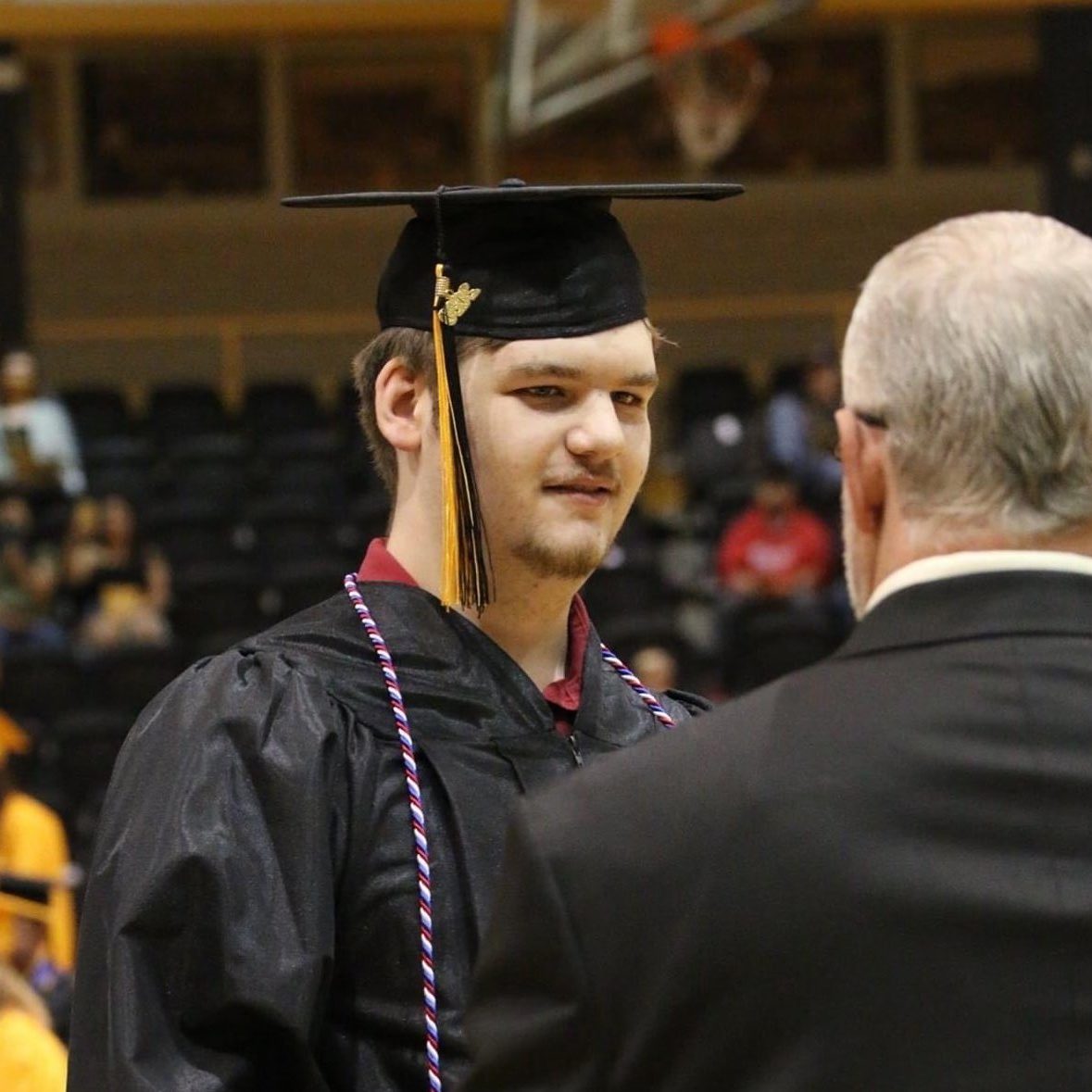 JAG-K Career Specialists provide individual attention, helping you overcome barriers which may prevent you from achieving your greatest potential. If you need to recover credits, learn better study skills, or find your motivation for finishing high school, they can help!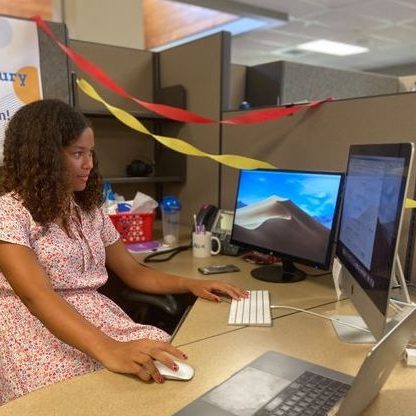 In a JAG-K class, you will learn how to work with a team, develop leadership skills and find the best career path for you. You will meet potential employers from your area and across the state, develop your resume, hone your interviewing skills, and learn about job opportunities through on-site visits, job shadowing, internships, summer jobs and more.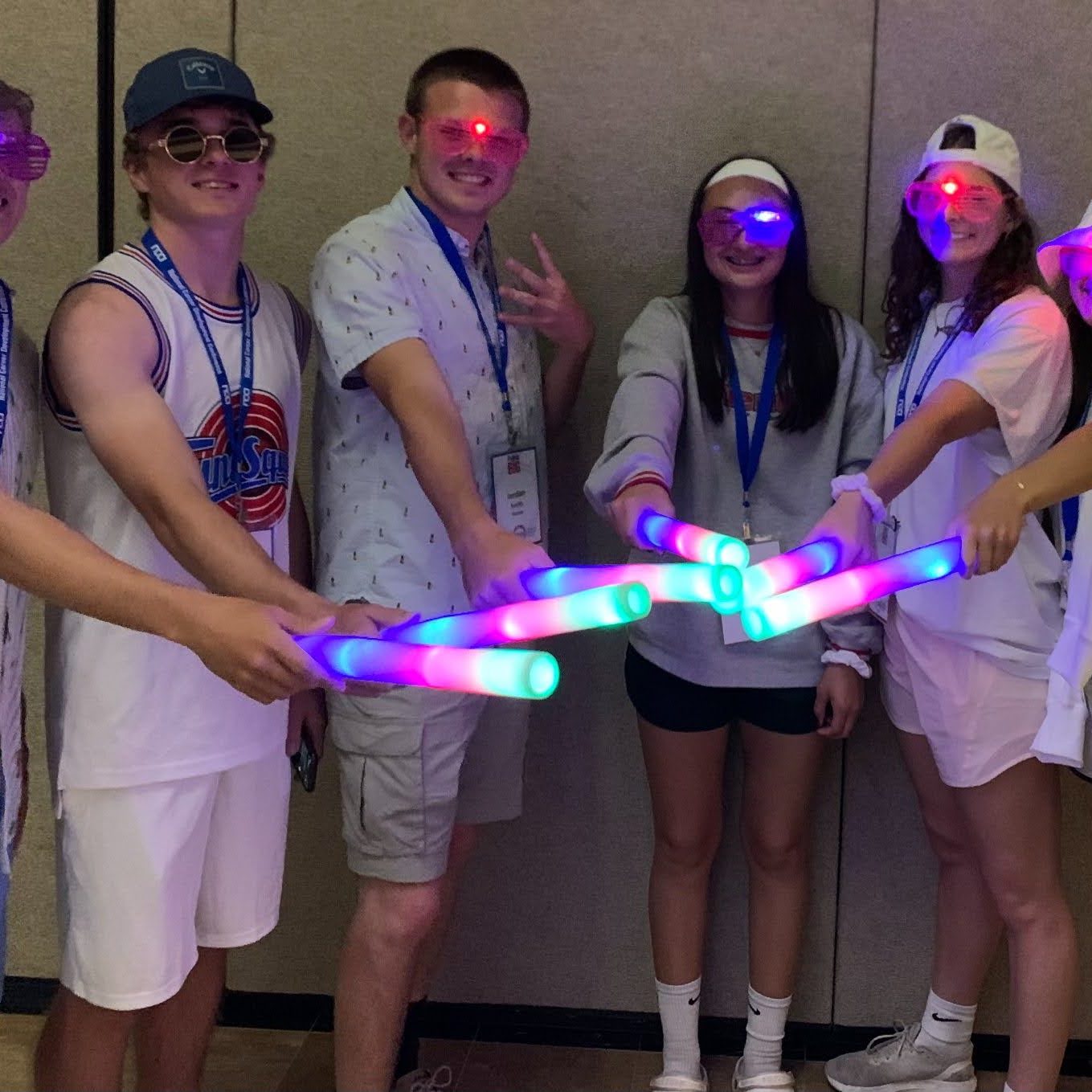 Make Friends and Have Fun!
JAG-K classrooms provide a supportive setting for you to learn about yourself and others. Through service learning projects, field trips, workshops and conferences you will build self-confidence and make memories.
"I believe everything that I've learned from JAG-K has impacted me in a positive way. My biggest thing about JAG-K is that you develop an entire second family. Every single person that I've been in JAG-K with I have bonded with them and connected with them no matter the differences between us. You never know what someone is dealing with but in JAG-K, people are a lot more open to tell you what they are struggling with."
Ryah Klima, Concordia High School JAG-K Graduate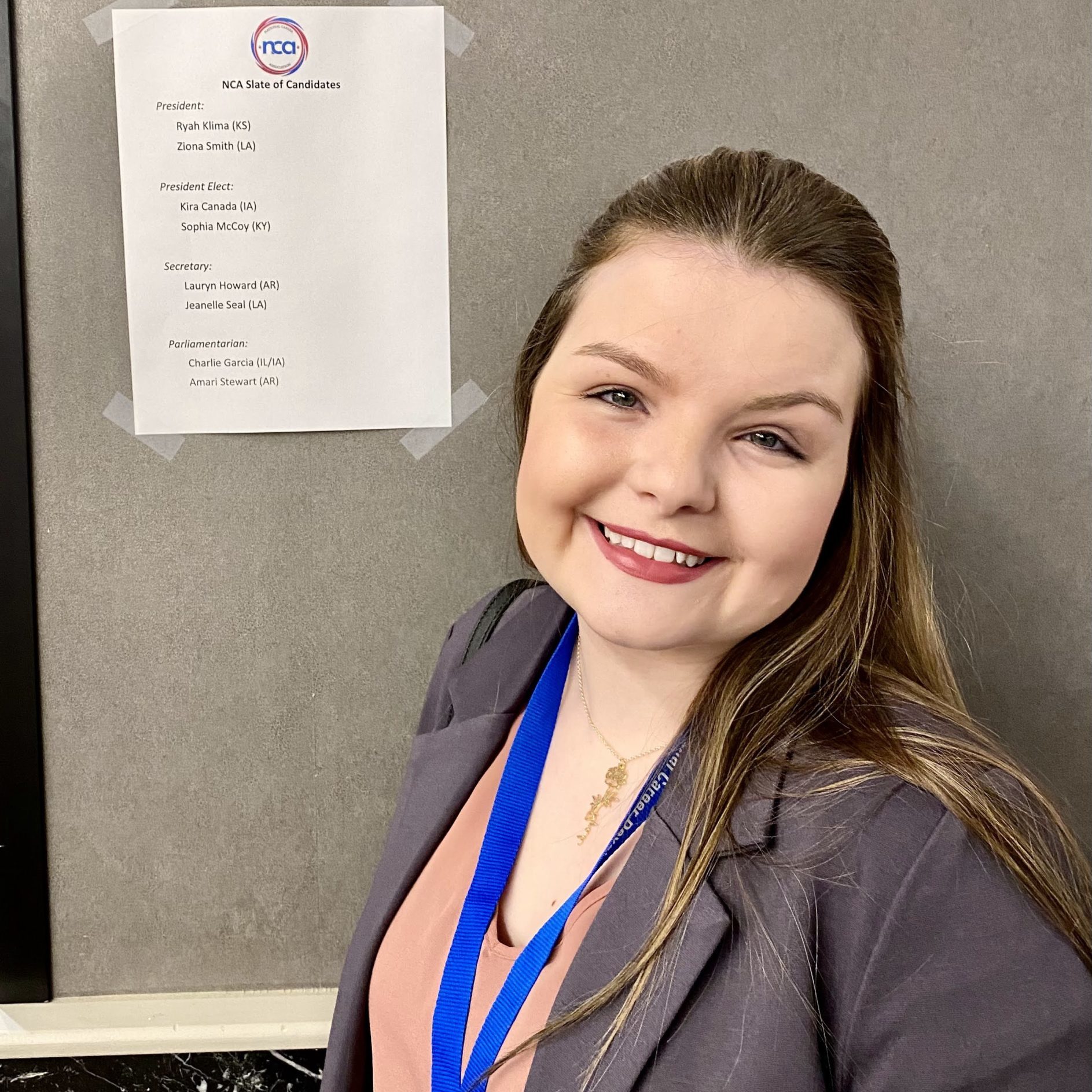 Check out this short video to learn more about what JAG-K can do for you!
Across Kansas, JAG-K programs are in schools of all sizes, helping students of diverse backgrounds, in big cities and small towns. JAG-K helps students explore post-secondary options like college, the military, or transition directly into the workforce with marketable skills.
If you would like to learn more about JAG-K, talk to your school guidance counselor, or contact the JAG-K Career Specialist at your school.