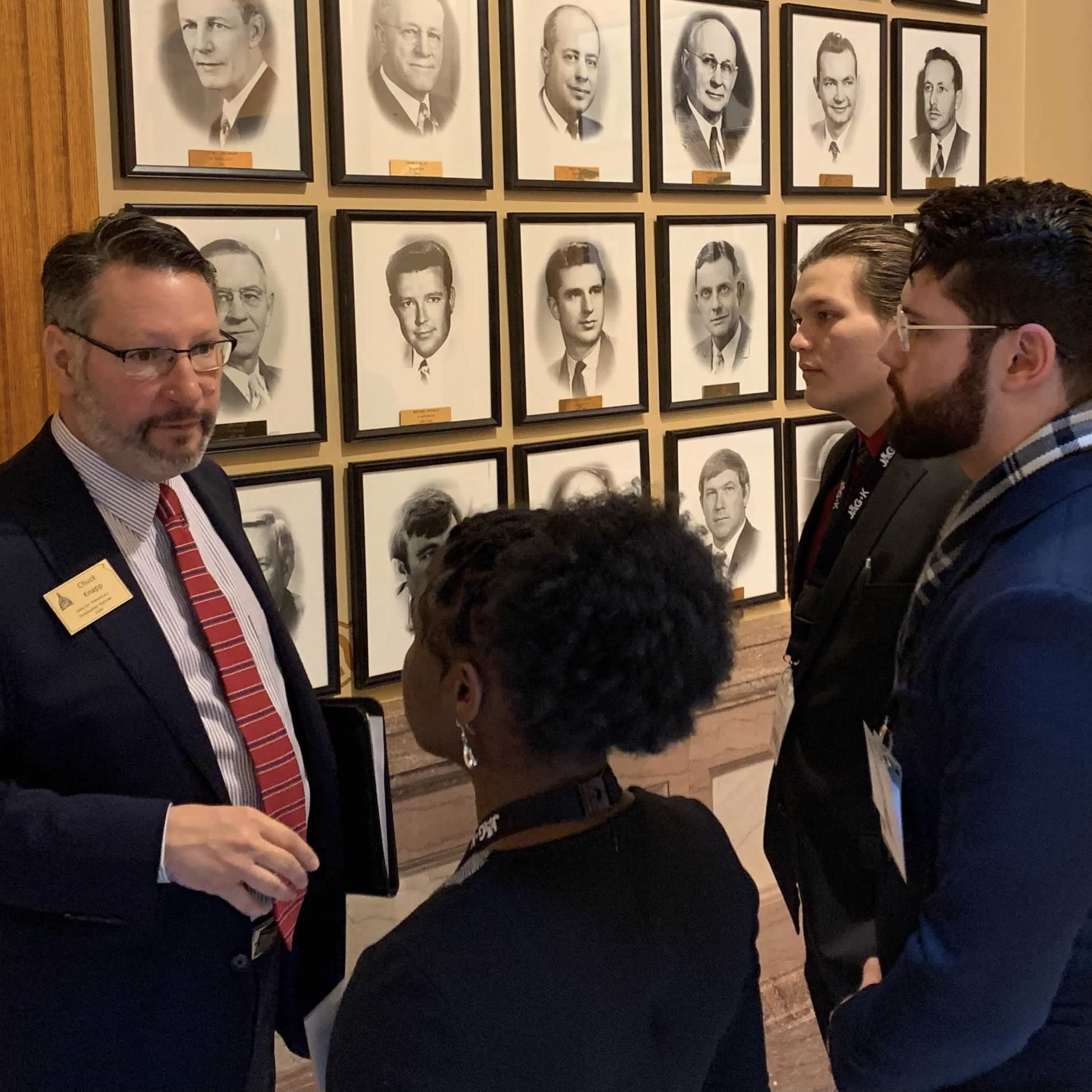 The JAG National Network will make a measurable difference in the outcomes of public education and workforce development systems at the national, state and local level.  We will strive to increase opportunity and reduce poverty and unemployment by fostering career readiness.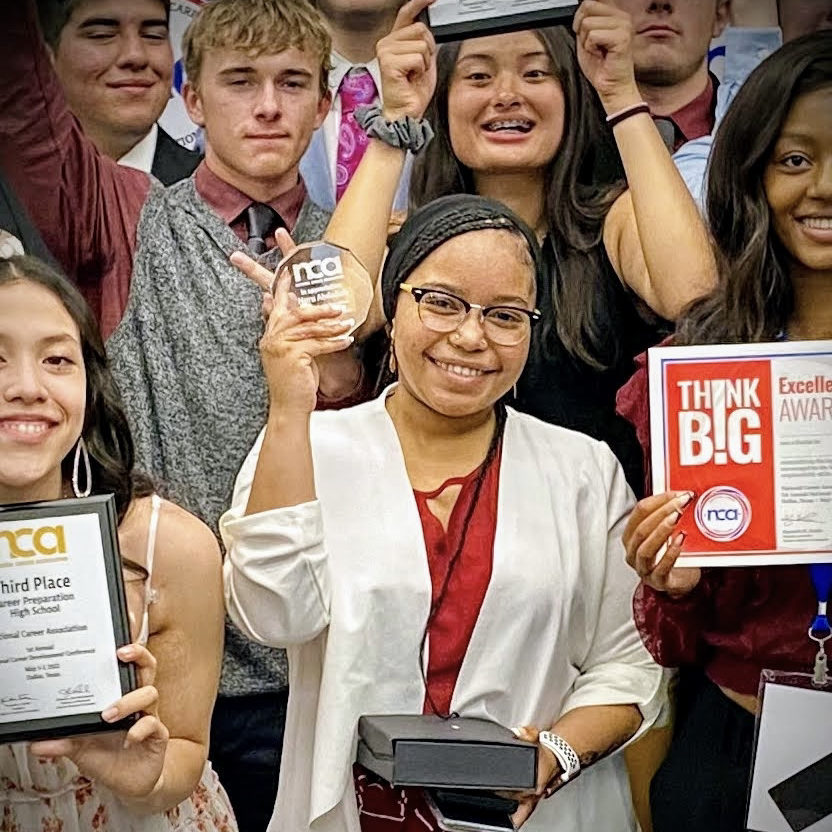 JAG-K students are selected to join their local program if they identify with at least five different barriers to success that are recognized by JAG National standards. These barriers are broken down into academic, environmental, physical and psychological, and work-related categories.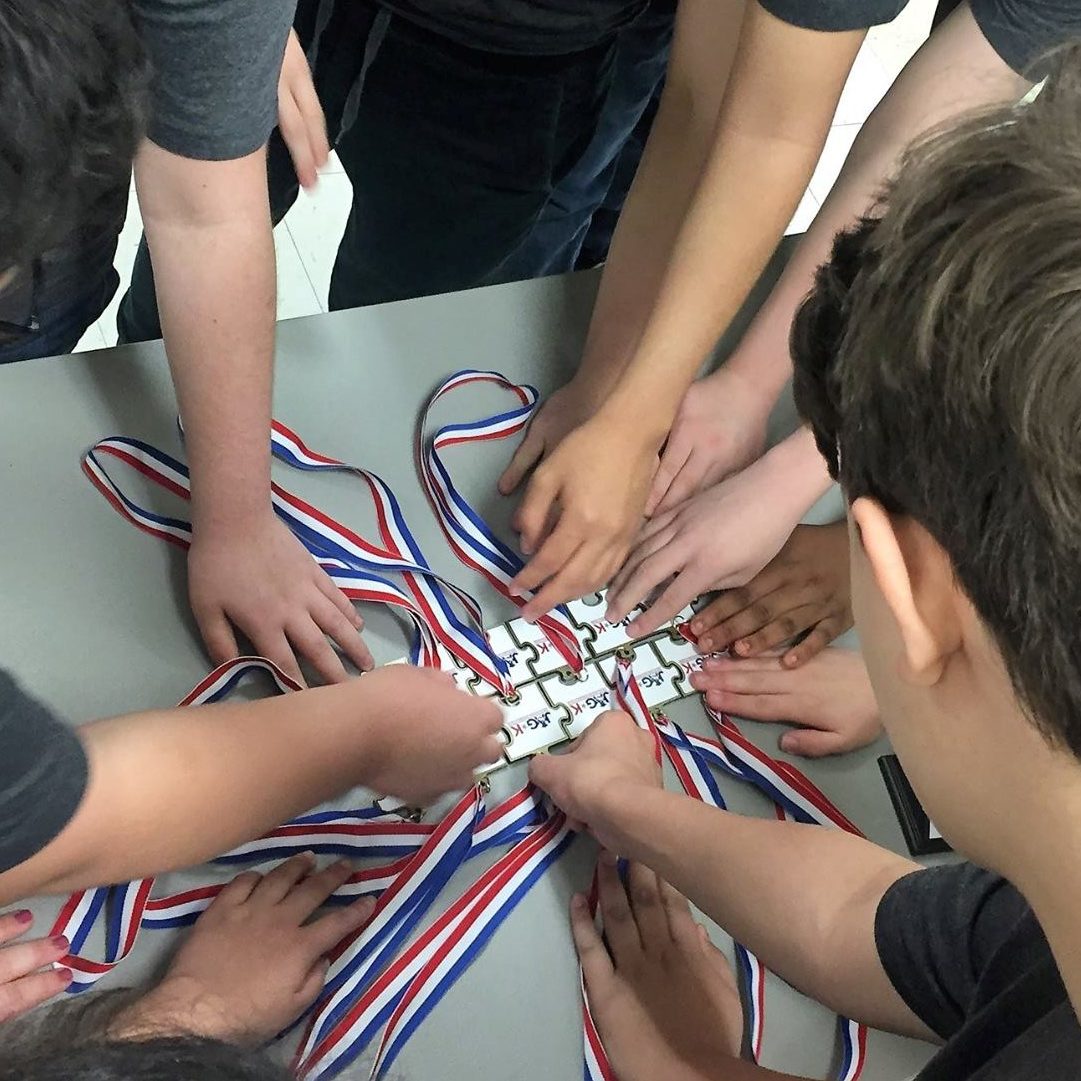 JAG-K prepares students for successful futures. We will partner with students to help them identify a career path compatible to their interests and skills and overcome the various challenges they face that put them at risk of not attaining educational and career success.
​Jobs for America's Graduates-Kansas (JAG-K) is a 501(c)3 organization which prepares students for successful futures. Our goal is to help students facing various barriers to success, overcome those barriers, graduate from high school and get on a successful career path.
JAG-K is an in-school, elective class that is taught by a trained JAG-K Career Specialist. This Career Specialist provides individual and group instruction to 35-45 students in the classroom using the competency-based JAG National Curriculum. The Career Specialist teaches JAG-K students employability skills, career and leadership development skills and helps with academic remediation. Additionally, JAG-K students complete at least 10 hours of community service each year.
JAG-K Career Specialists invest time, compassion, understanding and love into the program and their students. The JAG-K Career Specialists maintain contact with students throughout the summer months and, most notably, continue to work with students past high school. The unique 12-month follow-up program allows the Specialist to continue providing support and encouragement to the student for the first year after graduation.
Our Career Specialists develop community relationships to help provide internships, job shadowing opportunities, guest speakers, college and business visits and other career and leadership development opportunities. We have three statewide JAG-K events each year and one national event in Washington, D.C. for qualifying JAG-K students. There are numerous local events open to every student, as well as a Career Association within the classroom in which all students participate. The Career Association provide opportunities for leadership, community service, career exploration and on-site job shadow experiences.
JAG-K is a state affiliate of the national JAG program network which operates in 39 different states and territories.