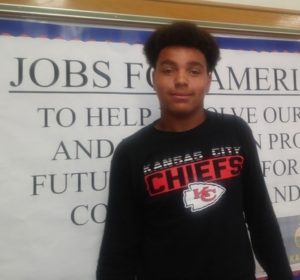 He is a great example of how important it is to keep going in spite of adversity and setbacks, and we are very proud of his hard work and resiliency!
Read More

→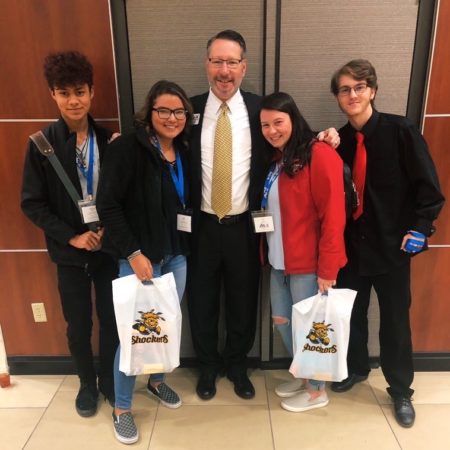 McPherson Sentinel WICHITA -- Jobs for America's Graduates-Kansas (JAG-K) students from McPherson High School attended the JAG-K Leadership Development Conference last week at Wichita State University. "The Leadership Development Conference is a great opportunity for our students to attend presentations on topics including time management, career preparation and college life," ...
Read More

→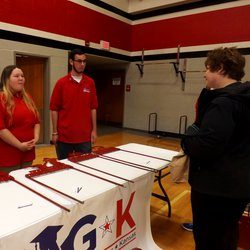 Great Bend Tribune The second Saturday in November is always set aside for two big fundraising sales in Great Bend. On Nov. 9, crowds flocked to the Dominican Sisters of Peace motherhouse for the Sisters' annual Mission Benefit Bazaar and to the Panther Activities Center (PAC) at Great Bend High ...
Read More

→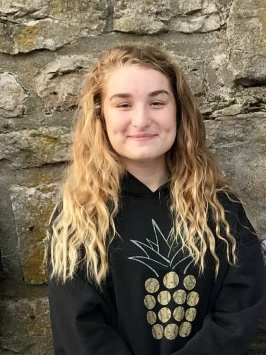 When Megan joined JAG-K in 7th grade, she was struggling with behaviors that were keeping her from success at school and at home. She had made some bad decisions that were leading her down the wrong road. At the end of last year, she had a transformation and has turned ...
Read More

→
JAG-K is a 501(c)3 not-for-profit organization that partners with students facing various barriers to success, helping them graduate high school and then on to a successful career path.