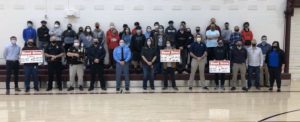 Recently, the American Red Cross and the Hays High School JAG-K Program hosted the Ellis County Battle of the Badges blood drive.
Read More

→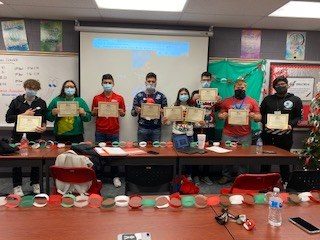 2020 has been unlike any other year. As it has everyone involved in education, the pandemic has challenged JAG-K Career Specialists to adapt, and to be more resourceful than ever before. Karla Pledger, Career Specialist at F.L. Schlagle High School in Kansas City, has not met with her JAG-K students ...
Read More

→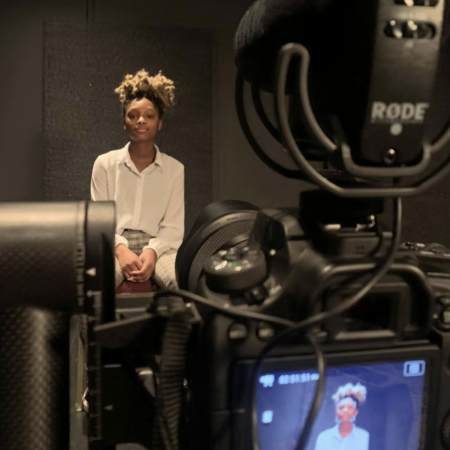 Jan. 12, 2021 WIBW-TV - Read the original article and watch the video here TOPEKA, Kan. (WIBW) - A national champion gets a turn in the 13 NEWS Good Kids' spotlight! Chrishayla Adams, a senior at Topeka High School, recently won the national public speaking competition sponsored by Jobs for ...
Read More

→
Topeka Capital-Journal, Dec. 18, 2020 - Read the original story Topeka High senior Chrishayla Adams said she practically screamed when she heard how much Gov. Laura Kelly wanted her to serve on a statewide board. Kelly — impressed with Adams' track record of excellence as statewide student president of the ...
Read More

→
JAG-K is a 501(c)3 not-for-profit organization that partners with students facing various barriers to success, helping them graduate high school and then on to a successful career path.