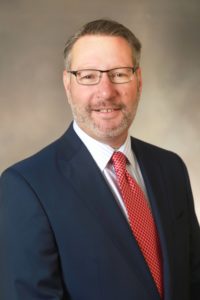 Amid the largest surge of dropouts in U.S. history, JAG-K kept students engaged, on track to graduate, and on the path to success.
Read More

→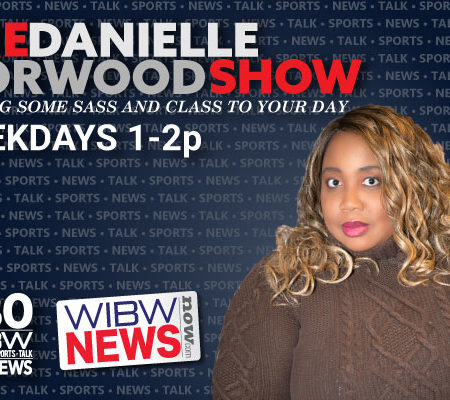 JAG-K President/CEO Chuck Knapp discussed the success of the Kansas program in helping students during the pandemic on the Danielle Norwood Show on AM 580 WIBW Radio on May 17. During a period when schools across the country experienced record dropout rates, more than 96% of JAG-K seniors graduated in ...
Read More

→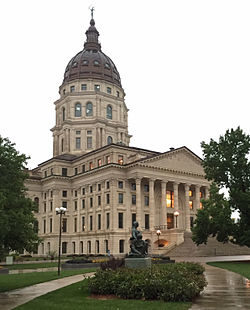 KSNT, May 11, 2021 - click to view original article and video TOPEKA (KSNT) – Kansas Governor Laura Kelly joined Iowa Governor Kim Reynolds, Vice Chair of the Jobs for America's Graduates (JAG) national board, to discuss the benefits of the JAG program in Kansas during a virtual press conference at 1:30 p.m. ...
Read More

→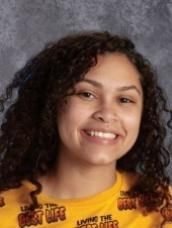 Tionna came to the Pittsburg High School JAG as a freshman angry and always ready to start a rebellion. Tionna is incredibly intelligent and has always maintained good grades with ease. This only increased her boredom at school causing her to be a constant distraction, leading to a lot of ...
Read More

→
JAG-K is a 501(c)3 not-for-profit organization that partners with students facing various barriers to success, helping them graduate high school and then on to a successful career path.