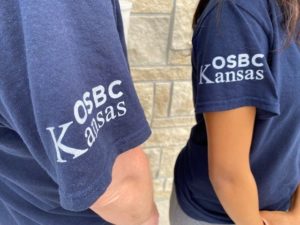 The OSBC proudly awarded JAG-K a $15,000 grant during the 2021-2022 school year. The funds were used to stage the 2022 JAG-K State Career Development Conference in Great Bend.
Read More

→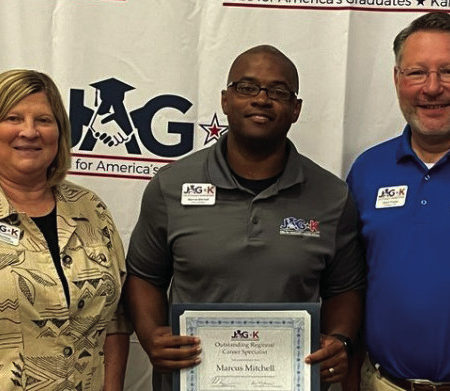 Kiowa County Signal, August 10, 2022 - click to read the original article Kiowa County High School coach and teacher Marcus Mitchell recently received six awards for his work as a JAG-K Specialist, including Outstanding Specialist of the Year. JAG-K is a national organization, with state and district chapters, that ...
Read More

→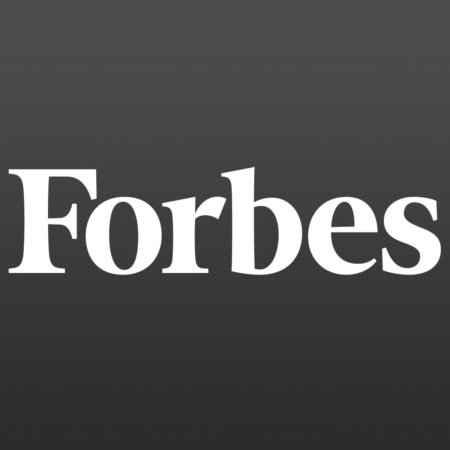 Forbes Magazine, July 28, 2022 - click to view the original article For more than 40 years, the national non-profit Jobs for America's Graduates (JAG), has been working to prevent school dropouts and help America's most vulnerable young people succeed in post-secondary education and secure good jobs. It's become the ...
Read More

→
JAG-K is a 501(c)3 not-for-profit organization that partners with students facing various barriers to success, helping them graduate high school and then on to a successful career path.