(TOPEKA) — When schools closed their doors in mid-March due to the COVID-19 virus, they scrambled to continue operations. They would need to teach and support students by every means possible in lieu of holding regular school sessions. Jobs for America's Graduates (JAG-K), a multi-year, in-school program for students in grades 7-12, was positioned to…
Read More

→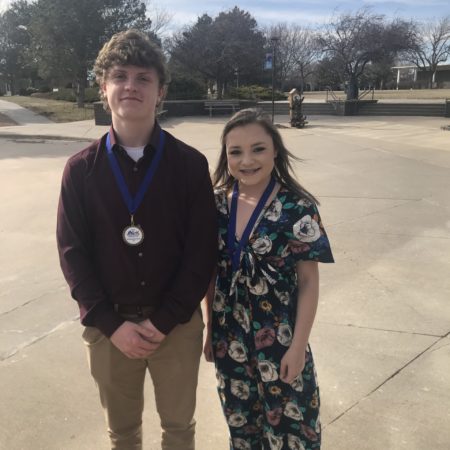 By Kahrie Stegman - Hutchinson News Pratt High students in JAG-K (Jobs for America's Graduates) competed at the Regional Career Development Conference on March 4, where Pratt earned third as a team and qualified two students for State in their respective events. There are many events students could choose to ...
Read More

→
Tuesday, February 25th, 2020, by J. Schafer You may have never heard of the national program called JAG, or "Jobs for America's Graduates." The non-profit, school-based program is designed to help students succeed in life. First, by making sure they graduate and second, by helping them land a job. At ...
Read More

→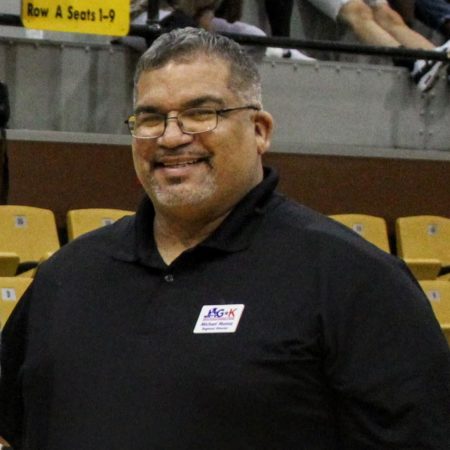 Michael Munoz Applying to college can be overwhelming to both students and their parents, especially for those pursuing secondary education for the first time. Michael Munoz is going to help with that. Munoz, a Regional Director for the Topeka area's Jobs for America's Graduates-Kansas (JAG-K), has been invited to serve ...
Read More

→
JAG-K is a 501(c)3 not-for-profit organization that partners with students facing various barriers to success, helping them graduate high school and then on to a successful career path.