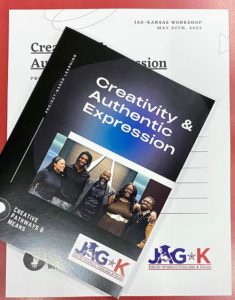 Local artists helped students from Topeka and Junction City launch a new program to help youth develop their creativity in a positive way.
Read More

→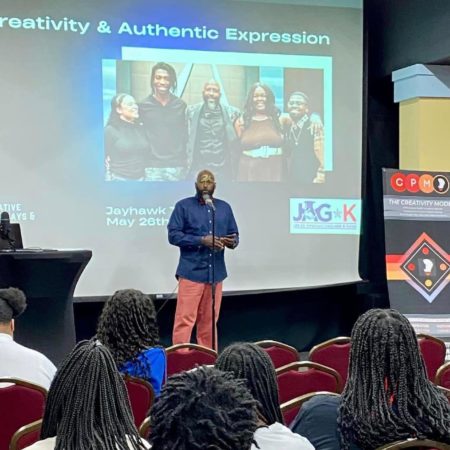 WIBW-TV, May 26, 2023 - Click to view video Expressing creativity is one of the greatest tools youth have in their development. That's what one Topeka organization believes. Creative Pathways and Means held an event Friday allowing young people to express their own creativity in a comfortable environment. They were ...
Read More

→

News release from the Kansas Insurance Department, May 23, 2023 - see the original release here Topeka, Kan. – Kansas Insurance Commissioner Vicki Schmidt, today, announced the overall winner of the financial literacy essay contest sponsored by the Office of the Kansas Securities Commissioner, a division of the Kansas Insurance ...
Read More

→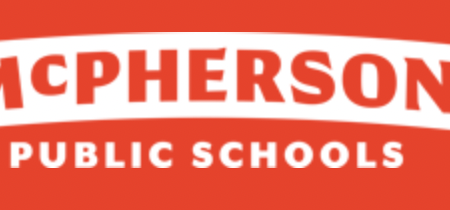 418 Focus on Ad Astra Radio, May 19, 2023 - see the original article and audio link here In this episode of 418 Focus on Ad Astra Radio, Dr. Vincent talks with Skylar Hill and Katelyn Loecker about the role JAG-K plays in helping students #findtheirgreatness. You can hear 418 ...
Read More

→
JAG-K is a 501(c)3 not-for-profit organization that partners with students facing various barriers to success, helping them graduate high school and then on to a successful career path.