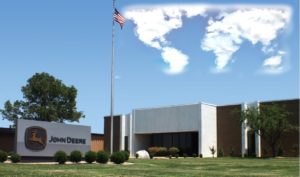 The JAG-K program at Field Kindley Memorial High School in Coffeyville was recently awarded a grant of $36,000 by a local John Deere unit to help fund the program.
Read More

→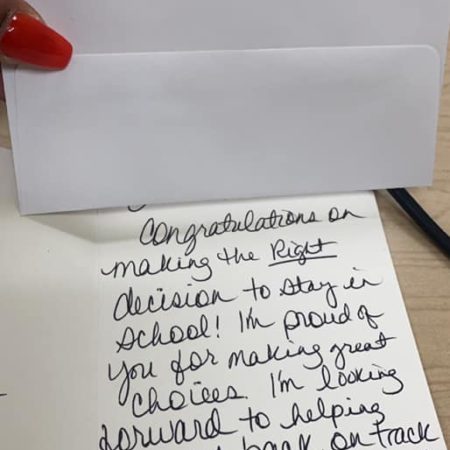 Courtland's attendance in fall of 2020 was spotty at best. He wasn't interested in remote-learning, and was bored with his school subjects. By the end of the semester, he had essentially dropped out. Despite being unable to meet in person due to the pandemic, Courtland's JAG-K Career Specialist continued to ...
Read More

→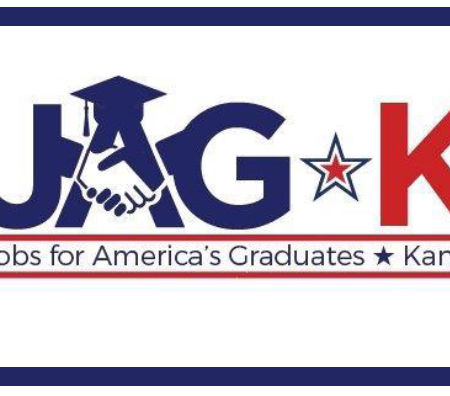 Through its recently developed Transition Services program, Jobs for America's Graduates-Kansas (JAG-K) is providing new support to students in foster care across Kansas. A partnership with the Department for Children and Families (DCF) and the Kansas State Department of Education (KSDE) has helped JAG-K reach out in a novel way ...
Read More

→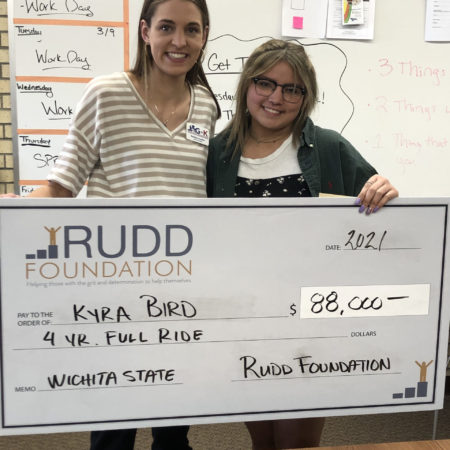 McPherson High School JAG-K Career Association President Kyra Byrd was announced today as one of 30 recipients of the Rudd Scholarship. The Rudd Scholarship is a Kansas program for Kansas residents who qualify for a Pell Grant. The 4-year award is designed to pay any remaining costs associated with tuition ...
Read More

→
JAG-K is a 501(c)3 not-for-profit organization that partners with students facing various barriers to success, helping them graduate high school and then on to a successful career path.