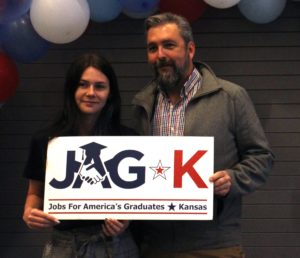 JAG-K does more than prepare students to become good employees. It prepares them to become community leaders. One way JAG-K accomplishes this goal is by introducing students to the Kansas governmental process on JAG-K Day at the Capitol, a day-long visit to the Kansas statehouse that includes meetings with legislators.
Read More

→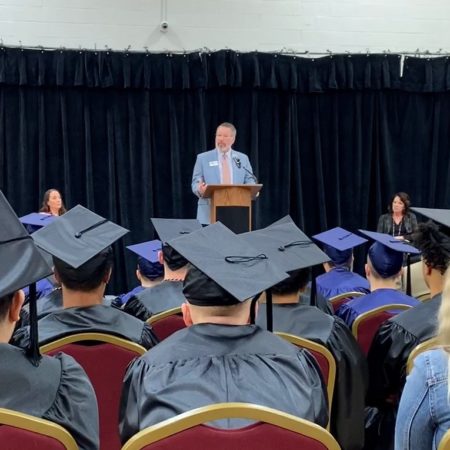 Jobs For America's Graduates-Kansas (JAG-K) is linking up with the state's correctional facility for juveniles to help prepare justice-involved youth for bright futures. A new JAG-K program located within the Kansas Juvenile Corrections Complex (KJCC) is bringing the evidence-based curriculum and concepts to a unique population. JAG-K has a presence ...
Read More

→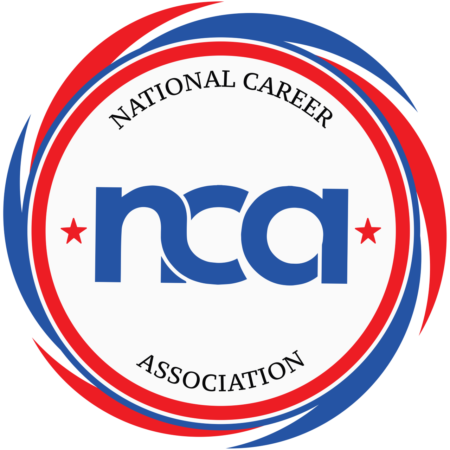 Participants in the Jobs for America's Graduates-Kansas (JAG-K) program are the beneficiaries of membership in the state Career Association, which operates as part of the JAG National Career Association (NCA). The purpose of the NCA is to help members explore career pathways, to assess the opportunities and appropriateness of pursuing ...
Read More

→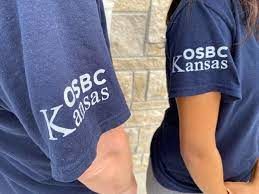 Jobs for America's Graduates-Kansas (JAG-K) will receive a $15,000 grant from the Office of the State Bank Commissioner (OSBC) to assist in its mission to help students prepare for successful futures. The OSBC recently released a statement announcing $160,286 in grant awards to eight Kansas organizations to provide financial literacy ...
Read More

→
JAG-K is a 501(c)3 not-for-profit organization that partners with students facing various barriers to success, helping them graduate high school and then on to a successful career path.