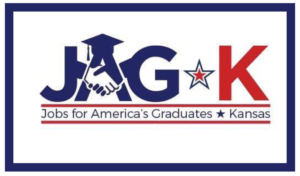 A partnership with DCF and KSDE has helped JAG-K reach out in a novel way to students in foster care, helping them get plugged in at school, on track to graduate, and prepared for careers and post-secondary educational opportunities.
Read More

→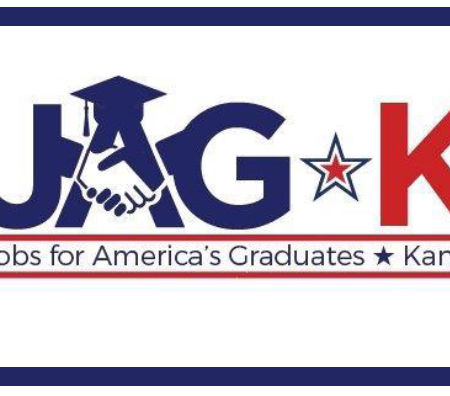 Through its recently developed Transition Services program, Jobs for America's Graduates-Kansas (JAG-K) is providing new support to students in foster care across Kansas. A partnership with the Department for Children and Families (DCF) and the Kansas State Department of Education (KSDE) has helped JAG-K reach out in a novel way ...
Read More

→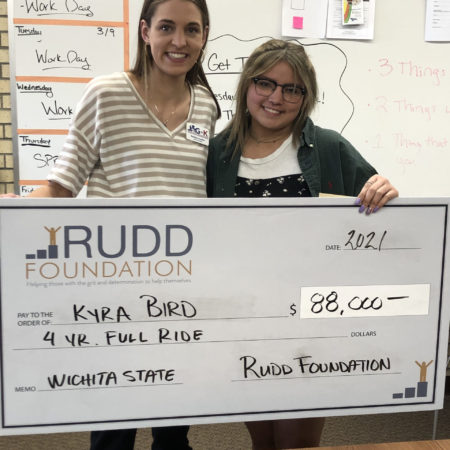 McPherson High School JAG-K Career Association President Kyra Byrd was announced today as one of 30 recipients of the Rudd Scholarship. The Rudd Scholarship is a Kansas program for Kansas residents who qualify for a Pell Grant. The 4-year award is designed to pay any remaining costs associated with tuition ...
Read More

→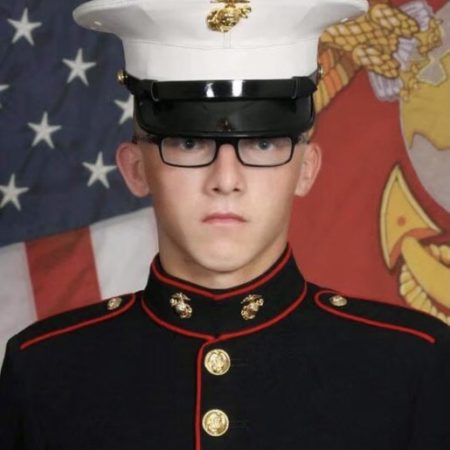 Christian is a recent graduate from Concordia High School who is now serving in the United States Marine Corps. He was a participant in the Concordia JAG-K program his junior and senior year, during which a lack for knowing his career path led to frustrations of an undecided future. But researching career ...
Read More

→
JAG-K is a 501(c)3 not-for-profit organization that partners with students facing various barriers to success, helping them graduate high school and then on to a successful career path.