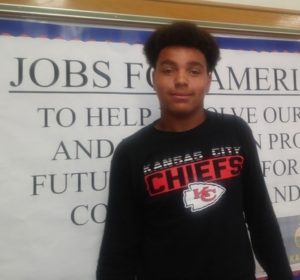 He is a great example of how important it is to keep going in spite of adversity and setbacks, and we are very proud of his hard work and resiliency!
Read More

→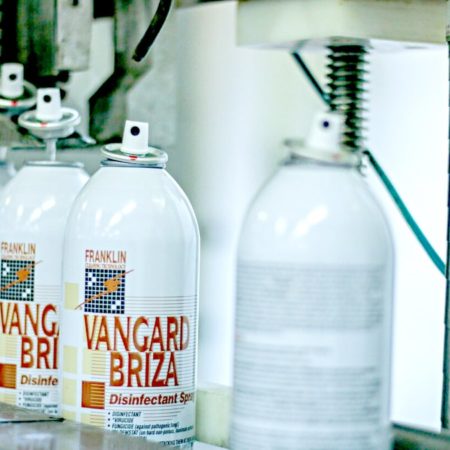 Manufacturing Day gives students glimpse of industry Great Bend Tribune: Dale Hogg October 2, 2019 The Great Bend Chamber of Commerce and Economic Development is joining forces Friday with several Barton County businesses to hold the first local Manufacturing Day. Dubbed Made in GBK, this event ties into the national ...
Read More

→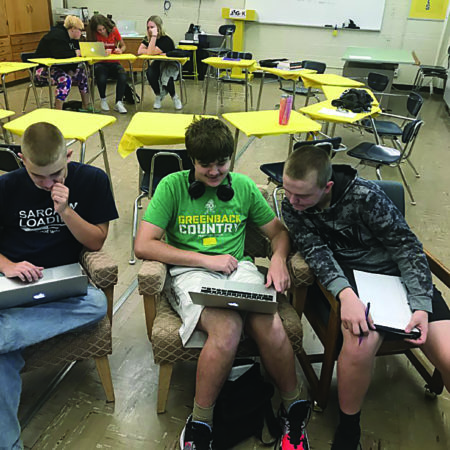 Pratt Tribune: Jennifer StultzSeptember 20, 2019 Pratt High School has become known through the past several years for providing students with the skills, tools and classes needed to be job-ready or college-ready upon graduation. Part of the preparation available to USD 382 students includes the Jobs After Graduation (JAG-K) class ...
Read More

→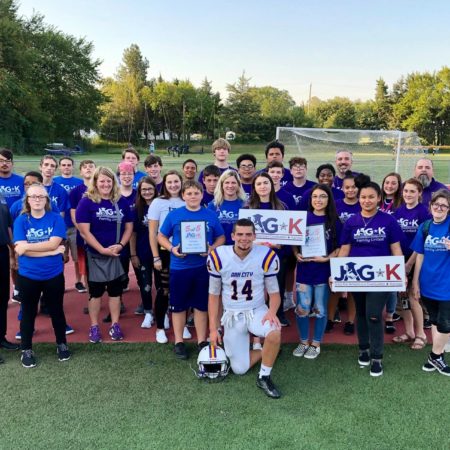 Courier Traveler - September 18, 2019 Jobs for America's Graduates-Kansas (JAG-K) announced that for the fifth consecutive year it has earned the Jobs for America's Graduates 5 of 5 Award. The 5 of 5 Award is bestowed upon those JAG programs that meet or exceed the performance measures in five ...
Read More

→
JAG-K is a 501(c)3 not-for-profit organization that partners with students facing various barriers to success, helping them graduate high school and then on to a successful career path.