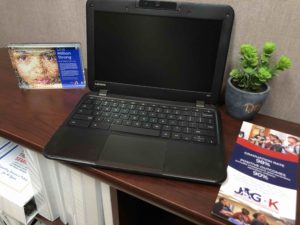 A donation of 100 Chromebooks to Jobs for America's Graduates-Kansas will help provide some stability for students in foster care.
Read More

→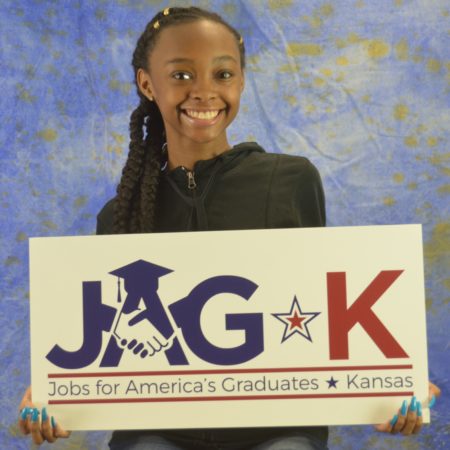 Students of color who participate in the evidence-based Jobs for America's Graduates (JAG) program are bucking national trends in graduation rate, achievement gap, and employment. More than half of the 76,000 students served by JAG identify as African American, Hispanic, Native American, Asian, Pacific Islander, or mixed ethnicity. Data shows ...
Read More

→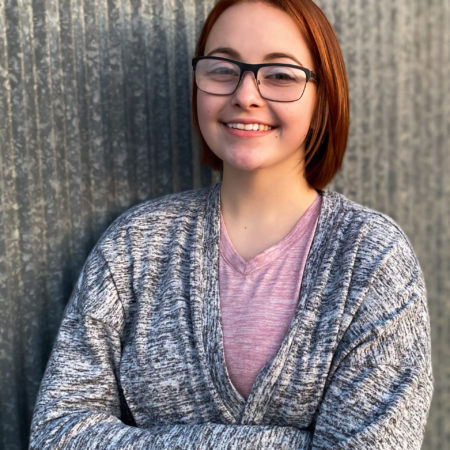 Aubrey Thimesch, a 2020 graduate of Kingman High School, was announced Monday as a recipient of the 2020 T-Mobile Kenneth M. Smith Scholarship presented to 50 participants in the Jobs for America's Graduates (JAG) program nationwide. Thimesch, who plans to attend Illinois State University in the fall, was informed by ...
Read More

→
JAG-K is a 501(c)3 not-for-profit organization that partners with students facing various barriers to success, helping them graduate high school and then on to a successful career path.