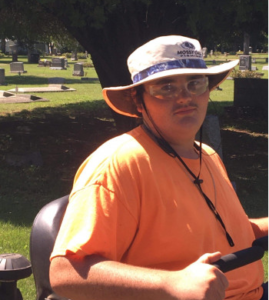 "I knew I wanted to work outdoors, but I didn't know where to go from there. Thankfully, I'm a participant in the Jobs for America's Graduates-Kansas program."
Read More

→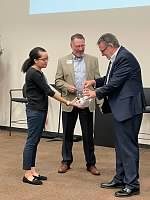 State Treasurer Lynn Rogers understands the importance of educating tomorrow's entrepreneurs and employees. He is partnering with Jobs for America's Graduates-Kansas (JAG-K) to help ensure the future of the Kansas workforce. JAG-K prepares students for successful futures. For many of its participants across the state, that future will include some ...
Read More

→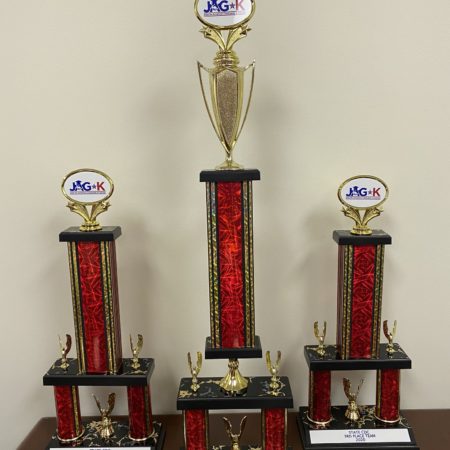 Hays Post, Sept. 20, 2021 - click to see the original article TOPEKA — The Hays High School Jobs for America's Graduates-Kansas program has earned the prestigious "5 of 5 Award" for 2021.  The evidence-based program helps students prepare for post-secondary education and employment opportunities. JAG-K programs across the state, ...
Read More

→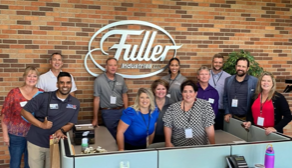 Great Bend Tribune, Sept. 15, 2021 - Click to reach the published article The 2021 Making Kansas Bus Tour made a stop in Great Bend Wednesday morning, and industry leaders and advocates from across the state liked what the saw. The week-long event, sponsored by the Kansas Manufacturing Council, in ...
Read More

→
JAG-K is a 501(c)3 not-for-profit organization that partners with students facing various barriers to success, helping them graduate high school and then on to a successful career path.