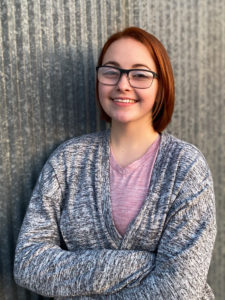 Aubrey Thimesch, a 2020 graduate of Kingman High School, was announced Monday as a recipient of the 2020 T-Mobile Kenneth M. Smith Scholarship.
Read More

→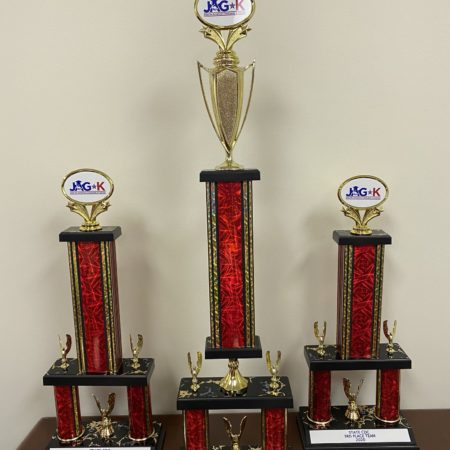 15 students qualify for National Student Leadership Academy in Washington, D.C. TOPEKA -- More than 200 students from Jobs for America's Graduates – Kansas (JAG-K) programs across the state participated in the organization's annual State Career Development Conference (CDC), held virtually this year. Winners of the 10 different areas of ...
Read More

→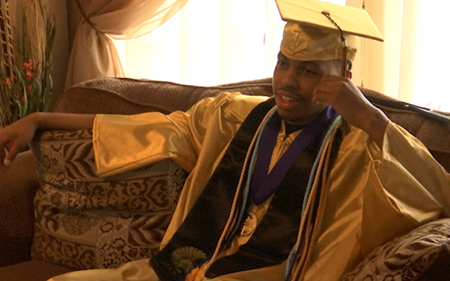 by Kelli Peltier, KSNT News, May 16, 2020 (video available here) TOPEKA, Kan. (KSNT) – On Saturday, hundreds of students in Topeka graduated virtually. Including Trejon James, one of three valedictorian's at Topeka High School. Trejon and his family say the virtual ceremony was not at all what they expected ...
Read More

→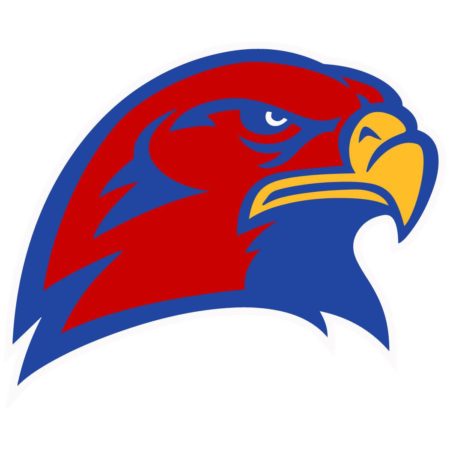 Original article in Hiawatha World on April 29: TOPEKA – Hiawatha High School will add a Jobs for America's Graduates-Kansas (JAG-K) program next fall. The evidence-based program partners with public schools to ensure that students graduate with the necessary skills to succeed. The goal of JAG-K is to help students ...
Read More

→
JAG-K is a 501(c)3 not-for-profit organization that partners with students facing various barriers to success, helping them graduate high school and then on to a successful career path.