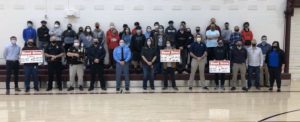 Recently, the American Red Cross and the Hays High School JAG-K Program hosted the Ellis County Battle of the Badges blood drive.
Read More

→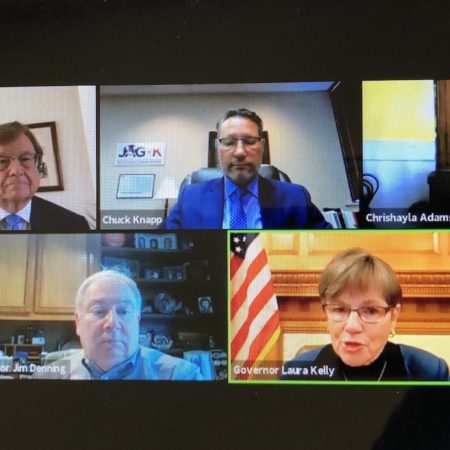 JAG-K Supports Vulnerable Students Across Kansas, Helping them Stay in School, Pursue Secondary Education, & Secure Meaningful Jobs Topeka, KS – November 10, 2020 – Jobs for America's Graduates Kansas (JAG-K), serving Kansas youth who face significant academic, environmental, and economic challenges, has achieved the prestigious national 5 of 5 ...
Read More

→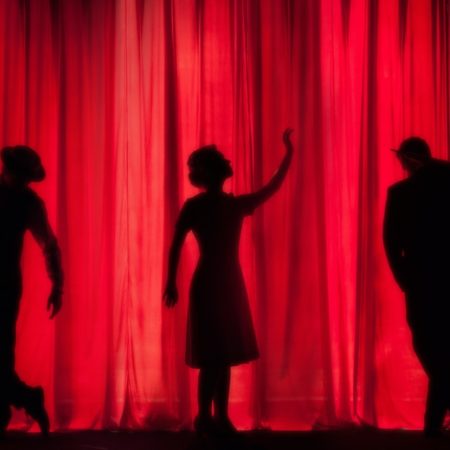 The Pratt Tribune, Nov. 2, 2020 - Read the Original Article The Twilight Theatre, Twilight Players, and Kiowa County Media Center recently put on a tech workshop for students from Haviland Grade School and Kiowa County High School.  "The free event was part of a matching grant from the Kansas ...
Read More

→
Topeka Capital-Journal, Nov. 3, 2020 - Read the original article here Music and writing have helped SJ Hazim through some of the hardest times of his life. From losing his grandma at a young age to suffering the loss of his two best friends, Hazim's life has been altered by ...
Read More

→
JAG-K is a 501(c)3 not-for-profit organization that partners with students facing various barriers to success, helping them graduate high school and then on to a successful career path.