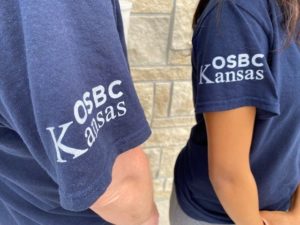 The OSBC proudly awarded JAG-K a $15,000 grant during the 2021-2022 school year. The funds were used to stage the 2022 JAG-K State Career Development Conference in Great Bend.
Read More

→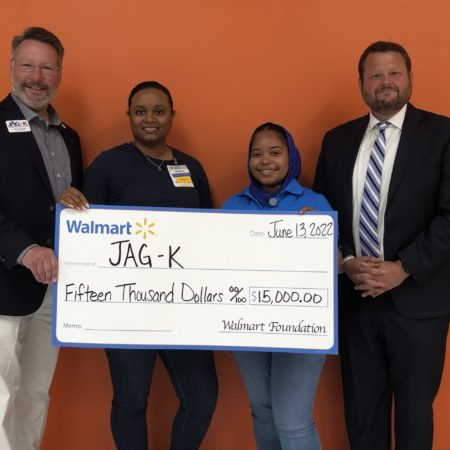 WIBW-TV, June 18, 2022 - click to view original story As it supports 36 employees who double as JAG-K students, international superstore chain Walmart has granted $15K to the Kansas chapter Walmart said it has presented a $15,000 donation to Jobs for America's Graduates - Kansas as part of its ...
Read More

→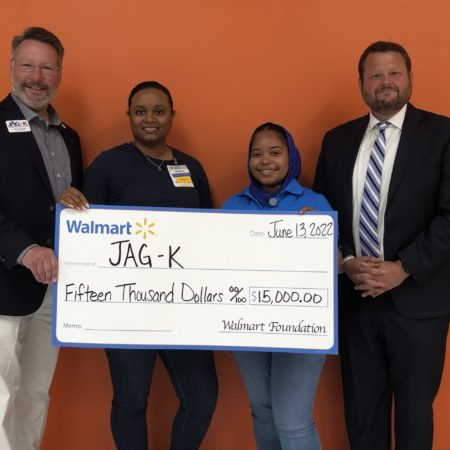 The newly elected president of the Jobs for America's Graduates-Kansas (JAG-K) association of students is one of many in the organization who have benefited from its partnership with Walmart. Nuru Abdallah, a senior-to-be at Wyandotte High School, was elected president of the JAG-K student Career Association in May. In that ...
Read More

→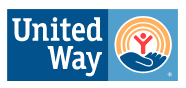 UnitedWayPlains.org, June 7, 2022 - Click to read the original article United Way of the Plains has announced funding for 69 human service programs to help individuals and families throughout south central Kansas achieve their human potential. The $6.6 million investment is part of the annual Opportunity on the Plains ...
Read More

→
JAG-K is a 501(c)3 not-for-profit organization that partners with students facing various barriers to success, helping them graduate high school and then on to a successful career path.