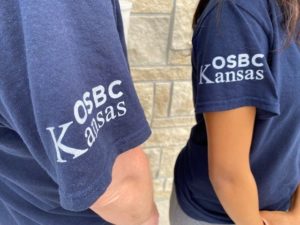 The OSBC proudly awarded JAG-K a $15,000 grant during the 2021-2022 school year. The funds were used to stage the 2022 JAG-K State Career Development Conference in Great Bend.
Read More

→
Grit Daily, June 3, 2022 - Click to view original article Thanks to a partnership of six organizations, people aged 16 to 21 in Kansas can now access a cybersecurity skills through an apprenticeship. Students can apply to the Kansas State Department of Education for such training while finishing high ...
Read More

→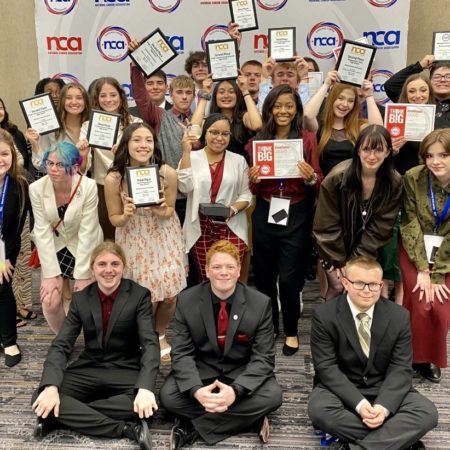 Click here to donate to JAG-K As we close out the 2022 school year, we assess the challenges and successes of the past year and look ahead to a more normal school experience in 2022-2023.   Having the ability to hold in-person JAG-K events was a blessing after facing the ...
Read More

→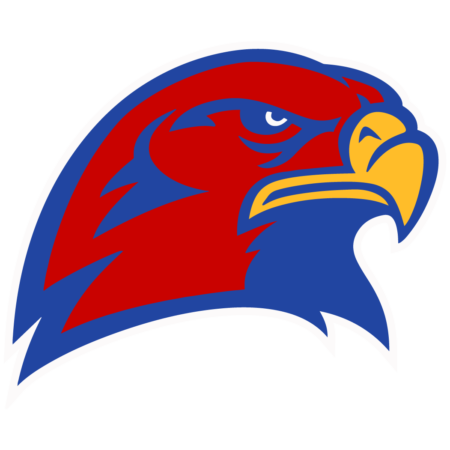 Hiawatha World, May 17, 2022 - click to read original article Two individuals and two teams representing Jobs for America's Graduates-Kansas placed in national competitions in Dallas last week, while several other participants finished in the top 10. JAG National hosted the National Career Development Conference (NCDC) Thursday through Saturday, ...
Read More

→
JAG-K is a 501(c)3 not-for-profit organization that partners with students facing various barriers to success, helping them graduate high school and then on to a successful career path.