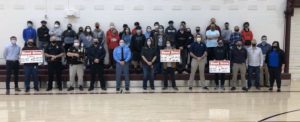 Recently, the American Red Cross and the Hays High School JAG-K Program hosted the Ellis County Battle of the Badges blood drive.
Read More

→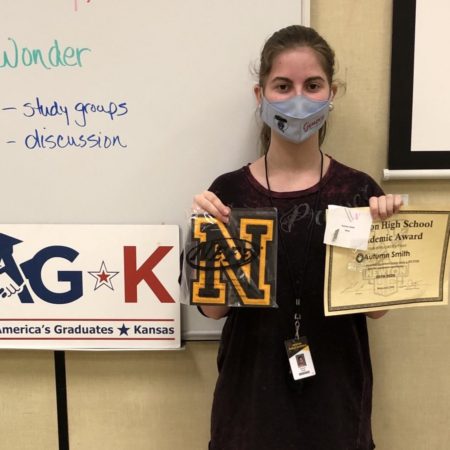 Newton High School sophomore Autumn has gone nowhere but up since joining the school JAG-K 9/10 program in August of 2019.  Last year, Autumn used her intelligence and tenacity to work her way out of her special education classes and off of her IEP! While she appreciates the support from ...
Read More

→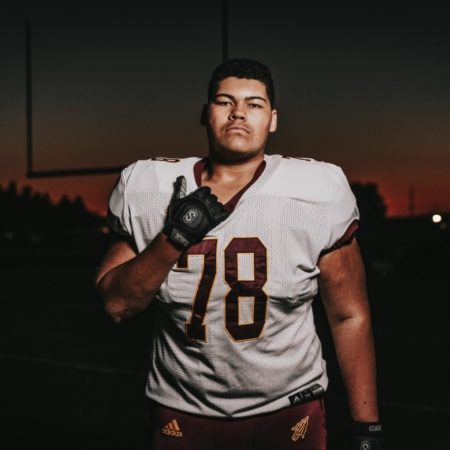 High school senior Keegan walked into the JAG-K room this year 70 pounds lighter and solid muscle. His walk was confident. His smile was proud. Keegan's grades were a steady mix of C's and D's prior to joining JAG-K. Today he works hard and maintains A's and B's. For most ...
Read More

→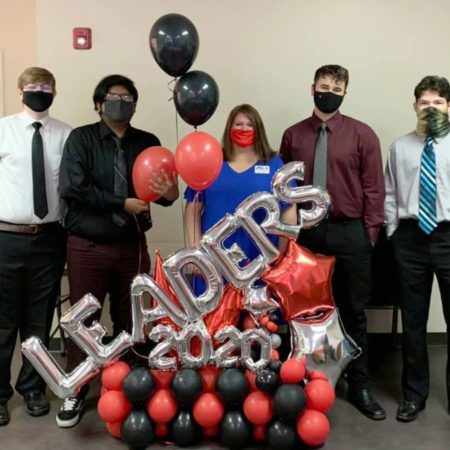 Great Bend Tribune, Oct. 13, 2020 Read the original article Great Bend High School's Jobs for America's Graduates - Kansas students recently joined nearly 300 students from across the state "virtually" in the JAG-K Kansas Leadership Development Conference. Local JAG-K teachers Jennifer Hopkins and Jose Arias were joined by students ...
Read More

→
JAG-K is a 501(c)3 not-for-profit organization that partners with students facing various barriers to success, helping them graduate high school and then on to a successful career path.