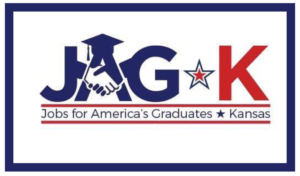 A partnership with DCF and KSDE has helped JAG-K reach out in a novel way to students in foster care, helping them get plugged in at school, on track to graduate, and prepared for careers and post-secondary educational opportunities.
Read More

→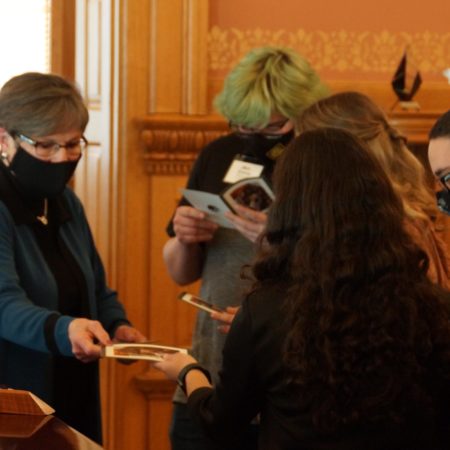 Ten JAG-K participants from programs across the state met with Gov. Laura Kelly and some of the state's top lawmakers on Feb. 24 and learned about how they can prepare to make their mark in the workplace after graduation. Kelly spoke with the group about some of her career experiences ...
Read More

→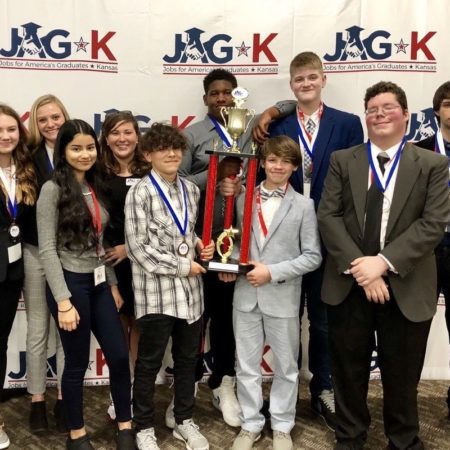 While JAG-K is generally recognized for the work it does in high schools across Kansas – helping students overcome barriers to graduation and career success – it has realized the benefits of starting these supports as early as middle school. JAG-K has 10 programs in middle schools, where students are ...
Read More

→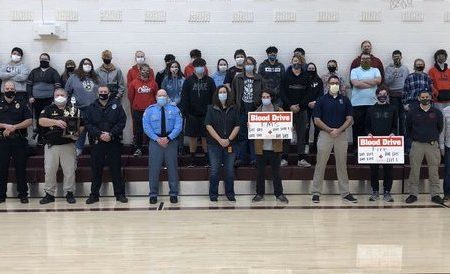 Hays Post, Jan. 14, 2021 - Read the original article Recently, the American Red Cross and the Hays High School JAG-K (Jobs for America's Graduates – Kansas) Program hosted the Ellis County Battle of the Badges blood drive. This year the drive ran Dec. 30 through Jan. 3. Results were exceptional ...
Read More

→
JAG-K is a 501(c)3 not-for-profit organization that partners with students facing various barriers to success, helping them graduate high school and then on to a successful career path.