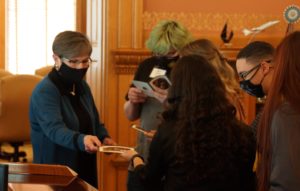 Ten JAG-K participants from programs across the state met with Gov. Laura Kelly and some of the state's top lawmakers and learned about how they can prepare to make their mark in the workplace after graduation.
Read More

→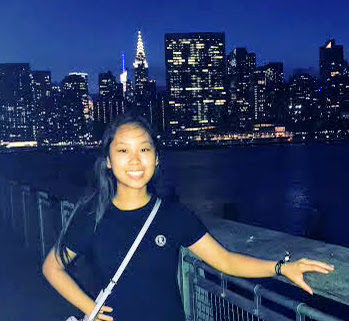 Emporia Gazette, Dec. 12, 2020 - Click to read original story An Emporia High School senior recently claimed first place in a national financial literacy competition sponsored by Jobs for America's Graduates.  Erica Zhou Wang, who has participated in the JAG-Kansas program throughout her entire high school career, was announced ...
Read More

→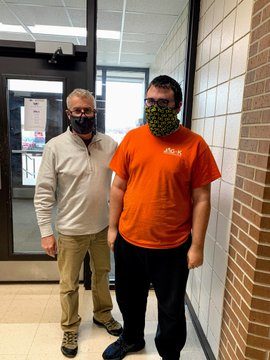 Hays Post, Dec. 9, 2020 - Read the original article here Hays High School student Jonathan Rupe claimed third place in a national Financial Literacy competition sponsored by Jobs For America's Graduates this week. A participant in the Jobs for America's Graduates-Kansas (JAG-K) program at Hays High School, Rupe competed ...
Read More

→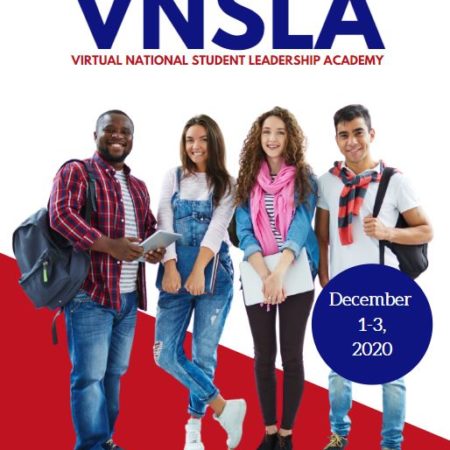 Three participants in the Jobs for America's Graduates-Kansas (JAG-K) program claimed first place in national competitions this week, while three others took third place. JAG National hosted the National Student Leadership Academy (NSLA) in virtual format Dec. 1-3 due to the ongoing pandemic. The event is traditionally held in Washington ...
Read More

→
JAG-K is a 501(c)3 not-for-profit organization that partners with students facing various barriers to success, helping them graduate high school and then on to a successful career path.