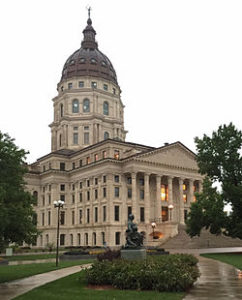 Governor Laura Kelly was presented the 5 of 5 Award on Tuesday by the national president of Jobs for Americas Graduates in recognition of Kansas meeting or exceeding national performance measures in five categories, including graduation rate and positive student outcomes.
Read More

→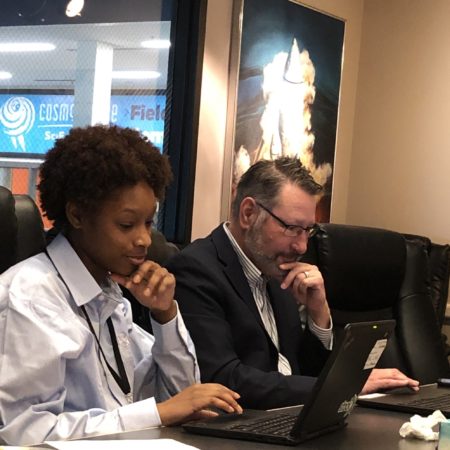 Topeka Capital-Journal, Oct. 12, 2020 Click for original article Don't ask Topeka High senior Chrishayla Adams what she wants to do after high school. Instead, ask her what she will be. In discussing her future after high school, Adams is unambiguous and speaks matter-of-factly: She will be a lawyer. She ...
Read More

→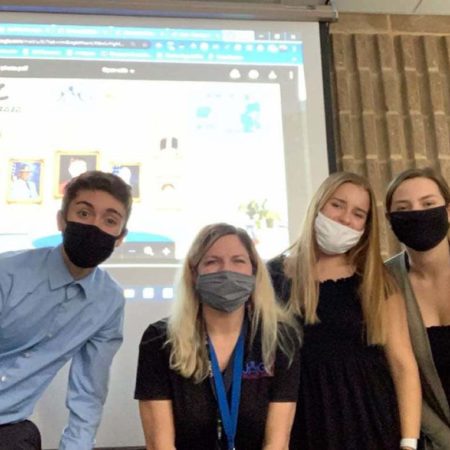 JAG-K is developing leaders for the next generation of the Kansas workforce. Despite COVID-19 restrictions, the 2020 Student Leadership Development Conference gathered hundreds of students virtually to hear speakers and learn about skills to succeed. Among the speakers participating in the event were Kansas Governor Laura Kelly and U.S. Secretary ...
Read More

→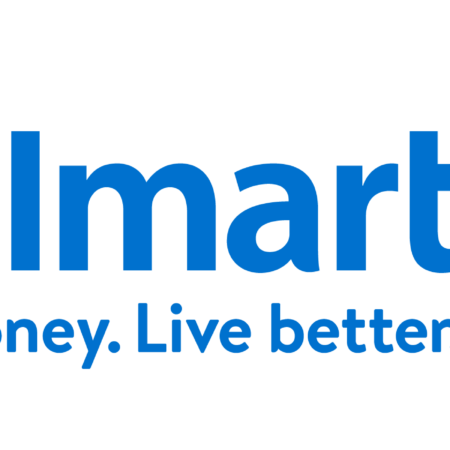 The regional office of the Walmart corporation recently made a donation of $10,000 to Jobs for America's Graduates-Kansas (JAG-K) to assist the organization in its efforts to help students prepare for successful futures. The evidence-based JAG-K program helps students prepare for post-secondary education and employment opportunities. JAG-K served more than ...
Read More

→
JAG-K is a 501(c)3 not-for-profit organization that partners with students facing various barriers to success, helping them graduate high school and then on to a successful career path.