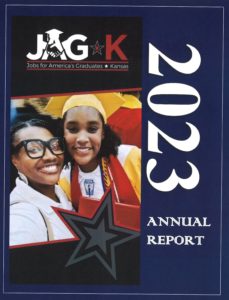 JAG-K has published its annual report for the 2023 Fiscal Year. An in-depth look at program data and highlights from the previous year is now available on the JAG-K website.
Read More

→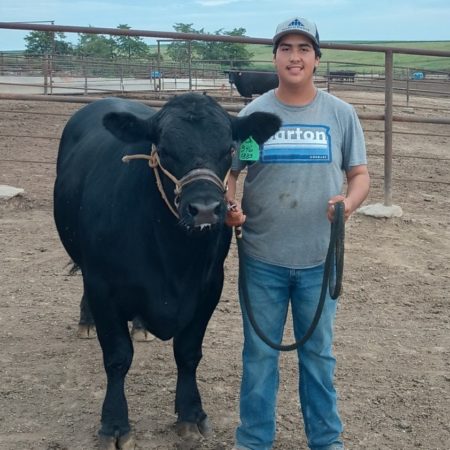 Angel Rios wasn't lacking motivation when he joined the Norton High School JAG-K program in the fall of 2022. Rios was, however, lacking proficiency in English when he arrived at the school as a junior. Having just moved to Norton from Mexico, the JAG-K program provided him support and a ...
Read More

→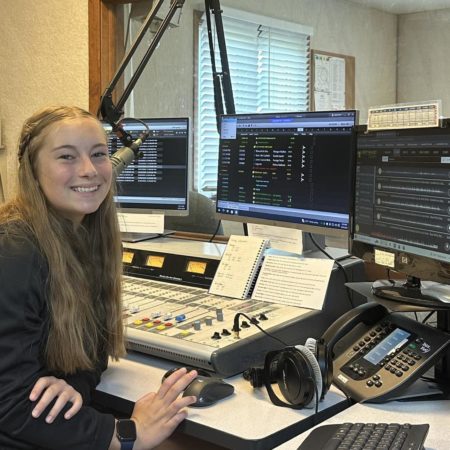 Hiawatha High School student Paige Mueller decided to take a chance when an opportunity to job shadow at a local radio station was offered at her school. She wasn't sure it would interest her, but she gave it a shot. Mueller's voice is now heard over the airwaves throughout northeast ...
Read More

→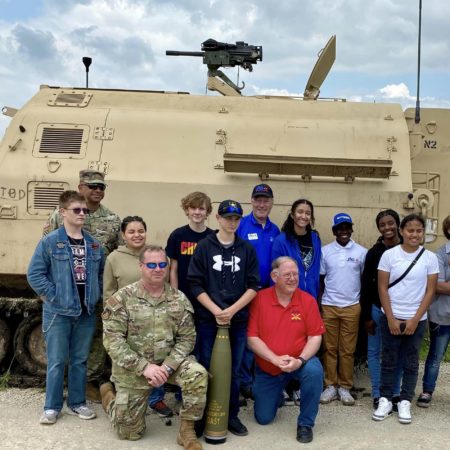 Jobs for America's Graduates-Kansas (JAG-K) students were introduced to career opportunities in the military via a day spent at Fort Riley. On Sunday, June 11, National Guard soldiers demonstrated various weapons and technical equipment to JAG-K students and staff, as well as providing the group a tour of the base. ...
Read More

→
JAG-K is a 501(c)3 not-for-profit organization that partners with students facing various barriers to success, helping them graduate high school and then on to a successful career path.