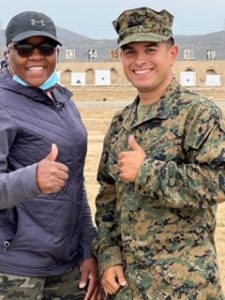 Karla Pledger, Career Specialist at F.L. Schlagle High School in Kansas City, recently attended the Marine Corps Educator's Workshop to build her knowledge of military career options for her students.
Read More

→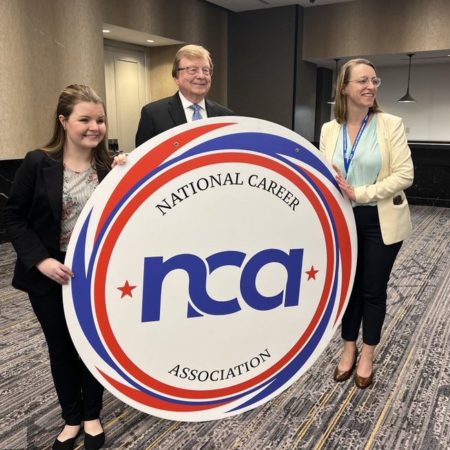 News Release from JAG National May 16, 2022 - click to see original release The National Career Development Conference (NCDC) is the annual highlight providing an opportunity for all NCA members to participate in general sessions, competitive events, educational workshops, leadership development training, and college and career exploration. Over 600 ...
Read More

→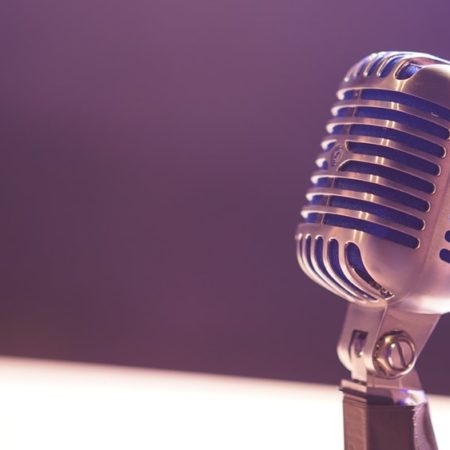 KSRL Radio Station, May 5, 2022 - click to see original post, which includes audio Russell High School's Jobs for America's Graduates-Kansas, or JAG-K, organization worked in April to build a marketing campaign to promote JAG-K and what the program is about. Students divided into groups and each group built ...
Read More

→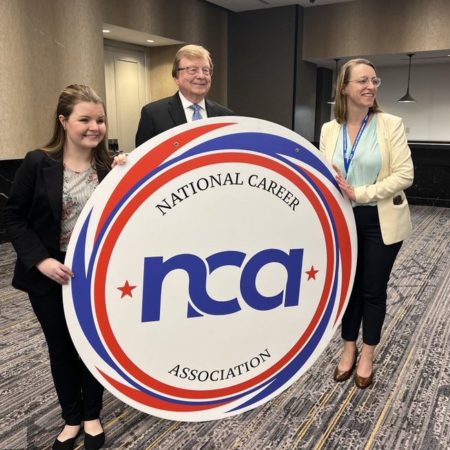 Concordia High School senior Ryah Klima was elected president of the Jobs for America's Graduates (JAG) national student organization – the JAG Career Association – by her peers at the organization's National Career Development Conference held in Dallas last week. Klima, who served as vice president of the Job's for ...
Read More

→
JAG-K is a 501(c)3 not-for-profit organization that partners with students facing various barriers to success, helping them graduate high school and then on to a successful career path.