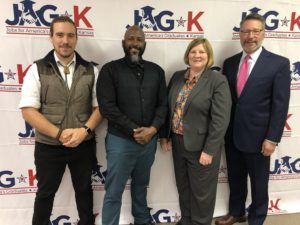 JAG-K is the recipient of a $25,000 2021 Impact and Capacity Grant from Kansas Health Foundation.
Read More

→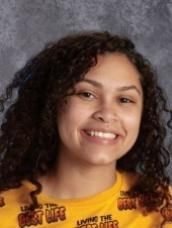 Tionna came to the Pittsburg High School JAG as a freshman angry and always ready to start a rebellion. Tionna is incredibly intelligent and has always maintained good grades with ease. This only increased her boredom at school causing her to be a constant distraction, leading to a lot of ...
Read More

→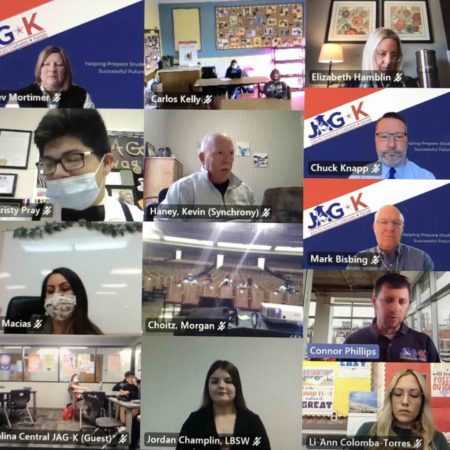 More than 150 students from Jobs for America's Graduates – Kansas (JAG-K) programs across the state participated in the organization's annual State Career Development Conference (CDC), held virtually on April 21. Winners of the six different areas of competition were announced that afternoon. In addition to the competitions, JAG-K participants ...
Read More

→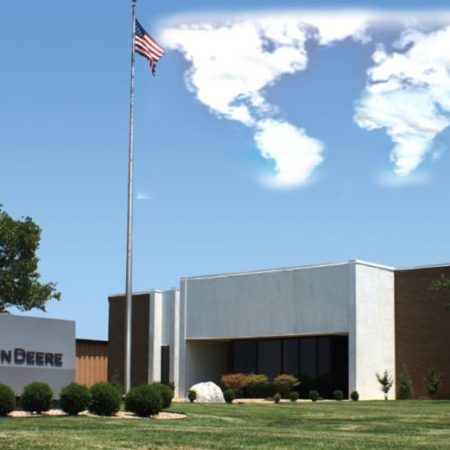 The Jobs for America's Graduates-Kansas (JAG-K) program at Field Kindley Memorial High School in Coffeyville was recently awarded a grant of $36,000 by a local John Deere unit to help fund the program. Over the past five years, the Coffeyville JAG-K program has developed a local partnership with John Deere ...
Read More

→
JAG-K is a 501(c)3 not-for-profit organization that partners with students facing various barriers to success, helping them graduate high school and then on to a successful career path.