"I can thank JAG for helping prepare me for my future."
Chrishayla Adams was elected JAG-K statewide student president, won the JAG NSLA public speaking competition in 2020, and was named to a juvenile justice advisory board by the governor of Kansas. She credits JAG-K for much of her success:
"JAG has helpd me come out of my shell and not be afraid to be myself. I've developed so many skills and traits that will help me as I continue to progress in my future."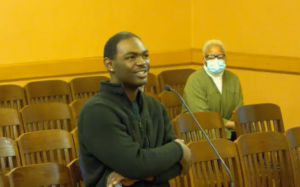 A former participant in a Kansas City JAG-K program recently shared with legislators how the program helped him turn his life around and set him on a path to success.
Read More

→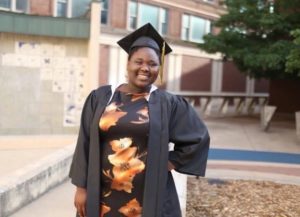 Linda Moyo, a 2018 graduate of Newton High School, is giving a voice to current JAG-K participants as the national Student Engagement Intern.
Read More

→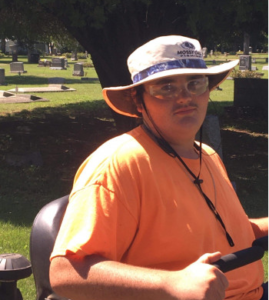 "I knew I wanted to work outdoors, but I didn't know where to go from there. Thankfully, I'm a participant in the Jobs for America's Graduates-Kansas program."
Read More

→