"I can thank JAG for helping prepare me for my future."
Chrishayla Adams was elected JAG-K statewide student president, won the JAG NSLA public speaking competition in 2020, and was named to a juvenile justice advisory board by the governor of Kansas. She credits JAG-K for much of her success:
"JAG has helpd me come out of my shell and not be afraid to be myself. I've developed so many skills and traits that will help me as I continue to progress in my future."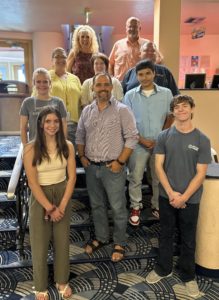 Not every student who serves in a summer internship gets to see their efforts celebrated on the big screen. But seven Russell High School JAG-K students who participated in internships coordinated by Ogallala Commons recently shared their experiences with the community in Hollywood style.
Read More

→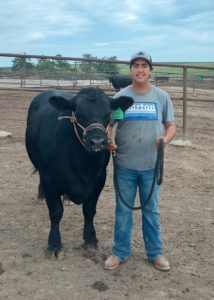 Angel Rios wasn't lacking motivation when he joined the Norton High School JAG-K program in the fall of 2022. Rios was, however, lacking proficiency in English when he arrived at the school as a junior.
Read More

→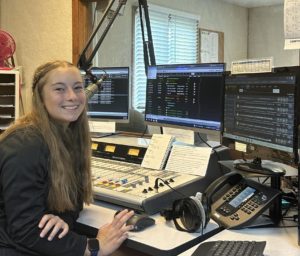 Hiawatha High School student Paige Mueller decided to take a chance when an opportunity to job shadow at a local radio station was offered at her school. She wasn't sure it would interest her, but she gave it a shot.
Read More

→