Archive for February 2021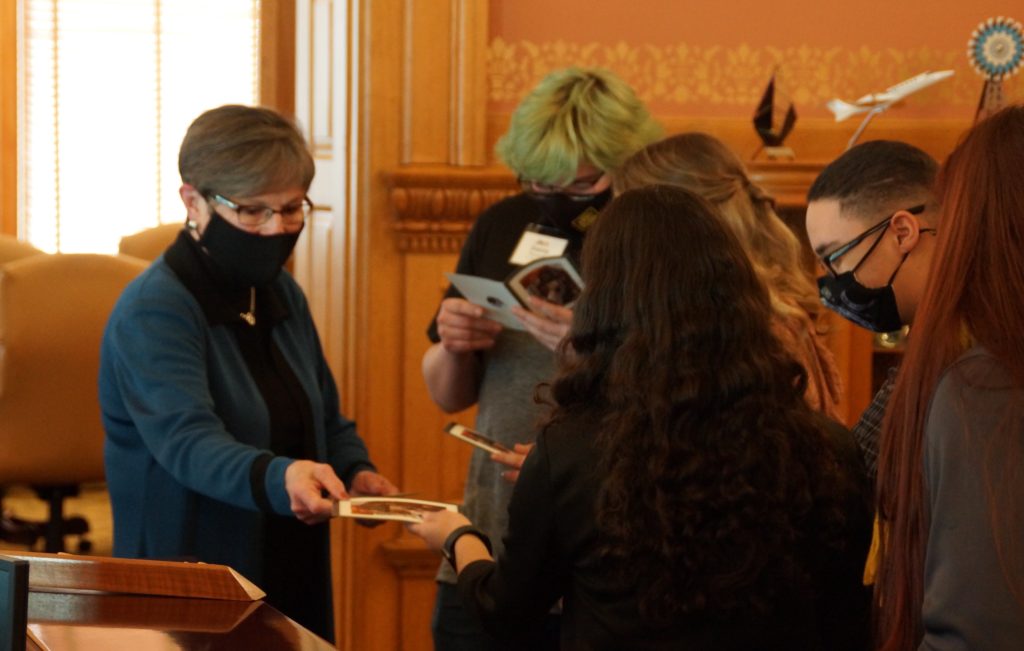 Ten JAG-K participants from programs across the state met with Gov. Laura Kelly and some of the state's top lawmakers and learned about how they can prepare to make their mark in the workplace after graduation.
Read More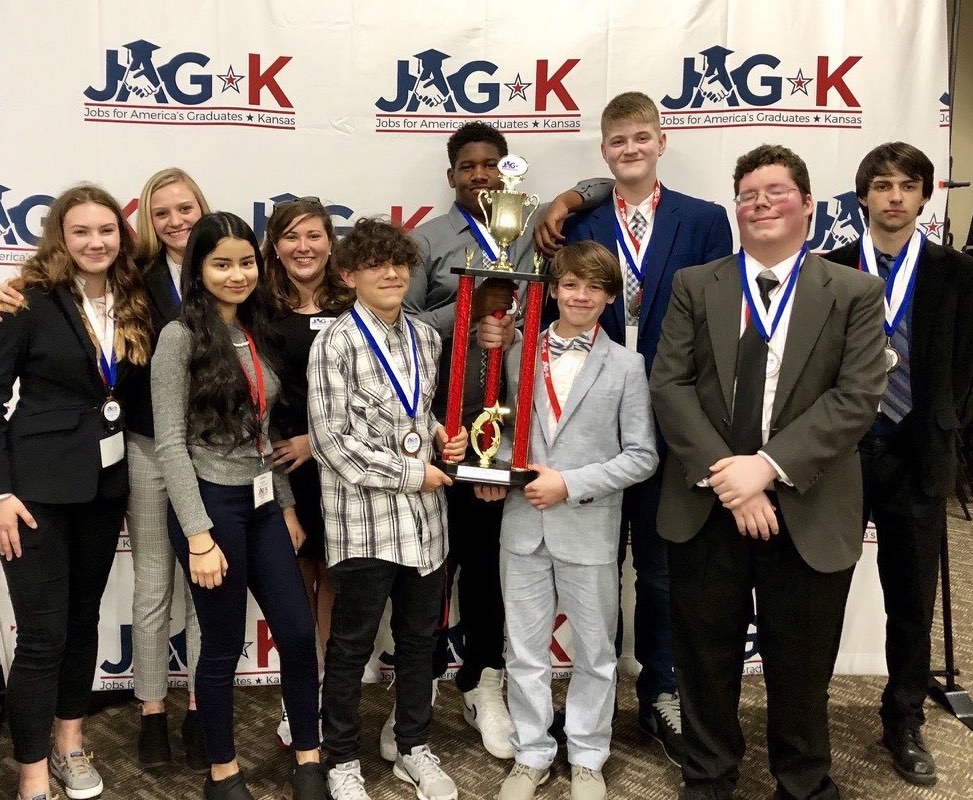 While JAG-K is generally recognized for the work it does in high schools across Kansas, it has realized the benefits of starting these supports as early as middle school.
Read More