Posts Tagged 'Hiawatha World'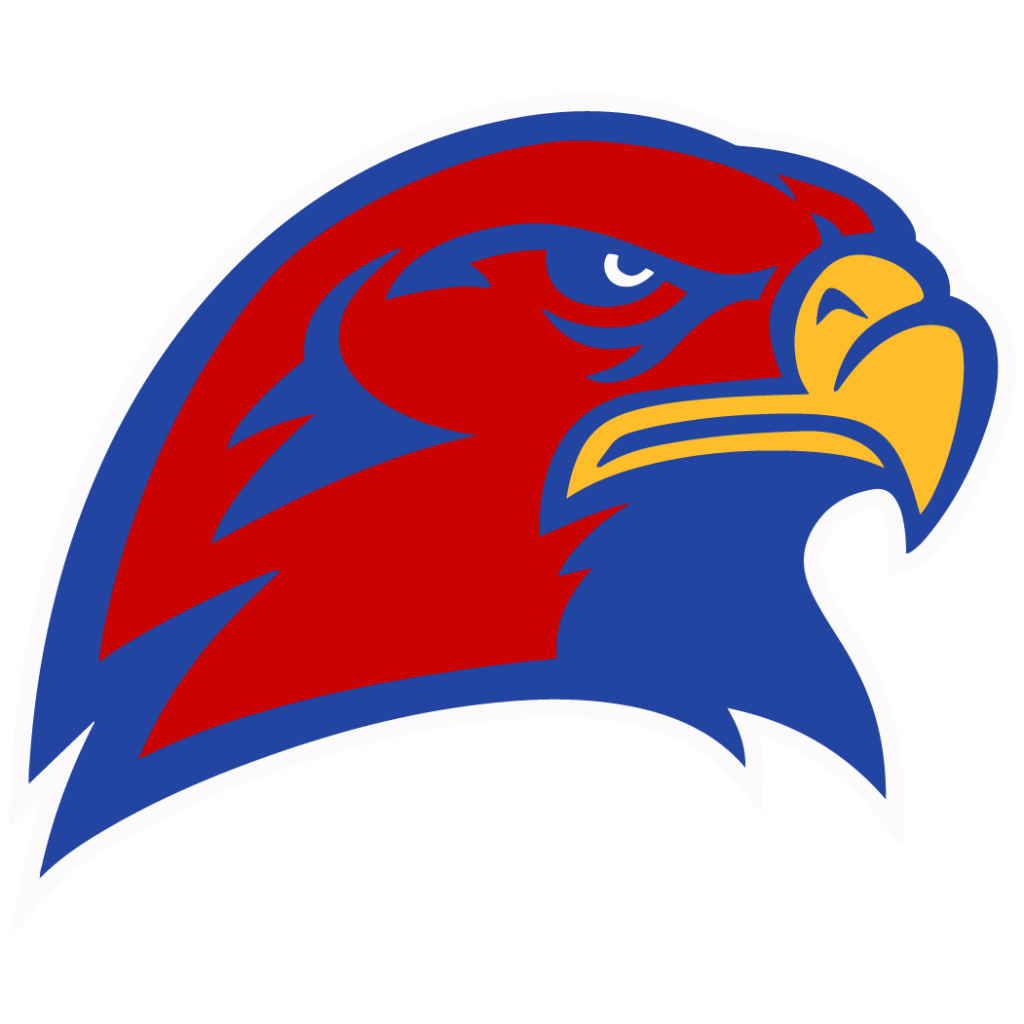 On Tuesday night, Hiawatha JAG-K students were celebrated for their amazing accomplishments in the program.
Read More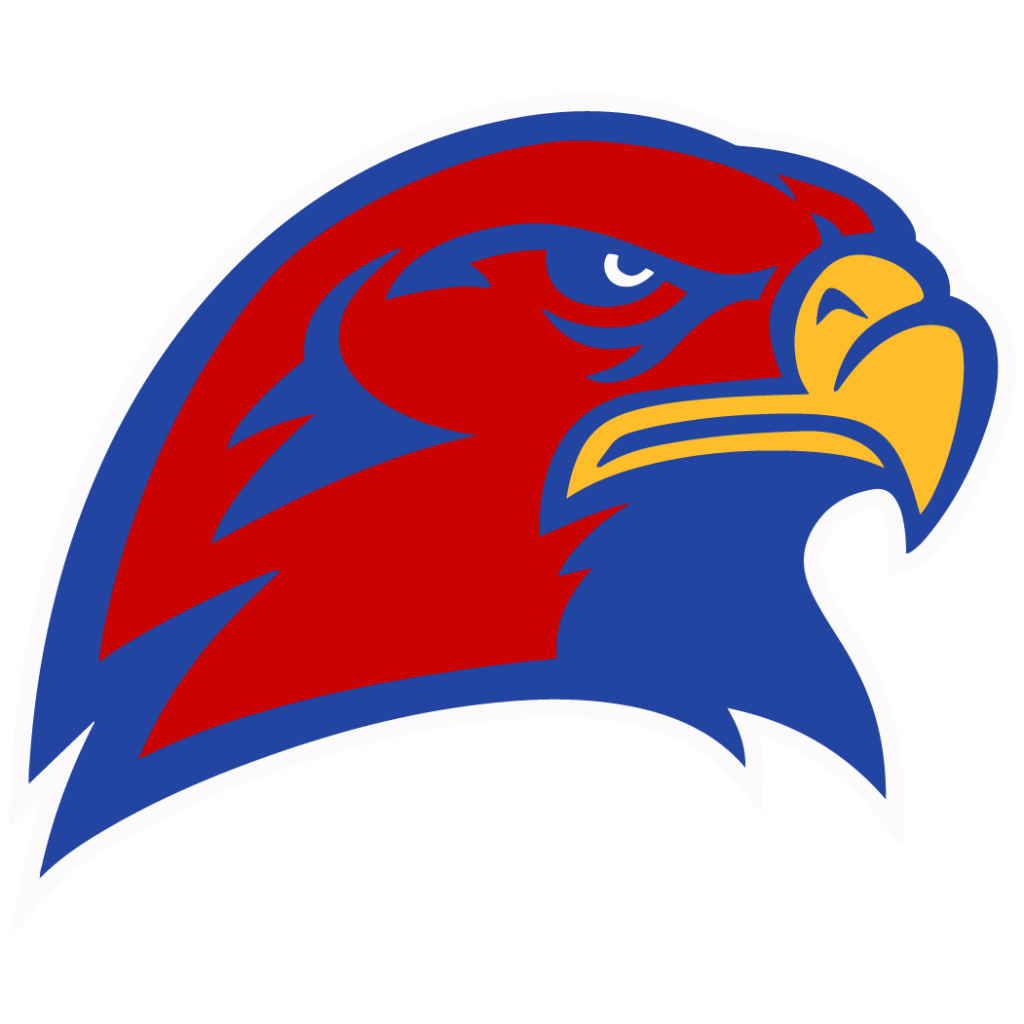 On Feb. 10, JAG-K officers – Braydon Griswold, Karin Moorhous, Sheridan Jones, and Tatum Vaughan — from Hiawatha High School JAG-K Program gathered at the state Capitol as Gov. Laura Kelley proclaimed Feb. 10 as JAG-K Day in Kansas.
Read More