Posts Tagged 'Lt. Gov David Toland'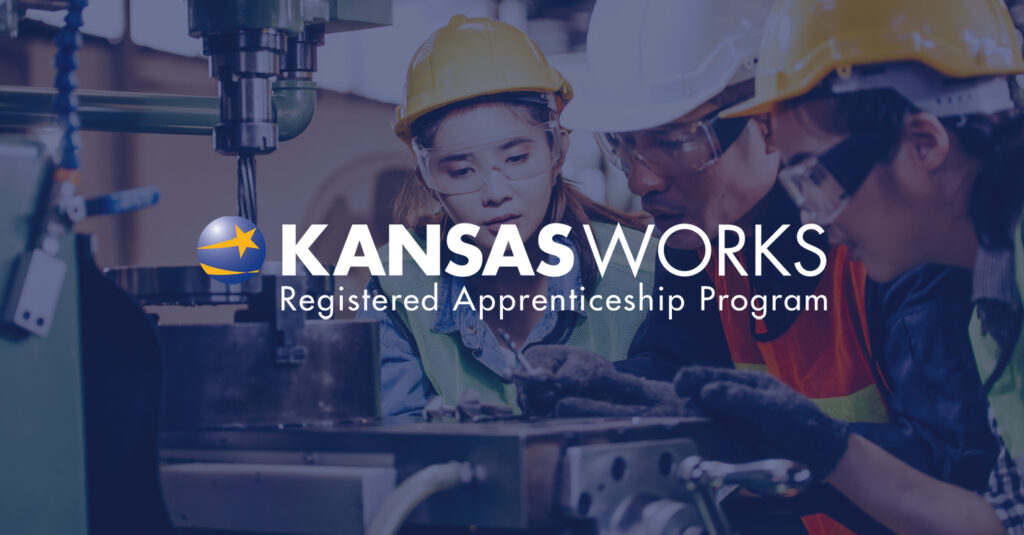 Lieutenant Governor and Secretary of Commerce David Toland announced appointees to the Kansas Apprenticeship Council.
Read More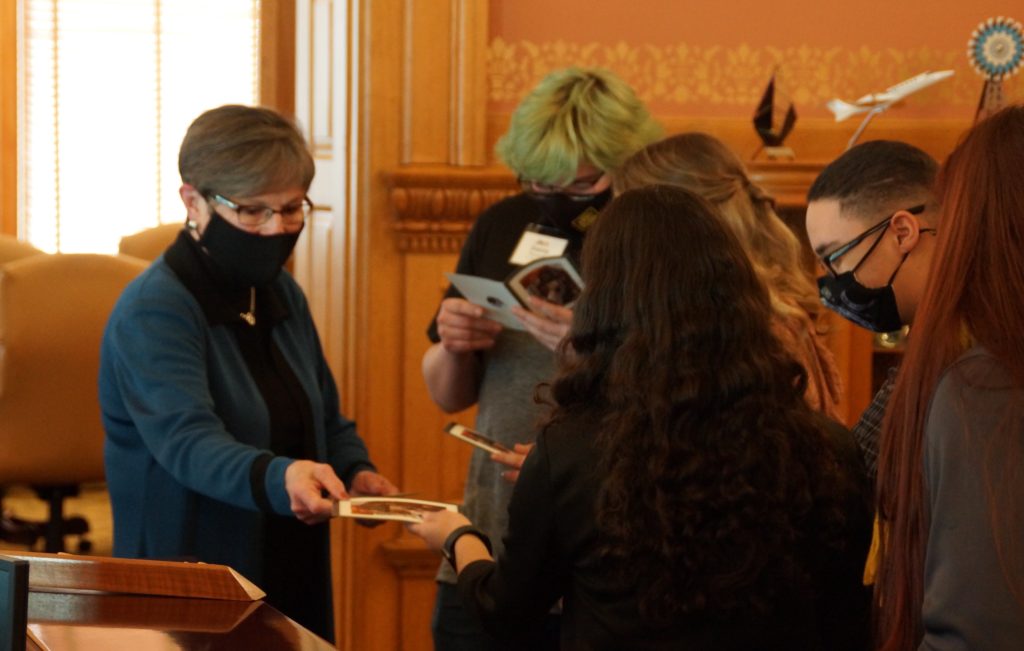 Ten JAG-K participants from programs across the state met with Gov. Laura Kelly and some of the state's top lawmakers and learned about how they can prepare to make their mark in the workplace after graduation.
Read More