Posts Tagged 'Kelly Griswold'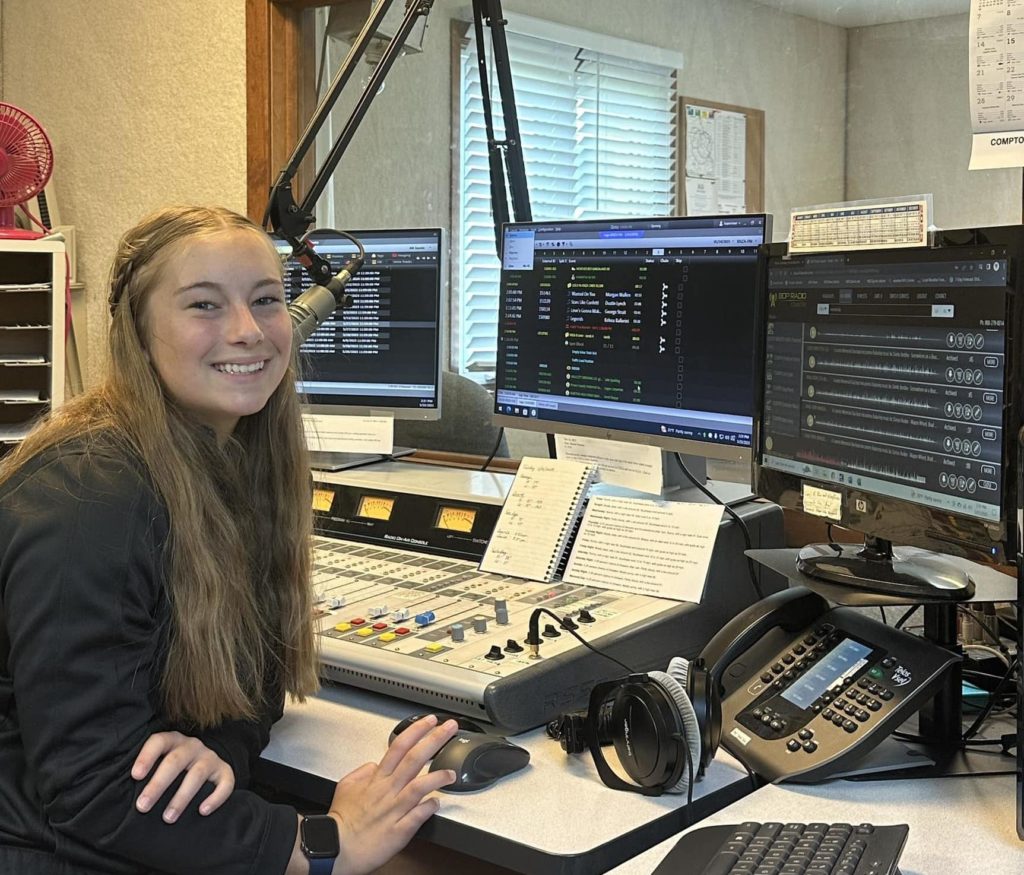 Hiawatha High School student Paige Mueller decided to take a chance when an opportunity to job shadow at a local radio station was offered at her school. She wasn't sure it would interest her, but she gave it a shot.
Read More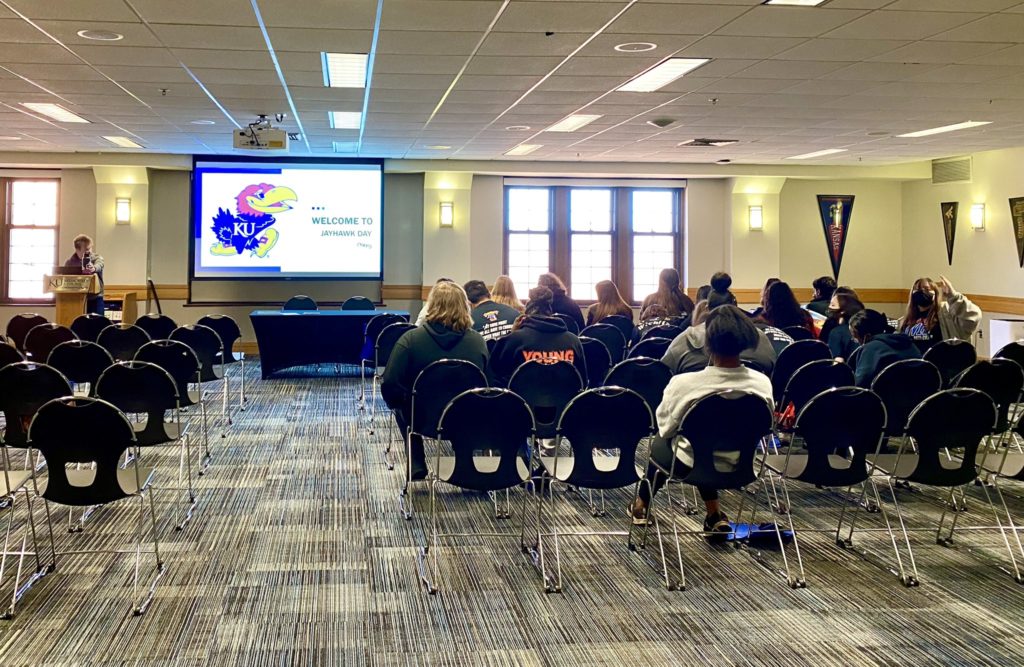 HHS' Career Specialist Kelly Griswold took her class' JAG-K officers, Karin Moorhous, Blake Coyle, Cody Nevels, Tyler Gibbons and Tatum Vaughn, to the conference to continue building their leadership skills.
Read More