Posts Tagged 'Hutchinson High School'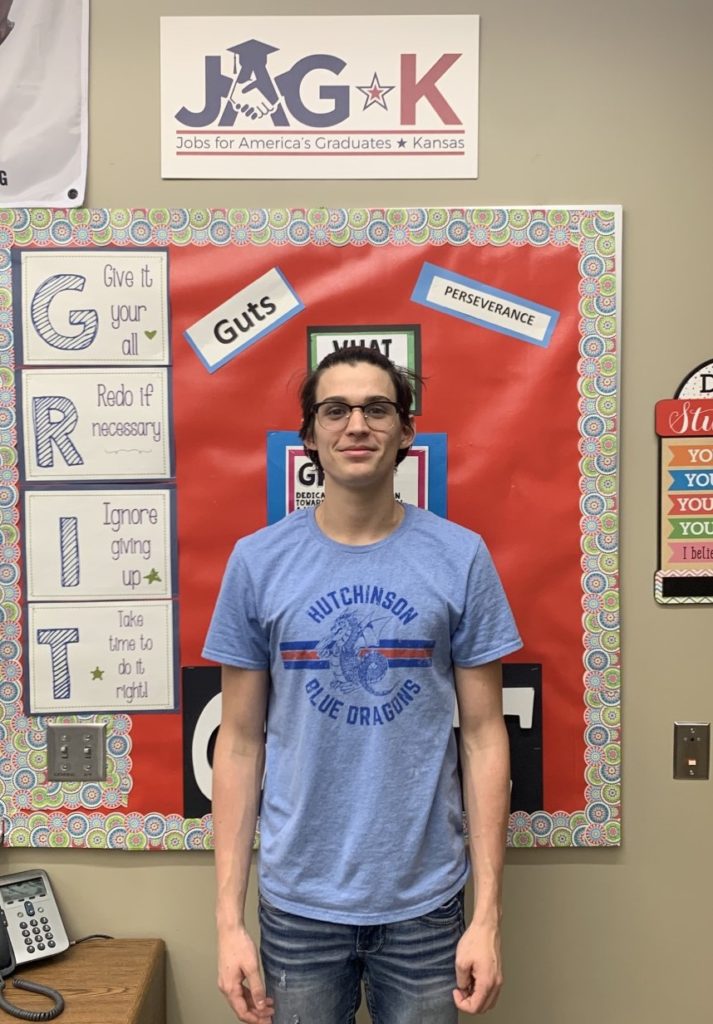 At the end of last school year, Hutchinson High School student Ethan Crabbs hoped to find a summer job. He saw a posting for night custodians at the high school. Having been an active participant in JAG-K since junior high, Crabbs felt ready for the responsibility of this position.
Read More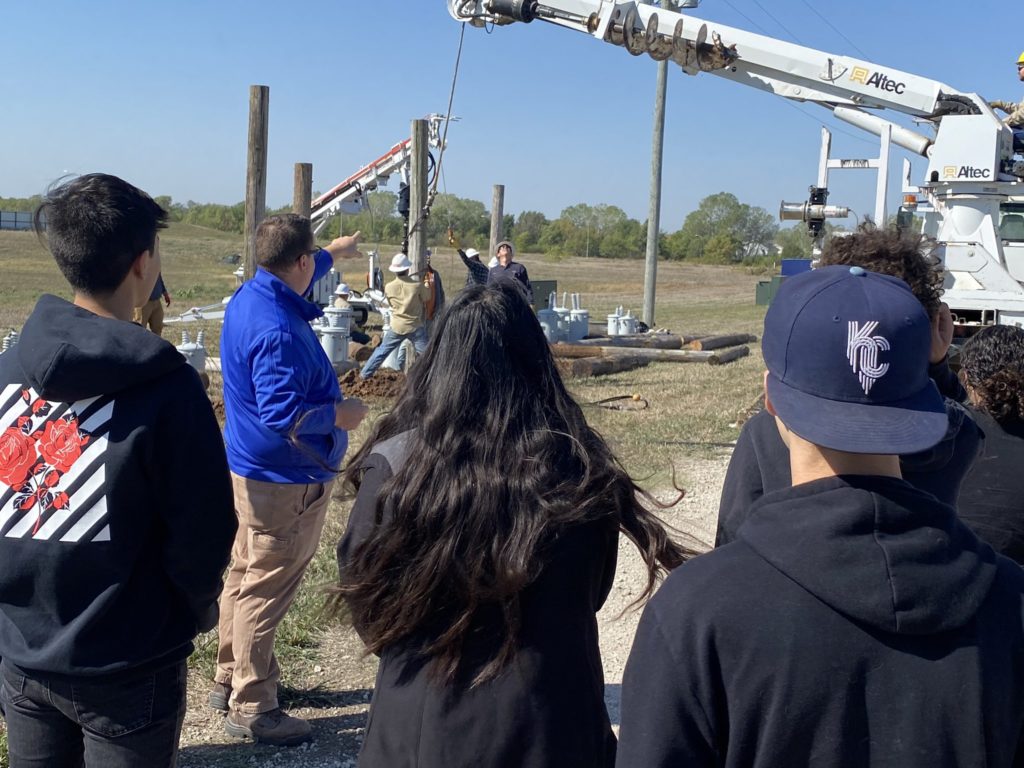 In recognition of October celebrations of Design, Production and Repair Month and Energy Awareness Month, six JAG-K programs from central Kansas gathered in McPherson to learn about career opportunities at two Kansas businesses.
Read More