Posts Tagged 'Career Specialists'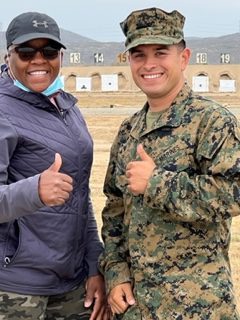 Karla Pledger, Career Specialist at F.L. Schlagle High School in Kansas City, recently attended the Marine Corps Educator's Workshop to build her knowledge of military career options for her students.
Read More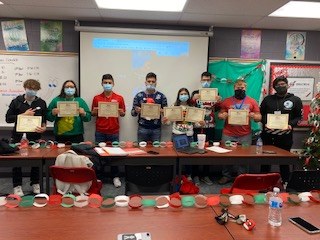 As it has everyone involved in education, the pandemic has challenged JAG-K Career Specialists to adapt, and to be more resourceful than ever before.
Read More