Posts Tagged 'Patrick Dake'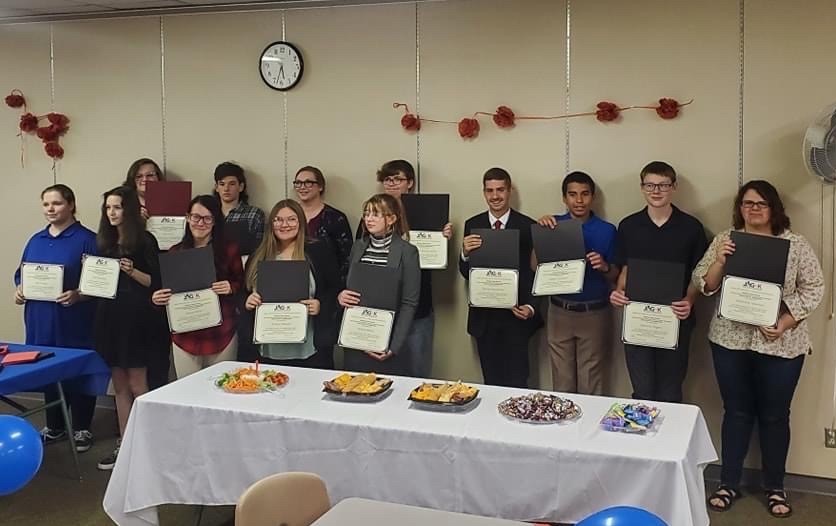 The school district of Stafford, which has had a JAG-K program since 2013, entered into a partnership with the district of St. John-Hudson this school year to make the program available to the students of both districts.
Read More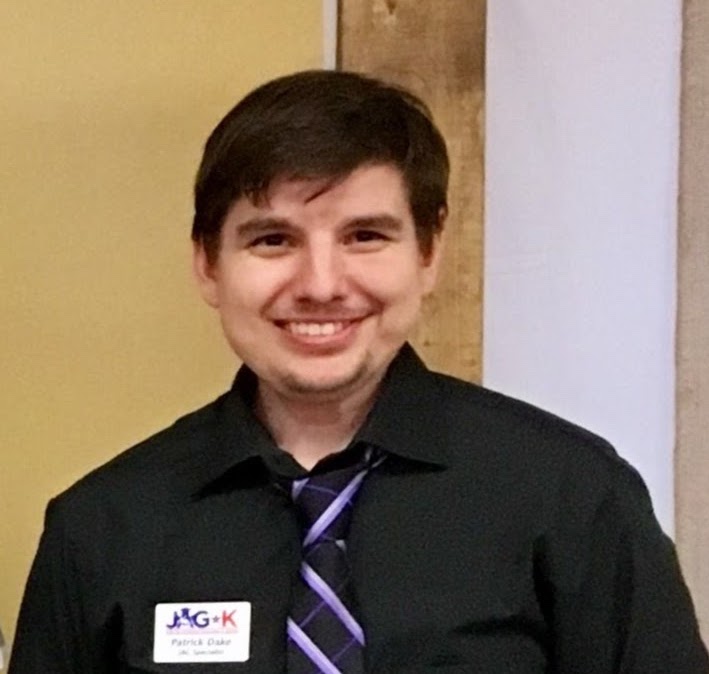 JAG-K Regional Manager Patrick Dake was diagnosed with an aggressive form of leukemia at 18 months of age. After long stints in cancer wards, he was finally free of the disease at age seven.
Read More