Posts Tagged 'Ogallala Commons'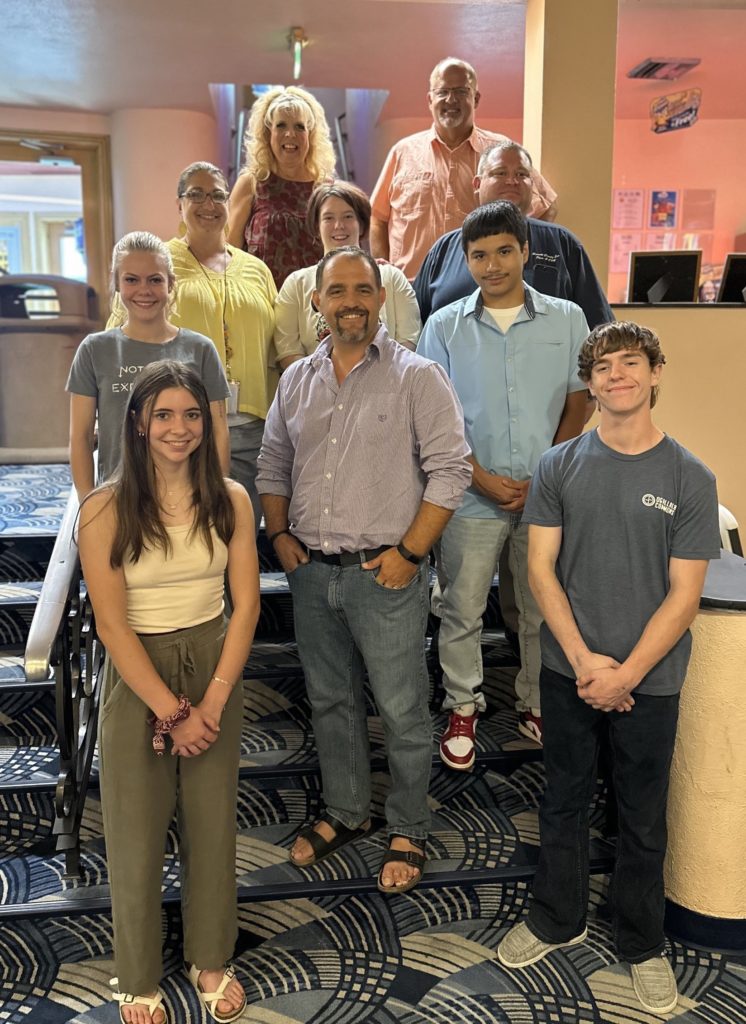 Not every student who serves in a summer internship gets to see their efforts celebrated on the big screen. But seven Russell High School JAG-K students who participated in internships coordinated by Ogallala Commons recently shared their experiences with the community in Hollywood style.
Read More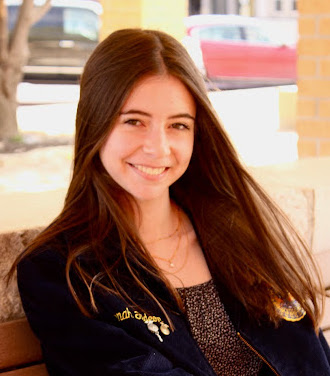 Last summer, Russell High School junior Hannah Gideon participated in an internship with Agrilead, Inc., an innovative local seed-care products company.
Read More