Posts Tagged 'National Career Association'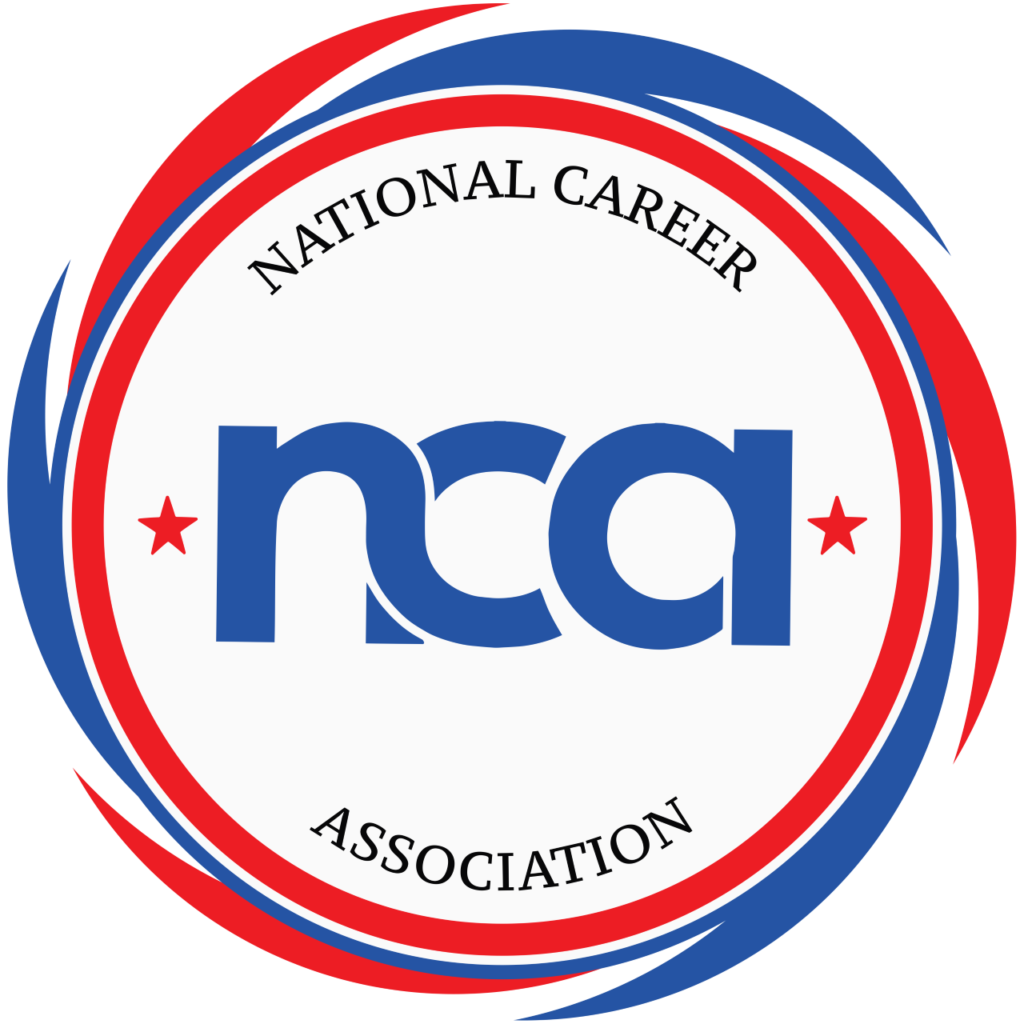 Participants in the JAG-K program are the beneficiaries of membership in the state Career Association, which operates as part of the JAG National Career Association (NCA).
Read More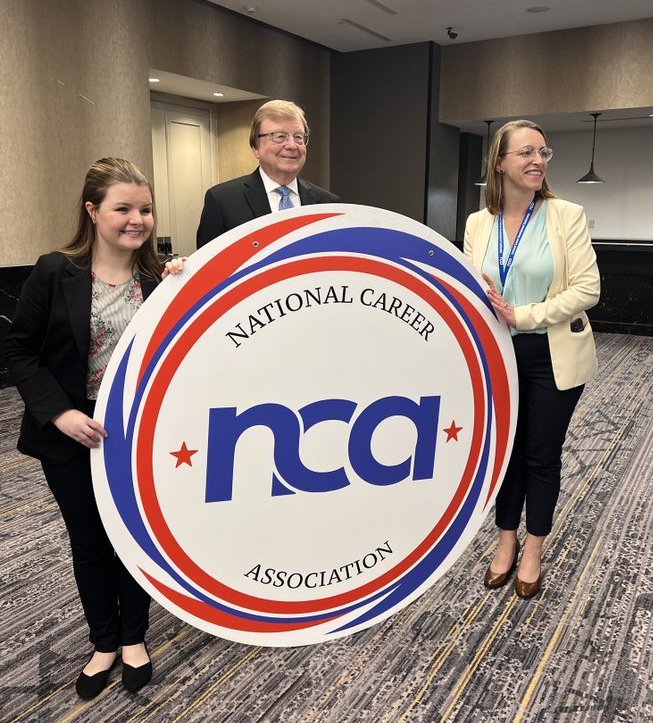 Over 600 NCA members, JAG Specialists, and guests participated in the first-ever National Career Development Conference in Dallas, TX, May 5-7.  Participants from all over the country, came together to compete, learn, and share their JAG experiences.  
Read More