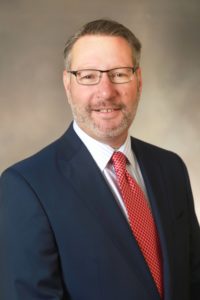 Amid the largest surge of dropouts in U.S. history, JAG-K kept students engaged, on track to graduate, and on the path to success.
Read More

→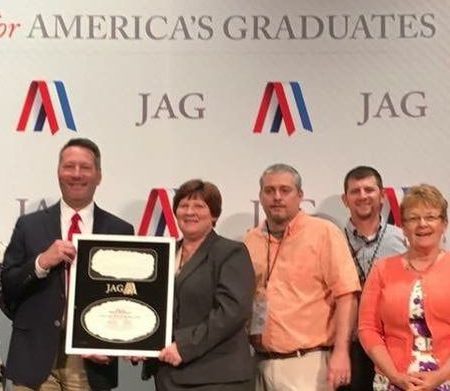 KANSAS (August 16, 2017) - Jobs for America's Graduates-Kansas (JAG-K) announced that 30 of 43 eligible JAG-K programs earned the Jobs for America's Graduates "5 of 5 Award" for 2016. The 5 of 5 Award is bestowed upon those JAG programs that meet or exceed the performance measures in five ...
Read More

→
JAG-K is a 501(c)3 not-for-profit organization that partners with students facing various barriers to success, helping them graduate high school and then on to a successful career path.