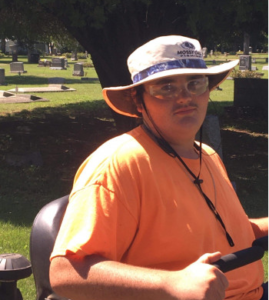 "I knew I wanted to work outdoors, but I didn't know where to go from there. Thankfully, I'm a participant in the Jobs for America's Graduates-Kansas program."
Read More

→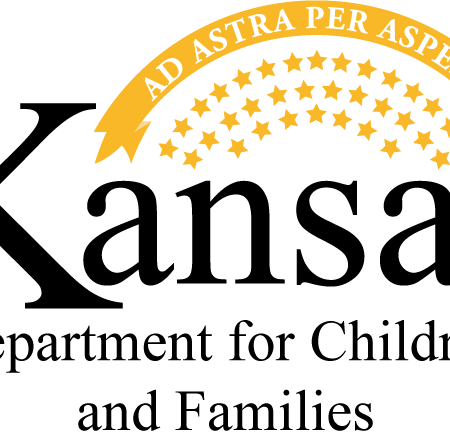 DCF announces event and outlines efforts to increase placement options for Kansas kids TOPEKA (May 3, 2018) - Currently, there are more than 7,500 children in foster care. Sadly, these children have been placed outside of their homes by the court for safety reasons. As the number of children in ...
Read More

→

From Chuck Knapp, JAG-K President/CEO TOPEKA (May 1, 2018) - Jobs for America's Graduates-Kansas helps students prepare for successful futures. All our JAG-K students are facing multiple barriers to reaching their full potential, but in January we started a pilot program for Kansas students facing some of the biggest challenges ...
Read More

→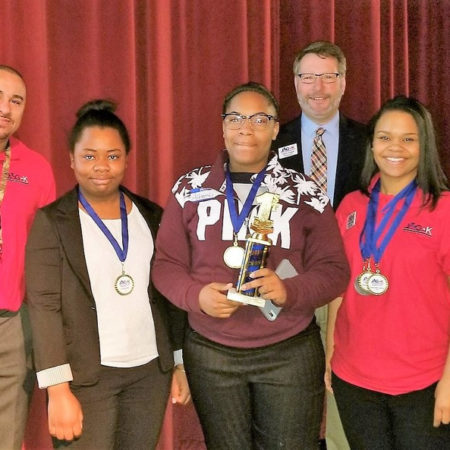 Competitions showcase students' competencies in interviewing, job preparedness, teamwork, communications, and leadership. WICHITA (March 16, 2018) - The Career Development Conference (CDC) is a one-day event that allows students the opportunity to showcase the skills they are learning in the JAG-K classroom. CDC events include Public Speaking, Employability Skills, Math ...
Read More

→
JAG-K is a 501(c)3 not-for-profit organization that partners with students facing various barriers to success, helping them graduate high school and then on to a successful career path.