Munoz to serve on Apply Kansas committee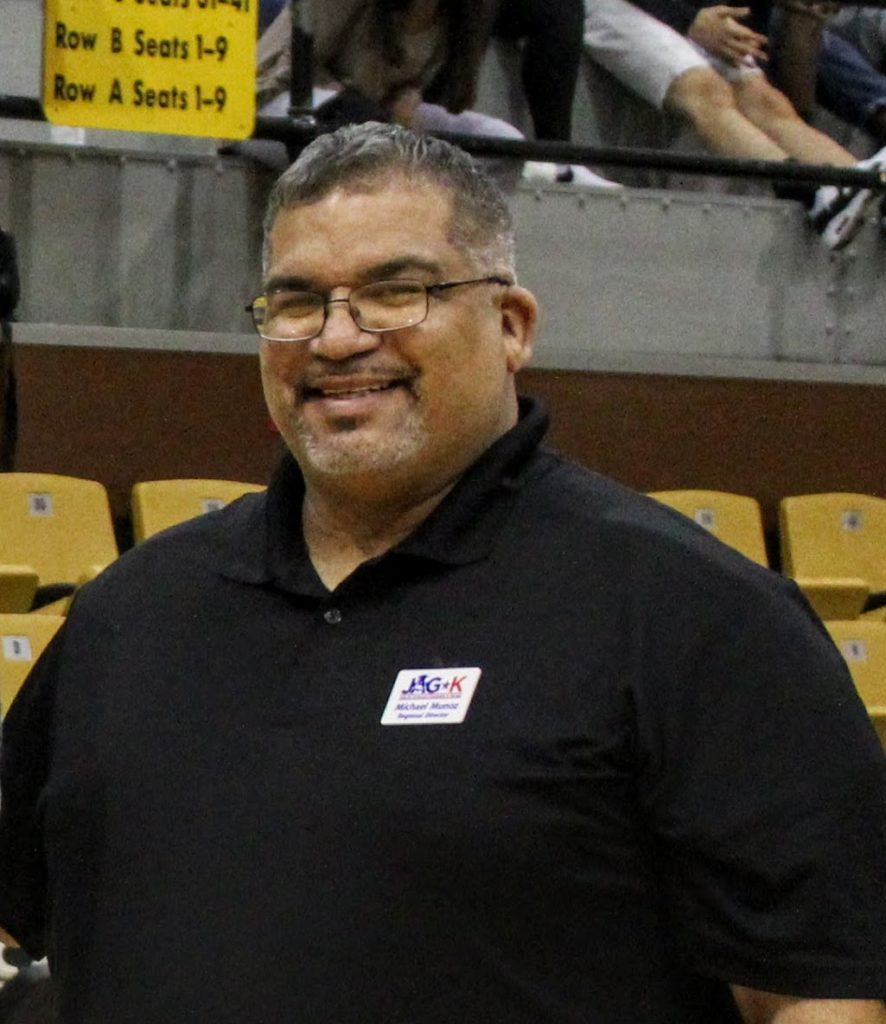 Applying to college can be overwhelming to both students and their parents, especially for those pursuing secondary education for the first time.
Michael Munoz is going to help with that.
Munoz, a Regional Director for the Topeka area's Jobs for America's Graduates-Kansas (JAG-K), has been invited to serve on an Apply Kansas committee, an initiative through the Board of Regents to support high school seniors in the college application process.
Munoz has worked for JAG-K since the program began in 2013.
"Since starting as a JAG-K Career Specialist, Michael has been a strong advocate for all JAG-K students," said JAG-K President/CEO Chuck Knapp. "We are pleased he is now a member of the Apply Kansas Committee where he will be able to assist even more students as they pursue their successful futures."
Apply Kansas is a state-wide initiative sponsored by the Kansas Association of Collegiate Registrars and Admissions Officers (KACRAO) in partnership with the American College Application Campaign. The goal of Apply Kansas is to ensure that 60 percent of Kansas residents have a college degree or credential by 2020.
To learn more about Apply Kansas, visit this link: https://www.kacrao.org/apply-kansas