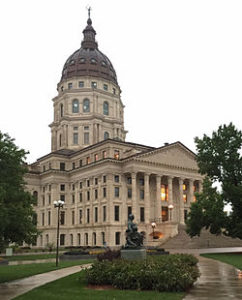 Governor Laura Kelly was presented the 5 of 5 Award on Tuesday by the national president of Jobs for Americas Graduates in recognition of Kansas meeting or exceeding national performance measures in five categories, including graduation rate and positive student outcomes.
Read More

→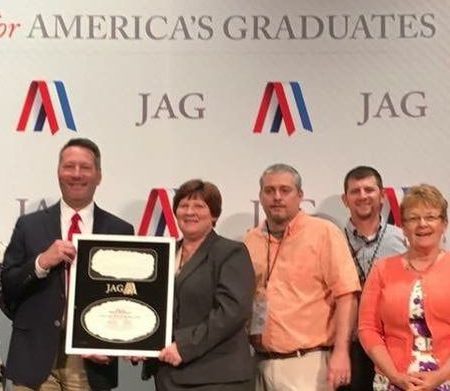 KANSAS (August 16, 2017) - Jobs for America's Graduates-Kansas (JAG-K) announced that 30 of 43 eligible JAG-K programs earned the Jobs for America's Graduates "5 of 5 Award" for 2016. The 5 of 5 Award is bestowed upon those JAG programs that meet or exceed the performance measures in five ...
Read More

→
JAG-K is a 501(c)3 not-for-profit organization that partners with students facing various barriers to success, helping them graduate high school and then on to a successful career path.