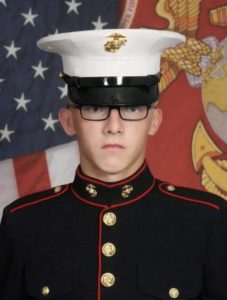 Christian is a recent graduate from Concordia High School who is now serving in the United States Marine Corps. He was a participant in the Concordia JAG-K program his junior and senior year, during which a lack for knowing his career path led to frustrations of an undecided future. But researching career options with his Career Specialist…
Read More

→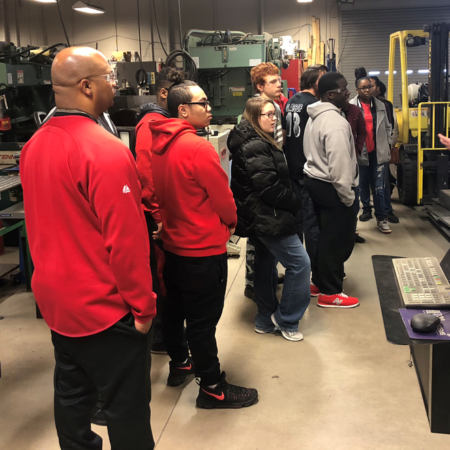 Students explore degree programs and career pathways at WSU Tech WICHITA (February 20, 2018) - More than 100 JAG-K students and their Career Specialists from Wichita and Augusta attended JAG-K Day at Wichita State University Tech (WSU Tech) to learn about the degree and certificate programs offered. Students received a ...
Read More

→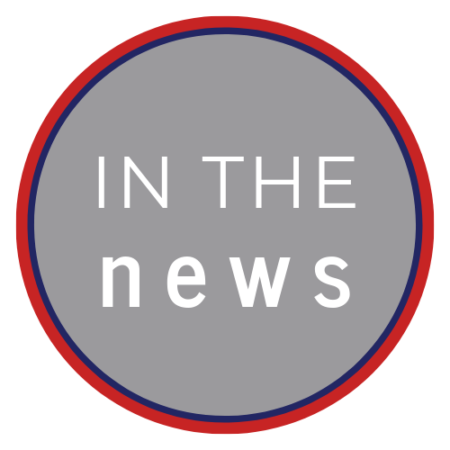 TECUMSEH, Kan. (KSNT) — Jobs for America's Graduates Kansas, also known as JAG-K, is working to prepare students for successful futures by helping them graduate high school and teaching career and life skills. The program is funded through the Kansas Department for Children and Families. DCF allocates more than $4 ...
Read More

→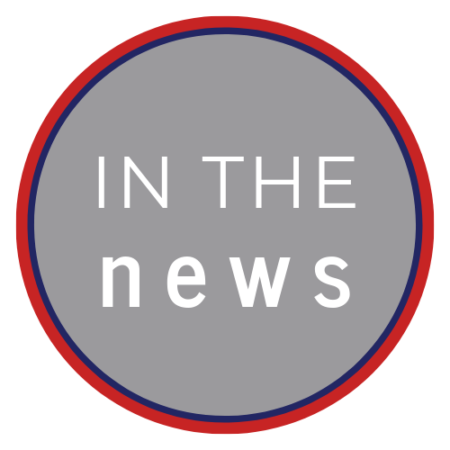 Students Tackle Graffiti in Washington Wheatly A Project Based Learning module allowed students at Turner Middle School in Kansas City the opportunity to explore how art can influence and promote social justice. Two of the students chose to focus their art project on graffiti abatement and volunteered with Local Initiatives ...
Read More

→
JAG-K is a 501(c)3 not-for-profit organization that partners with students facing various barriers to success, helping them graduate high school and then on to a successful career path.