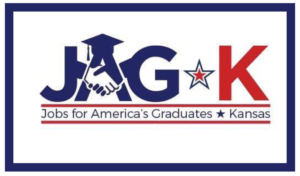 The Office of the State Bank Commissioner has announced that $189,091 in grants have been awarded to eight Kansas organizations.
Read More

→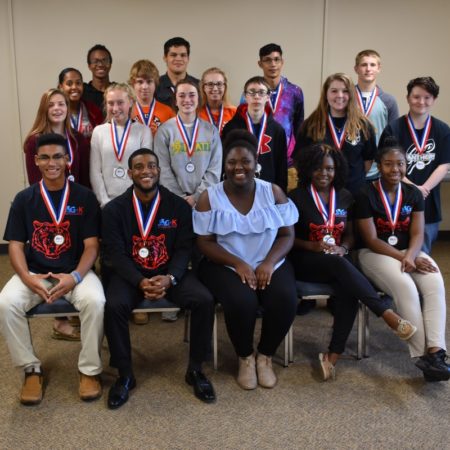 Students compete for an opportunity to advance to the national competition in Washington, D.C. KANSAS (October 19, 2017) - More than 200 students representing 68 JAG-K programs traveled to Salina to participate in a two-day Leadership Development Conference. The conference featured competitions in Employability Skills, Math Skills, Project Based Learning, ...
Read More

→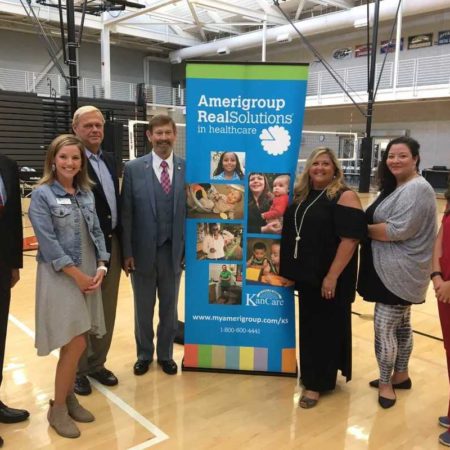 Greensburg, Kansas (September 11, 2017) - Jobs for America's Graduates-Kansas (JAG-K) students from Kiowa County, Pratt, Stafford, Great Bend, Holcomb, Liberal, and Stafford High Schools attended a career information assembly thanks to a contribution from Amerigroup Kansas. The event was hosted at Kiowa County High School in Greensburg, Kansas.   ...
Read More

→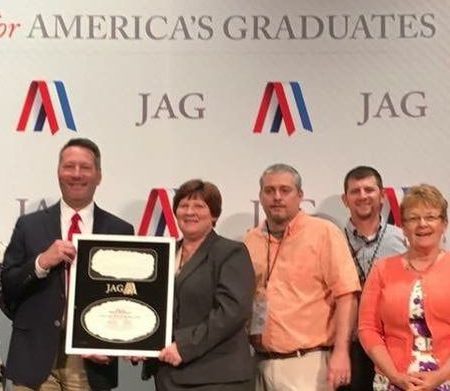 KANSAS (August 16, 2017) - Jobs for America's Graduates-Kansas (JAG-K) announced that 30 of 43 eligible JAG-K programs earned the Jobs for America's Graduates "5 of 5 Award" for 2016. The 5 of 5 Award is bestowed upon those JAG programs that meet or exceed the performance measures in five ...
Read More

→
JAG-K is a 501(c)3 not-for-profit organization that partners with students facing various barriers to success, helping them graduate high school and then on to a successful career path.