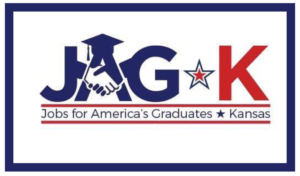 The Office of the State Bank Commissioner has announced that $189,091 in grants have been awarded to eight Kansas organizations.
Read More

→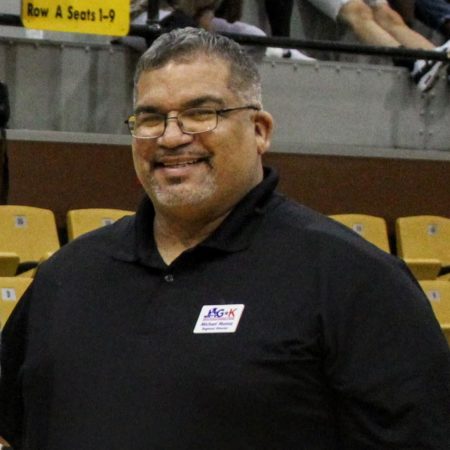 Michael Munoz Applying to college can be overwhelming to both students and their parents, especially for those pursuing secondary education for the first time. Michael Munoz is going to help with that. Munoz, a Regional Director for the Topeka area's Jobs for America's Graduates-Kansas (JAG-K), has been invited to serve ...
Read More

→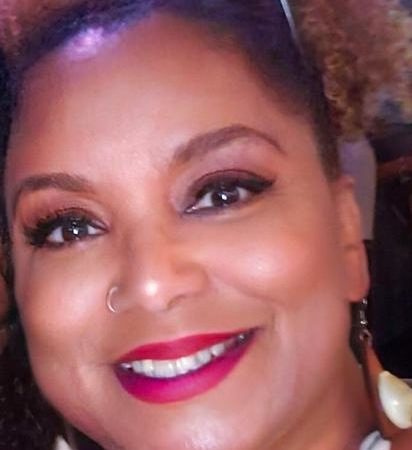 Teresa Leslie-Canty See original article published here: https://www.cjonline.com/business/20200215/its-your-business Topeka High School educators Ashley Coffman, Teresa Leslie-Canty and Tonia Lauxman have been nominated for the 2019-20 national LifeChanger of the Year award. Coffman, a music teacher, was nominated by an anonymous student for the respect and care she shows toward the entire student body. She has volunteered many ...
Read More

→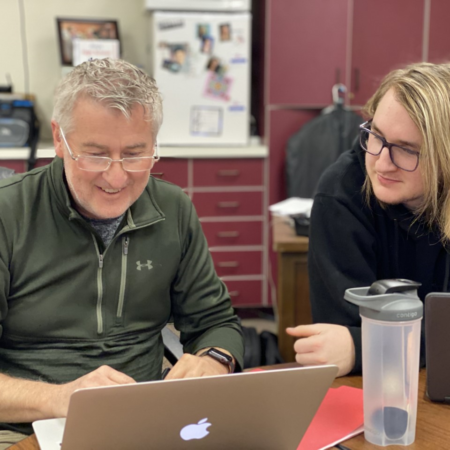 JAG-K Career Specialist Johnny Matlock discusses a project with a student. (HAYS) -- In just its second year, the Jobs for America's Graduates-Kansas (JAG-K) program at Hays High School (HHS) is making a big impression in the Hays community. JAG-K specialist Johnny Matlock was recently recognized by the Hays Chamber ...
Read More

→
JAG-K is a 501(c)3 not-for-profit organization that partners with students facing various barriers to success, helping them graduate high school and then on to a successful career path.