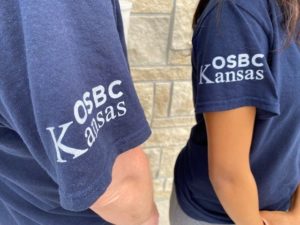 The OSBC proudly awarded JAG-K a $15,000 grant during the 2021-2022 school year. The funds were used to stage the 2022 JAG-K State Career Development Conference in Great Bend.
Read More

→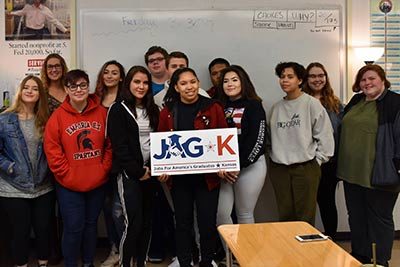 JAG-K STATEMENT IN RESPONSE TO LINE-ITEM VETO BY GOVERNOR JEFF COLYER, M.D. KANSAS (May 16, 2018) - Jobs for America's Graduates-Kansas (JAG-K) President/CEO Chuck Knapp released the following statement in response to Governor Jeff Colyer, M.D.'s line-item veto of a provision in the Fiscal Year 2019 Appropriations Bill that capped ...
Read More

→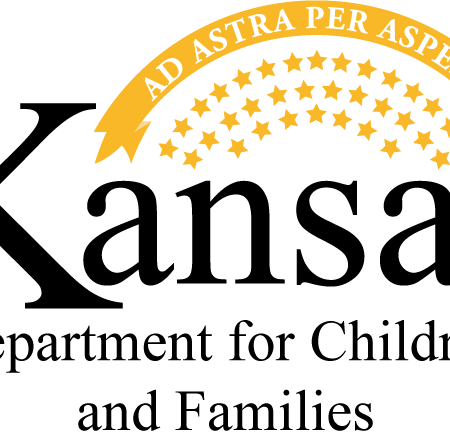 DCF announces event and outlines efforts to increase placement options for Kansas kids TOPEKA (May 3, 2018) - Currently, there are more than 7,500 children in foster care. Sadly, these children have been placed outside of their homes by the court for safety reasons. As the number of children in ...
Read More

→

From Chuck Knapp, JAG-K President/CEO TOPEKA (May 1, 2018) - Jobs for America's Graduates-Kansas helps students prepare for successful futures. All our JAG-K students are facing multiple barriers to reaching their full potential, but in January we started a pilot program for Kansas students facing some of the biggest challenges ...
Read More

→
JAG-K is a 501(c)3 not-for-profit organization that partners with students facing various barriers to success, helping them graduate high school and then on to a successful career path.