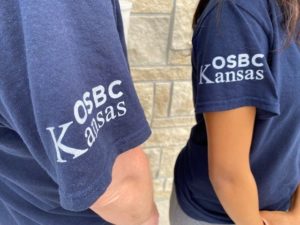 The OSBC proudly awarded JAG-K a $15,000 grant during the 2021-2022 school year. The funds were used to stage the 2022 JAG-K State Career Development Conference in Great Bend.
Read More

→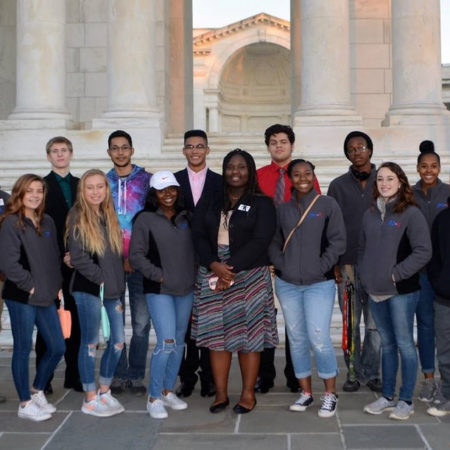 Local students compete, participate in leadership workshops and tour the nation's capital TOPEKA (December 13, 2017) - 18 Jobs for America's Graduates-Kansas (JAG-K) students attended the JAG National Student Leadership Academy (NSLA). The students competed in skills competitions, attended leadership workshops and had the opportunity to tour familiar monuments and ...
Read More

→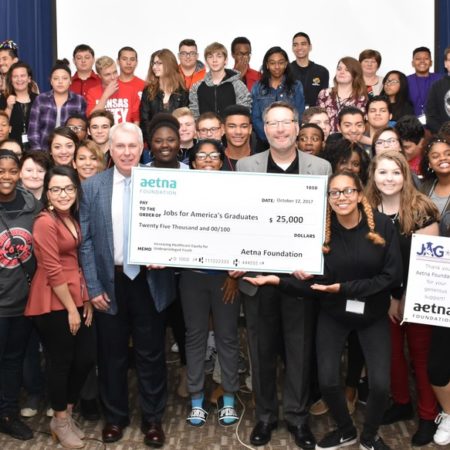 Aetna executives judge Leadership Development Conference and then present $25,000 grant at JAG-K Statewide Leadership Development Conference KANSAS (November 2, 2017) - Following a day of inspirational speeches by JAG-K students, Rick Mabe, Vice President of Community Development for Aetna, spoke to more than 200 students representing 68 JAG-K programs ...
Read More

→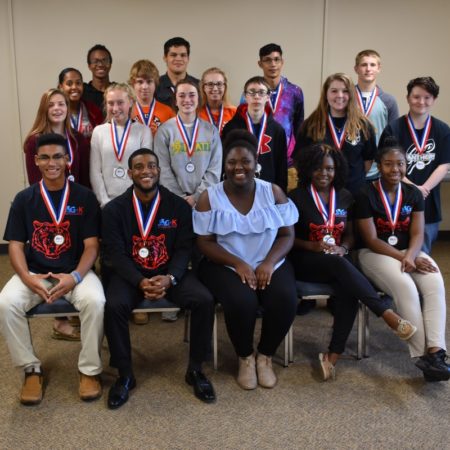 Students compete for an opportunity to advance to the national competition in Washington, D.C. KANSAS (October 19, 2017) - More than 200 students representing 68 JAG-K programs traveled to Salina to participate in a two-day Leadership Development Conference. The conference featured competitions in Employability Skills, Math Skills, Project Based Learning, ...
Read More

→
JAG-K is a 501(c)3 not-for-profit organization that partners with students facing various barriers to success, helping them graduate high school and then on to a successful career path.